Lawrentians can go on to pursue careers in education, business and finance, diplomacy, global health and development, translation, information technology, study abroad programming, community and social services, and entrepreneurship.
They can also earn advanced degrees in East Asian studies, Chinese and Japanese, public policy, business, law, multicultural teaching and learning, international affairs, philosophy, ecology and evolutionary biology, social work, marketing and international management, and traditional East Asian medicine.
Examples of recent employers
Healthy Step Technologies Japan Co. Ltd.
MISUMI USA
Google
BYG Advantage
Institute of International Education
Examples of recent graduate programs 
Columbia University
Stanford University
University of Chicago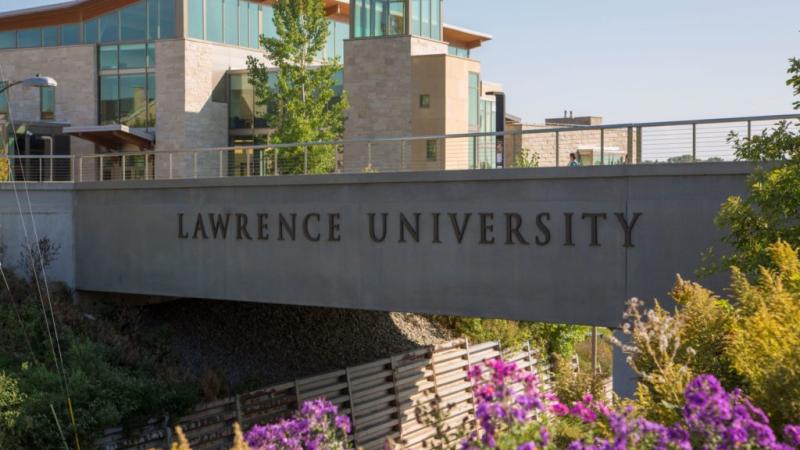 Make Connections. Find Opportunities.
---
Want to connect your major or passions with your life after Lawrence? Career communities can make that happen. Join a community to get connected with internships, jobs, research and volunteer opportunities, and Lawrence alumni in your fields of interest.