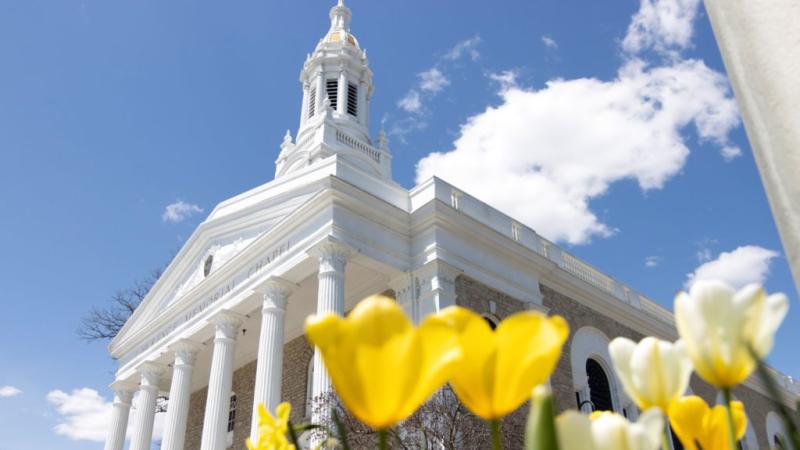 Title IX
---
The Department of Education issues regulations on Title IX, which prohibits exclusion or discrimination on the basis of sex. Lawrence's Title IX Coordinator oversees compliance with all aspects of the sexual and/or gender-based harassment, discrimination, and misconduct policy.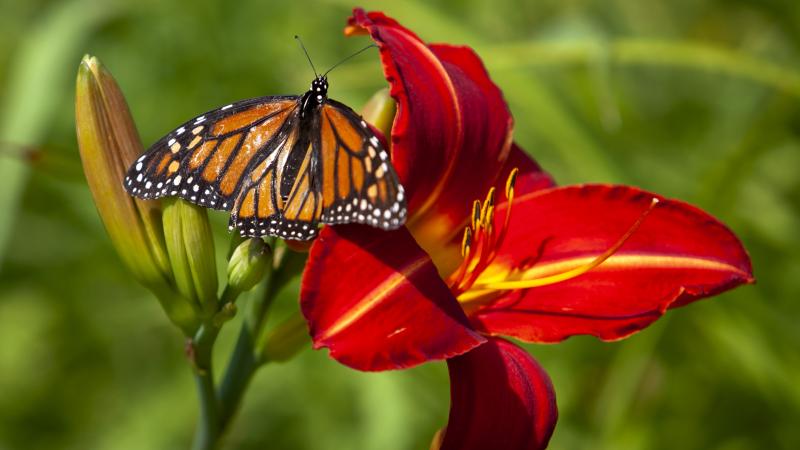 SHARE
---
The Sexual Harassment and Assault Resources & Education (SHARE) committee advises the university on sexual misconduct policy and procedures and develops education and resources for the campus community. The committee is made up of faculty, staff and students.
 Bias Incidents
If you witness or are the victim of a bias incident, please report it here.