IHRTLUHC
---
"I hereby reaffirm the Lawrence University Honor Code." Or as it's affectionately known, IHRTLUHC. The Honor System, established in 1962, reflects a central value of Lawrence: academic integrity. Unlike honor systems run by administrators or panels of faculty members, Lawrence's system is overseen by an Honor Council composed entirely of students.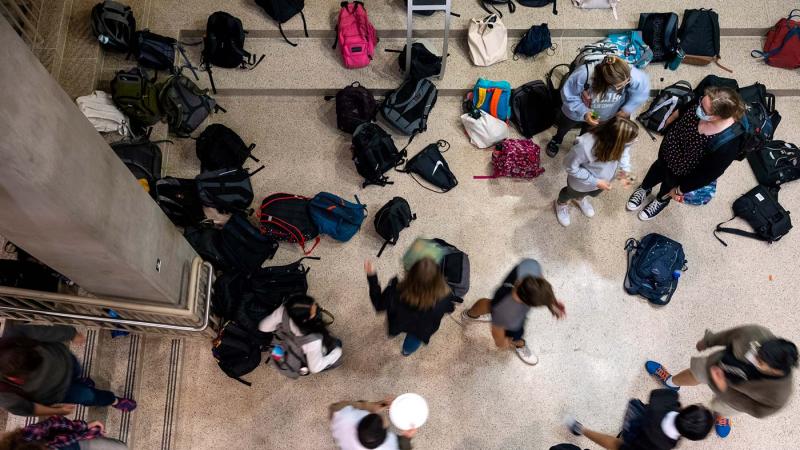 Upholding the Social Code
---
The Judicial Board is a standing committee of the Lawrence University Community Council and is responsible for adjudicating alleged violations of the Social Code, which governs student conduct.