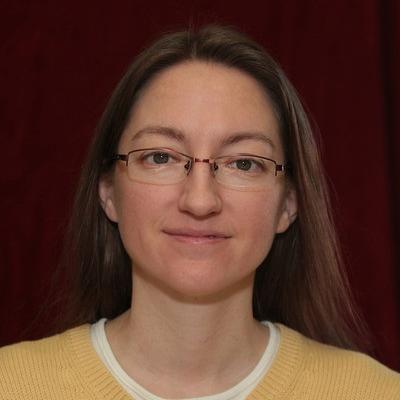 Senior Research Analyst & Data Manager
920-832-7594
As Senior Research Analyst & Data Manager, I seek to transform data into meaningful information, most notably through the Lawrence University Fact Book.
View full profile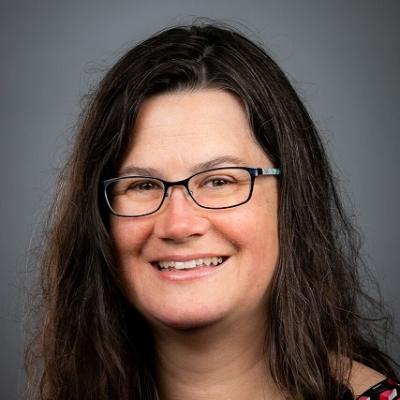 Director of Institutional Research
920-832-6532
I joined Lawrence University in 2010 to assist with the evaluation of a federal grant for campus suicide prevention and was hired permanently in 2011 as a research associate. In 2012 I was promoted to associate director and in 2015 was named director of research administration.
View full profile