(APPLETON, WI) On March 18, 2021- The Boldt Company has received a Platinum Safety Award from ConstructSecure, Inc. This award is presented to companies that register a safety score 95% or greater in the Safety Assessment Program administered by ConstructSecure.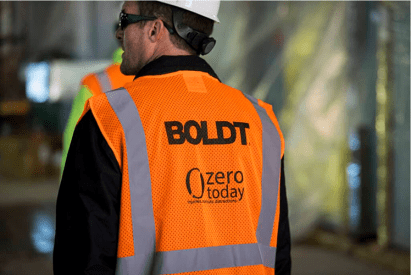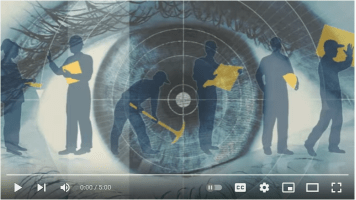 To achieve zero injuries, we must learn to recognize hazards and control the risk of working in hazardous areas. Working around a construction site requires us to be alert to our surroundings, paying attention to safety signs posted to keep us safe.
Field Level Hazard Assessment
Learning how to identify hazards is key to working safely. Looking around at your surroundings for hazards where you going to performing a task is part of the planning process before you start working. Is the work area safe? You can use a Field Level Hazard Assessment form as a checklist for common hazards to look out for in different working environments. Once a hazard has been identified use the Hierarchy of Controls to eliminate or minimize the hazard to the lowest possible level.