From theory to analytical techniques, economics courses cover a broad range of topics.
The economics program is an interdisciplinary area with options for both a major and minor.
Learn more about the varied perspectives of the economics faculty.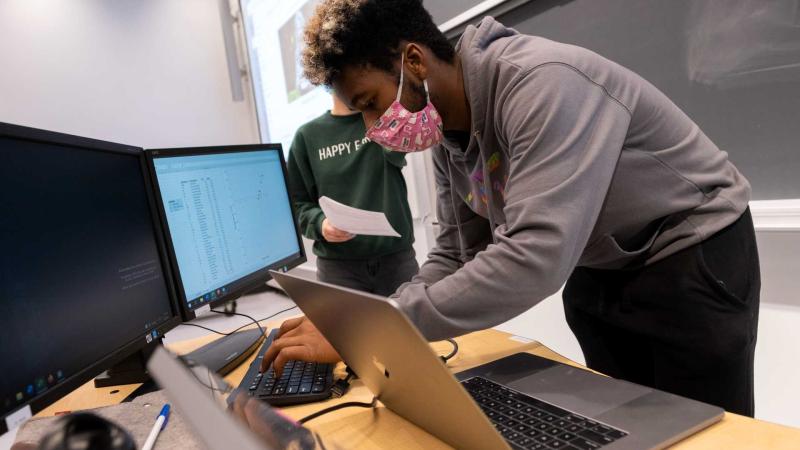 Not just numbers
---
Typical economics coursework at Lawrence will extend beyond crunching numbers and include engaging methods like simulations, course projects, experiments, and gamification.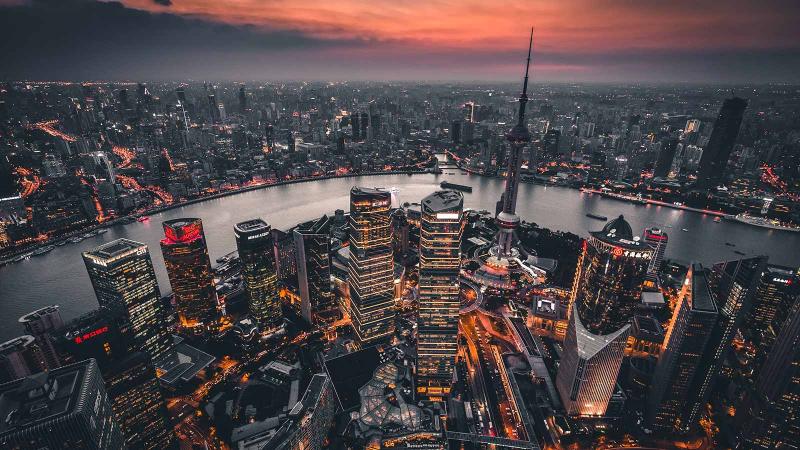 The World Awaits
---
Explore economics outside of the classroom with one of Lawrence's many study abroad opportunities. From living and learning in economic powerhouses like London and Shanghai to exploring sustainable development in Costa Rica, you have an array of options.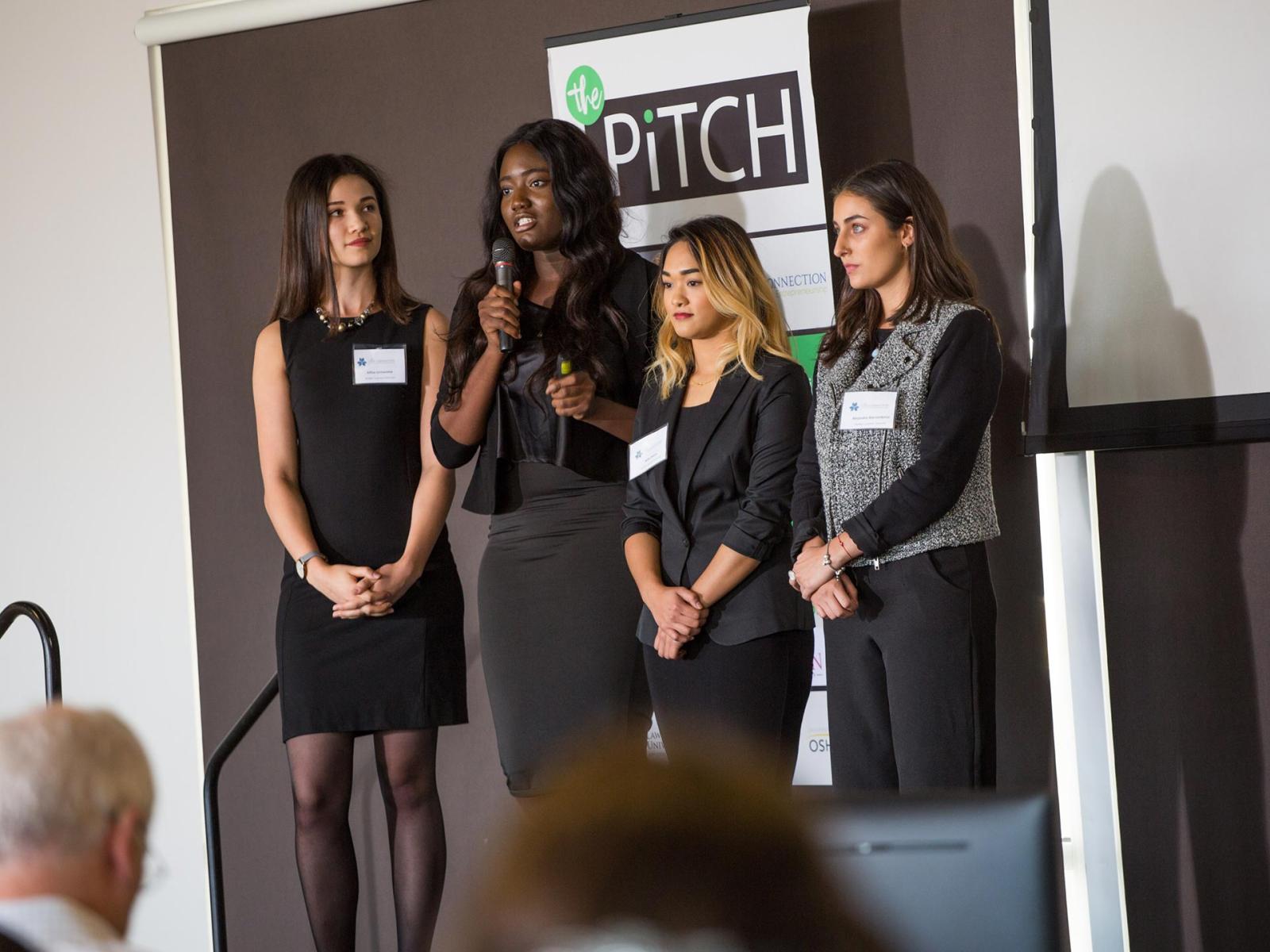 The Chandler Senior Experience
Your Senior Experience will have two options. The first is a seminar built around the work of a formidable economist or a topic of central interest to economists. Seminar participants meet to discuss the work and produce a paper in reaction to the reading, integrating theories and applications from economics coursework. 
The second option is to work with a faculty member and produce a research paper, building on a paper you have already submitted in one of your upper-division courses. Both options are truly culminations of content and tools developed in pursuit of the economics major.
Recent Senior Experience projects include:
Why Forests Fail: Exploring the Relationship between Institutions and Forest Management Practices in Haiti and the Dominican Republic (Research)
Highway to Heaven: Marrying the Public and Private Sectors Through More Favorable Legislation to Fix Illinois' Crumbling Infrastructure  (Seminar)
A Royal Problem: Planning Induced Housing Supply Constraints in London (Research)
Give Me Liberty and Give Me Death? The American Experience with Smallpox and Typhoid in the Late 19th and Early 20th Centuries (Seminar)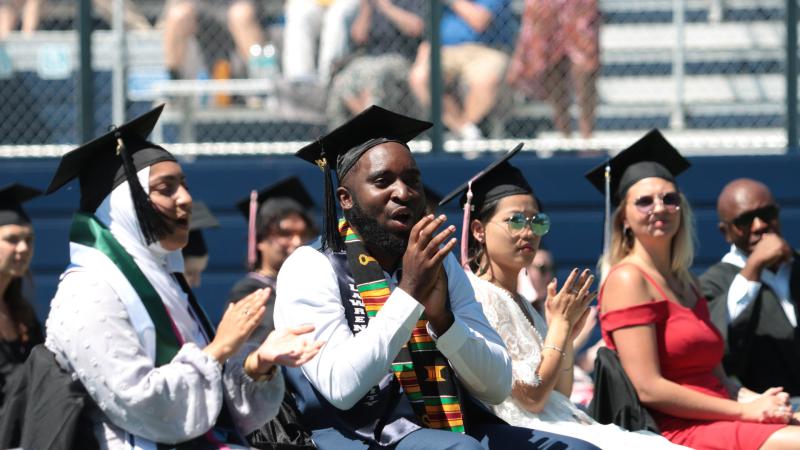 Economics Outcomes
---
Economics graduates build on their foundation from Lawrence to become future leaders in a variety of fields of business and advanced study.
On Any Given Day...
...discover an array of opportunities that await you at Lawrence University.
The best way to find out if Lawrence is the university for you is by visiting.