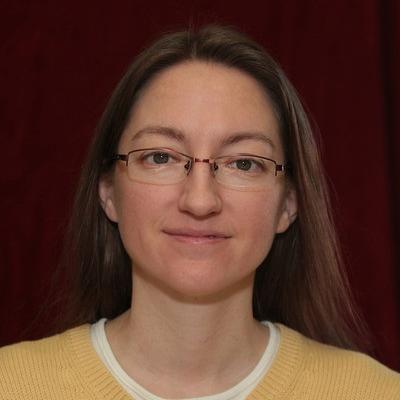 Senior Research Analyst & Data Manager
920-832-7594
As Senior Research Analyst & Data Manager, I seek to transform data into meaningful information, most notably through the Lawrence University Fact Book.
View full profile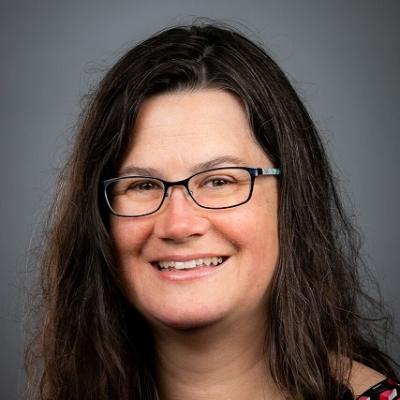 Director of Institutional Research
920-832-6532
As a director, I lead efforts related to institutional research, student success, and grant program evaluation at Lawrence. I seek to create a data-informed decision-making culture by connecting and engaging stakeholders with data to catalyze change.
View full profile