Strike the right chord with ensembles ranging from jazz to classical to mariachi. You also have the flexibility to create your own combos. 
Nathan Wysock focuses on classical guitar and Steve Peplin specializes in jazz.
Discover the many paths open to Conservatory graduates.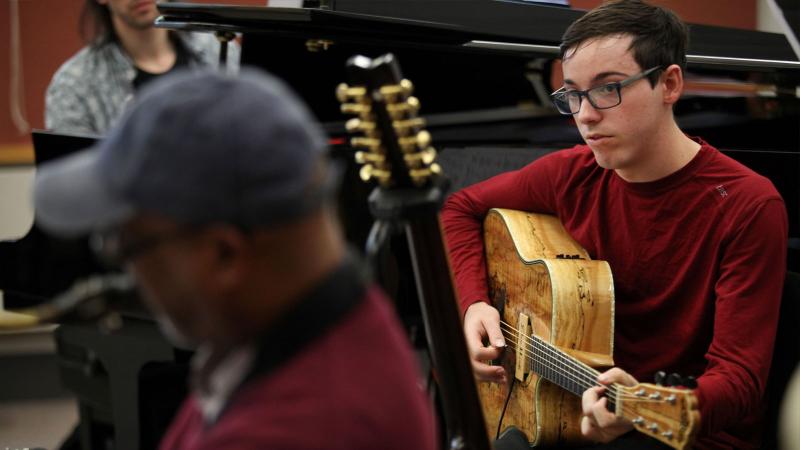 Studio Culture
The guitar program is what you make of it. You'll start with learning classical guitar alongside your peers in small groups and individual instruction, and then progress to any of the many musical styles that feature the guitar. With formal and informal ensembles, performance is a key piece of studying guitar. Collaboration is at the root of performance and learning, with one-on-one instruction and studio classes with fellow guitarists. Instruction from masters in classical and jazz guitar focuses on technique, musicianship, harmony, pedagogy and repertoire.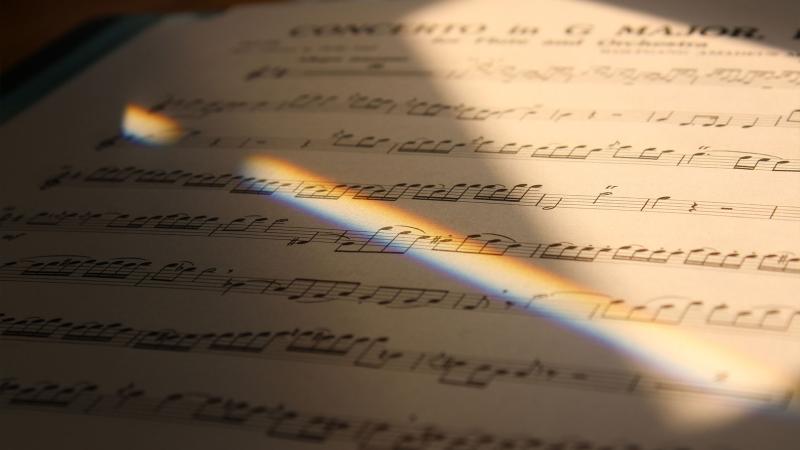 The Power of Collaboration
---
What happens when you combine a world-class conservatory with a world-class college? An unmatched undergraduate musical education. At Lawrence, the Conservatory and College experiences are intertwined. Multiple degree options let you be your own muse by connecting your musical passions with your academic interests.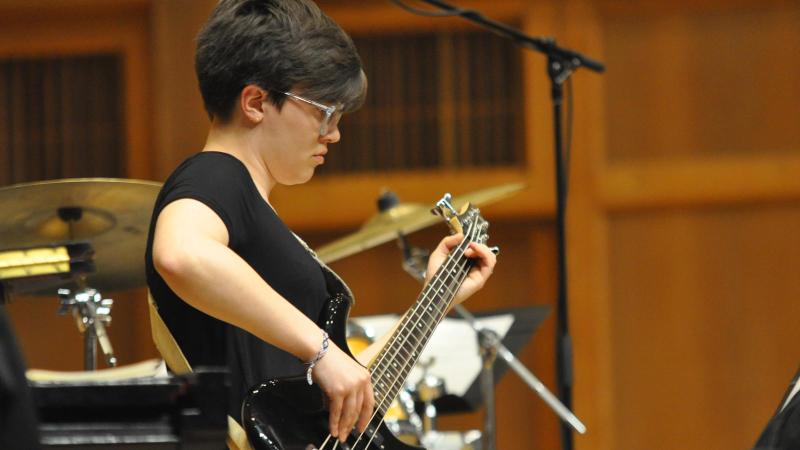 Jazz It Up
---
With an instructor focused on jazz guitar and Lawrence's award-winning jazz program and ensembles, it is no surprise that studying jazz guitar is popular.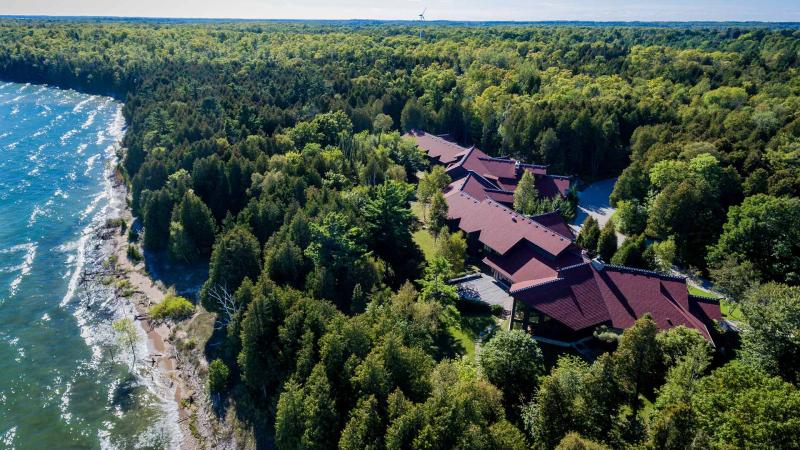 Sound the Retreat
---
Bond with your fellow musicians, focus on your craft, and immerse yourself in natural beauty during retreat weekends at Björklunden, a 441-acre estate on the shores of Lake Michigan.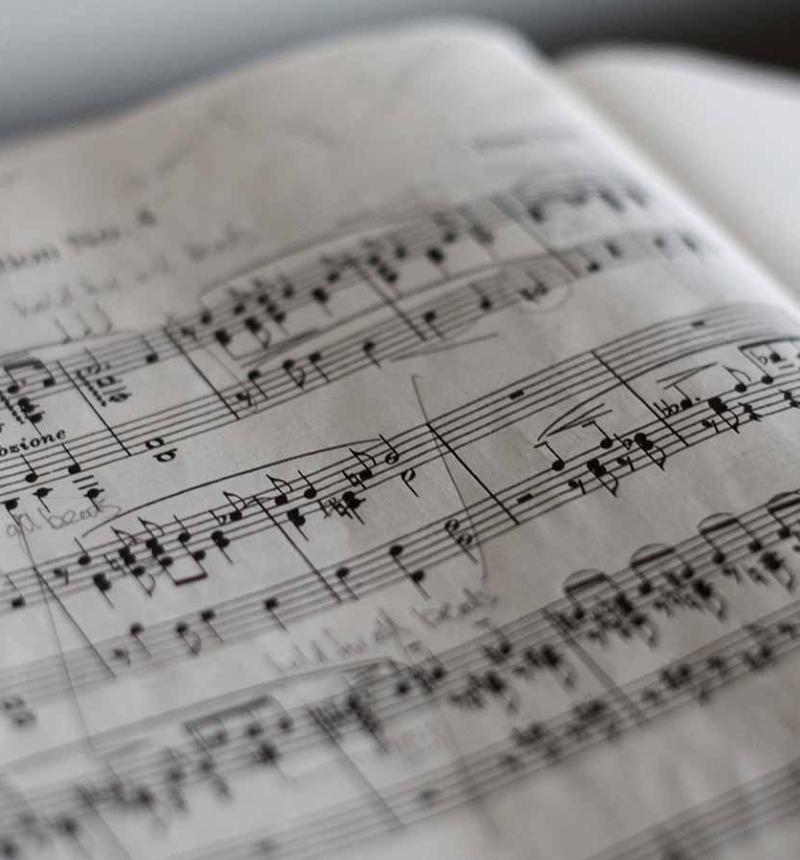 On Any Given Day...
...discover an array of opportunities that await you at Lawrence University.
A musical life awaits. Take the next steps by applying and auditioning.
The best way to find out if Lawrence is the university for you is by visiting.