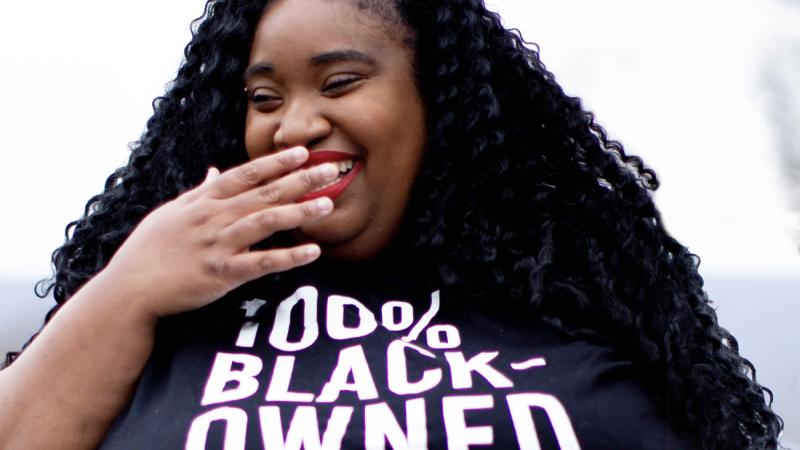 Student Perspective
---
"My education at Lawrence propelled me with the audacity to start an organization dedicated to actualizing equity through healing in my hometown of The Bronx. … My Lawrence experience taught me to dream big, to not be stopped by one or two peoples' opinions, thoughts, or behaviors, and to bring my community with me in all endeavors." 
Brienne Colston '15, 
Gender Studies
Bronx, New York
Interdisciplinary courses study how the concept of gender shapes our understandings of ourselves and each other.
View course descriptions and schedules.
More than 20 faculty members from disciplines all across the curriculum teach courses in the gender studies program.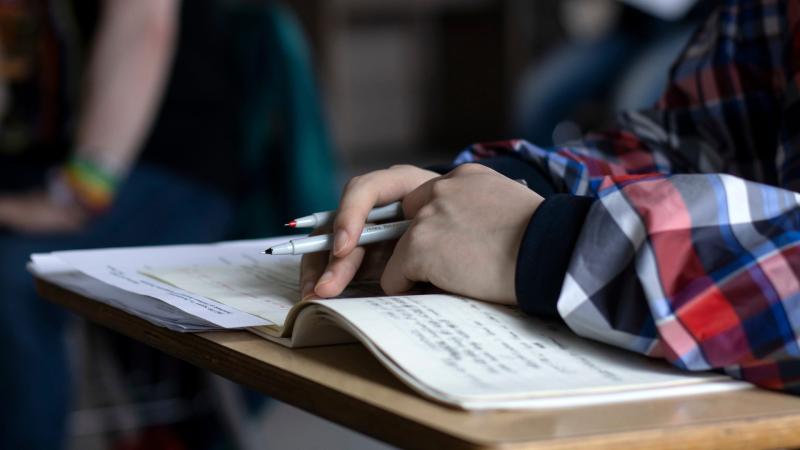 The Excellence in Gender Studies Fund
A dedicated fund for gender studies students is available to you to support your travel, research, or other activities that further your research in gender studies.
The Chandler Senior Experience
You will design an independent research project with one or more of our 20+ gender studies faculty members from all across campus—from biology, anthropology, psychology, art, film, music, theatre and literature—to explore the ways gender shapes personal identities, relationships and social structure.
Recent Senior Experiences include:
Trans Women's Lived Experiences in the Sex Work Industry

Affecting the World: My Queer Love Letter to Difference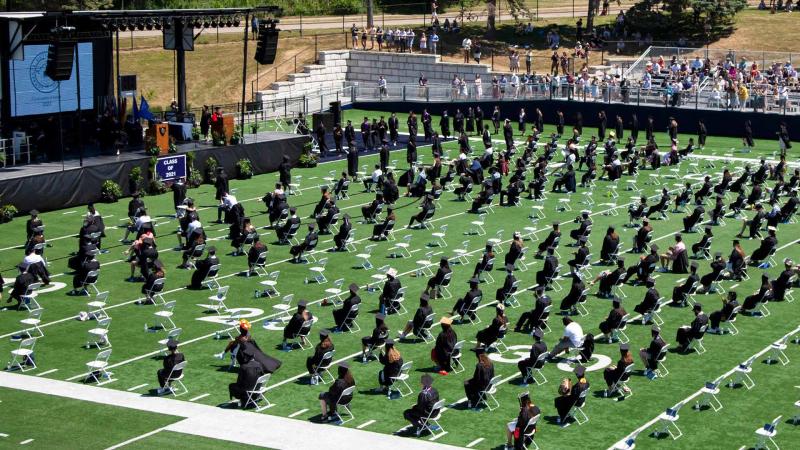 Gender Studies Outcomes
---
Because gender is a foundational aspect of our identities, it has great cultural impact and is important to many different career paths and areas of advanced study like law, social work, media, education, business, and more.
The best way to find out if Lawrence is the university for you is by visiting.