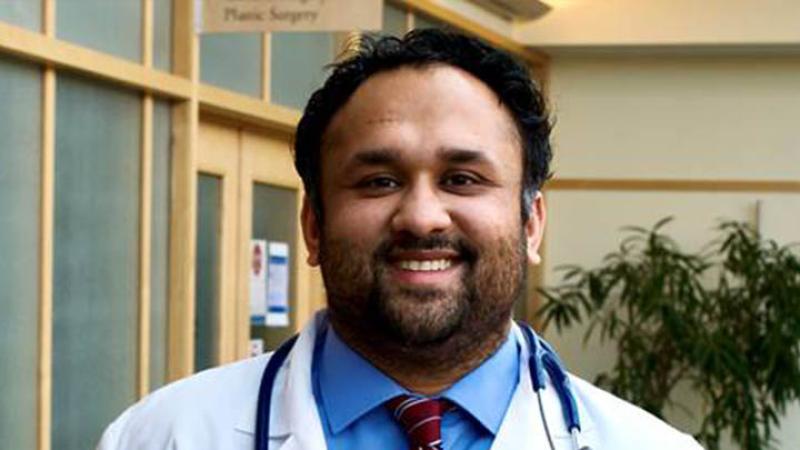 Donor
Since graduating from Lawrence in 2011, Dr. Mohit Gupta has never ceased his involvement with his alma mater. Gupta has seen what Lawrence has to offer through his own experience.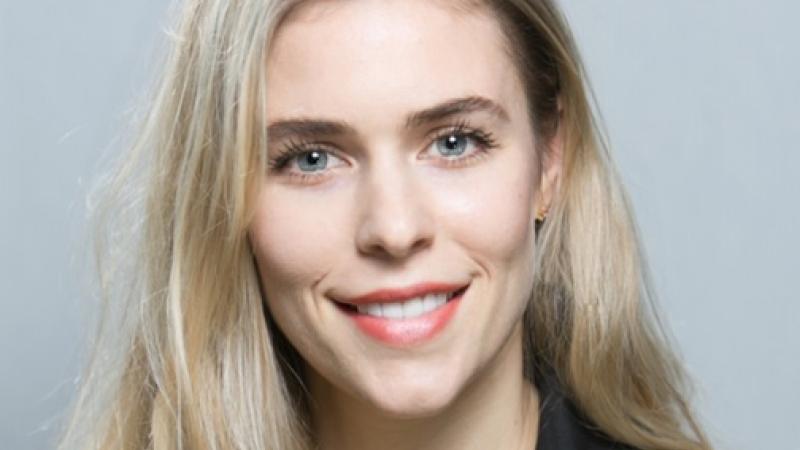 Donor
Annie Kaiser '11 knows how to keep herself engaged with Lawrence. She hopes that through donations from her and other alumni, Lawrence is better able to meet the financial needs of all of its students.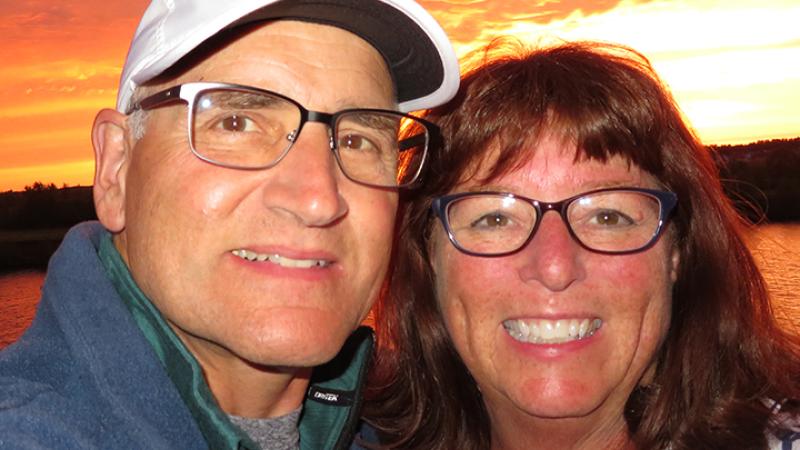 Donor
Richard Zimman '73 and Valerie Cox know what makes a strong education. The couple's most recent contribution to Lawrence took the form of a generous donation supporting the construction of the new Science Learning Commons.