Take your musicality to the next level through a wide variety of courses.
The music performance program awards a bachelor of music degree.
Learn from world-class musicians who perform on some of the globe's most celebrated stages.
The Chandler Senior Experience
Music Performance majors will give at least two recitals during their time at Lawrence: a half-recital (30 minutes) during junior year, and a full-recital (60 minutes) during the senior year. Repertoire requirements will differ with each specific studio.
Examples of recent Senior Experiences:
Senior Recital: Works by Brahms, Debussy, Piazzolla and Vivaldi
Senior Recital: Works by Navarro, Copland, Vaughan, Williams and Rossini
Listen to the Children: A Senior Voice Recital Featuring Works by Britten, Barber, Bellini, Humperdinck, Joyce-Walter and Mahler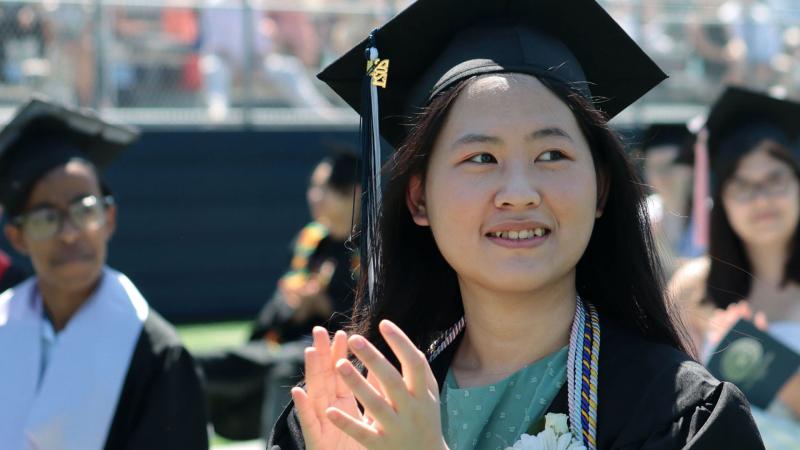 Music Performance Outcomes
Crescendo into post-Lawrence life ready for a variety of musical jobs and advanced study.
On Any Given Day...
...discover an array of opportunities that await you at Lawrence University.
A musical life awaits. Take the next steps by applying and auditioning.
The best way to find out if Lawrence is the university for you is by visiting.
Your virtual tour starts at the Arch but be sure to check out Conservatory, to explore learning and performance spaces.