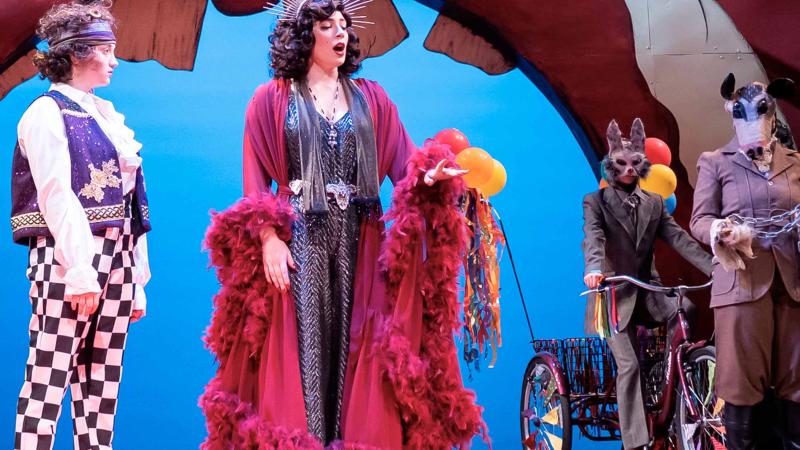 Opera Theatre
---
Many varied and diverse productions including Main Stage Opera, Fall Scenes, and Spring Scenes.
Opportunities abound, including musical theatre, modern/premiere compositions, and guidance with personalized recital experiences.
Balinese Gamelan, Dance Collective, Improvisation Group (IGLU), Mariachi Ensemble (LUMÉ), New Music Ensemble, Opera Theatre, Percussion Ensemble (LUPÉ) including Sambistas, Kinkaviwo, and Tambo Toke. 
Explore a wide array of genres and traditions.
Want to experience Lawrence's musical campus without being a Conservatory major? You can. All Lawrence ensembles are open to non-music majors by audition. There are also opportunities to take music classes or private lessons.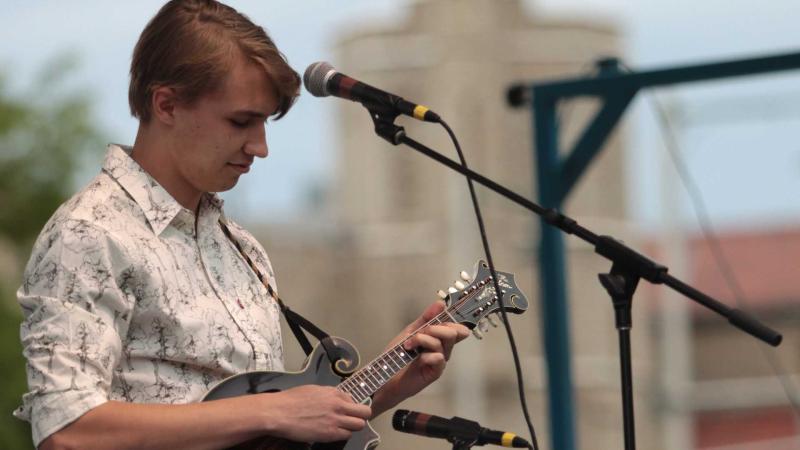 Create Your Own Ensembles
The large ensembles at Lawrence are just the beginning. You can create your own small ensembles with your fellow performers. Students regularly rehearse and gig on and off campus with their own ensembles such as chamber groups, bluegrass bands, jazz trios, and more.
A musical life awaits. Take the next steps by applying and auditioning.
The best way to find out if Lawrence is the university for you is by visiting.
On Any Given Day...
...discover an array of opportunities that await you at Lawrence University.