Lawrentians can go on to pursue careers in business, government relations, non-governmental organizations, arts organizations, start-ups, and consulting companies.
They can also earn advanced degrees in economics, business administration (MBA), public policy, and international development.
Examples of recent employers
McKinsey & Company
Priority Group of Stockholm
Drone Hub Media
Zurich North America
Walt Disney World
 
Examples of recent graduate programs
Columbia University
London School of Economics
Hanken School of Economics (Finland)
Startup Institute
Stanford University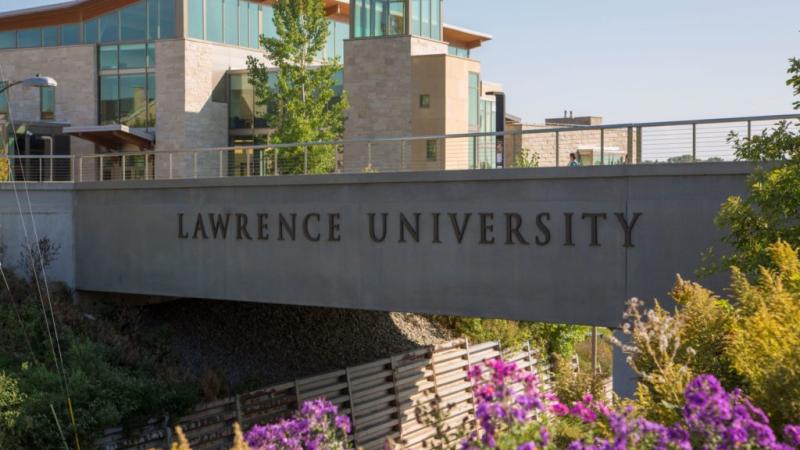 Make Connections. Find Opportunities.
---
Want to connect your major or passions with your life after Lawrence? Career communities can make that happen. Join a community to get connected with internships, jobs, research and volunteer opportunities, and Lawrence alumni in your fields of interest.