Lawrentians can go on to pursue careers in primary and secondary education, law, medicine, health and public health, social work, human resources, activism, psychology or counseling, communications, creative and visual arts, journalism and media, politics, business and finance, and international relations.
They can also pursue advanced degrees in American studies, ethnic studies, cultural studies, gender studies, and urban planning.
Examples of recent employers
Long Beach Opera
Providence St. Mel School
Boys & Girls Club of America
Examples of recent graduate programs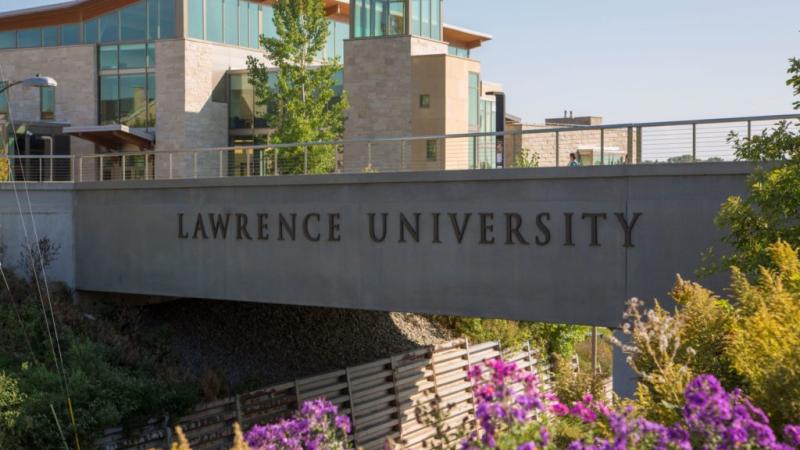 Make Connections. Find Opportunities.
---
Want to connect your major or passions with your life after Lawrence? Career communities can make that happen. Join a community to get connected with internships, jobs, research and volunteer opportunities, and Lawrence alumni in your fields of interest.