The Watson was set up to honor the founder of IBM, Thomas J. Watson, who was passionate about exploration and non-traditional methods of learning. Only 40 select small liberal arts schools across the country are chosen to participate in the Watson program. Lawrence has been a Watson school for over four decades and we are proud of our long history with the Watson Foundation.
Unlike most other fellowships, the Watson is not primarily academic. The Thomas J. Watson Fellowship offers college graduates of "unusual promise" a year of independent, purposeful exploration and travel — in international settings new to them — to enhance their capacity for resourcefulness, imagination, openness, and leadership and to foster their humane and effective participation in the world community.
An explorer, adventurer, independent, and self-motivated scholar who is passionate to follow their dream and excited by the prospect of traveling the world to follow that dream. A successful Watson Fellow is also organized, focused, and driven. They love engaging with the world and all the people in it. They are prepared to overcome adversity. In a year of independent travels, there will be things that go wrong. They need to successfully overcome these challenges.  Finally, a Watson Fellow needs to be open to change. If you fit this description, what are you waiting for, an invitation*?
*Watson Fellows don't wait for invitations!
The Watson Foundation is investing primarily in the person instead of their project proposal. Because of this, the proposals often seem odd or quirky compared to most academic fellowship or grant proposals.  It is important to know that successful Watson projects are not quirky because the Watson only funds "odd" proposals; they are quirky because the Watson looks to fund applicants whose proposals reflect deep personal passions, which often fall outside the traditional world of scholarly proposals.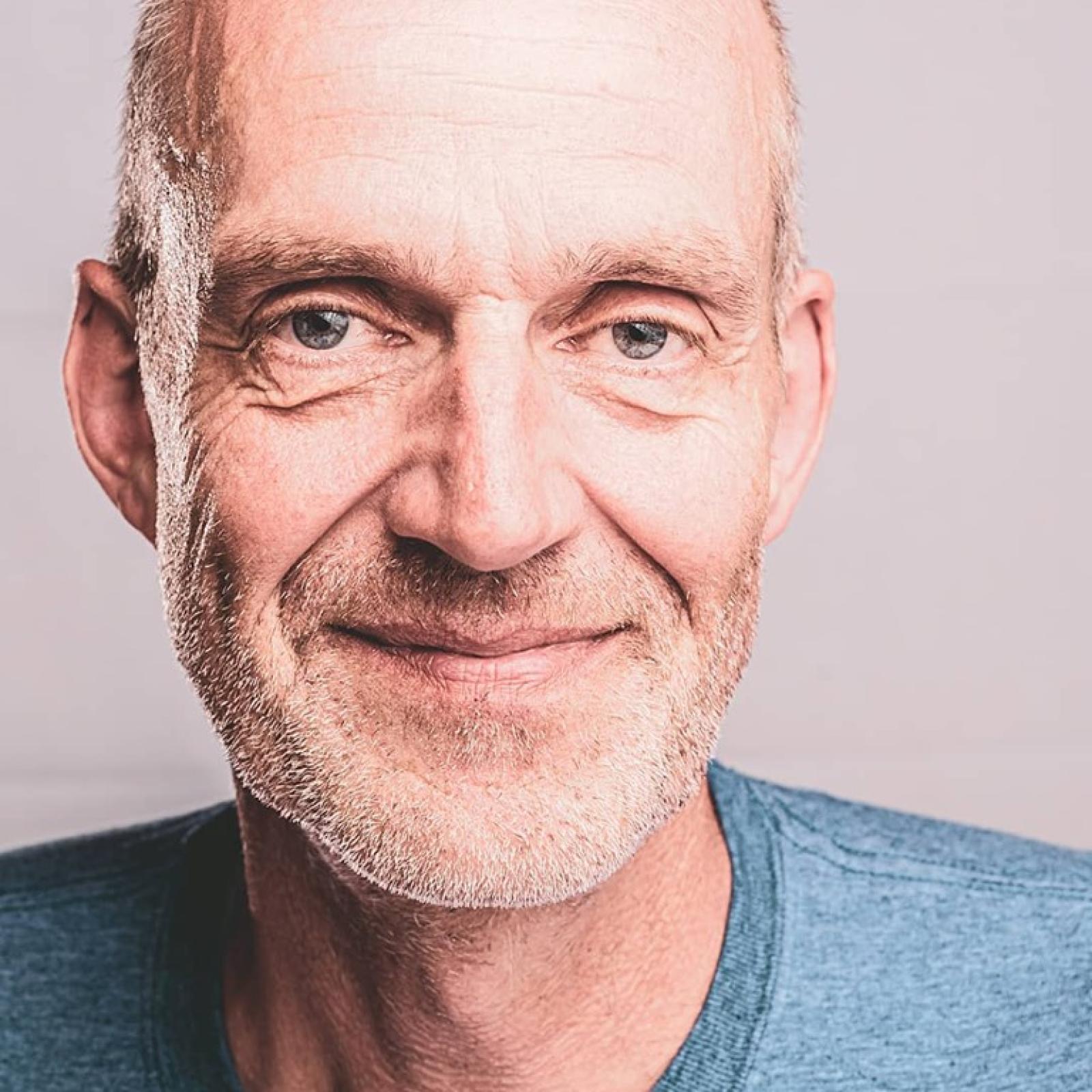 Hi, I'm Brian Pertl, Dean of the Conservatory and Watson Fellow from 1986. I am thrilled to be a part of Lawrence's Watson Fellowship team. Why?  In short, the Watson changed my life, and I want the Watson to change yours as well!  I spent a year studying the Australian Aboriginal didjeridu, and Tibetan Buddhist sacred music. That year set the stage for a career as an ethnomusicologist, performer, group manager at Microsoft, and now Dean right here back at Lawrence. If you are an independent, adventurous, intellectually curious citizen of the world (e.g., a Lawrentian) with an unquenchable desire to pursue your life's passion, then the Watson is for you. The competition is stiff, but the rewards are immense! I strongly encourage you to apply. Your journey starts here!
Good Luck,
Dean Pertl