Stefan Debbert (he/him)
---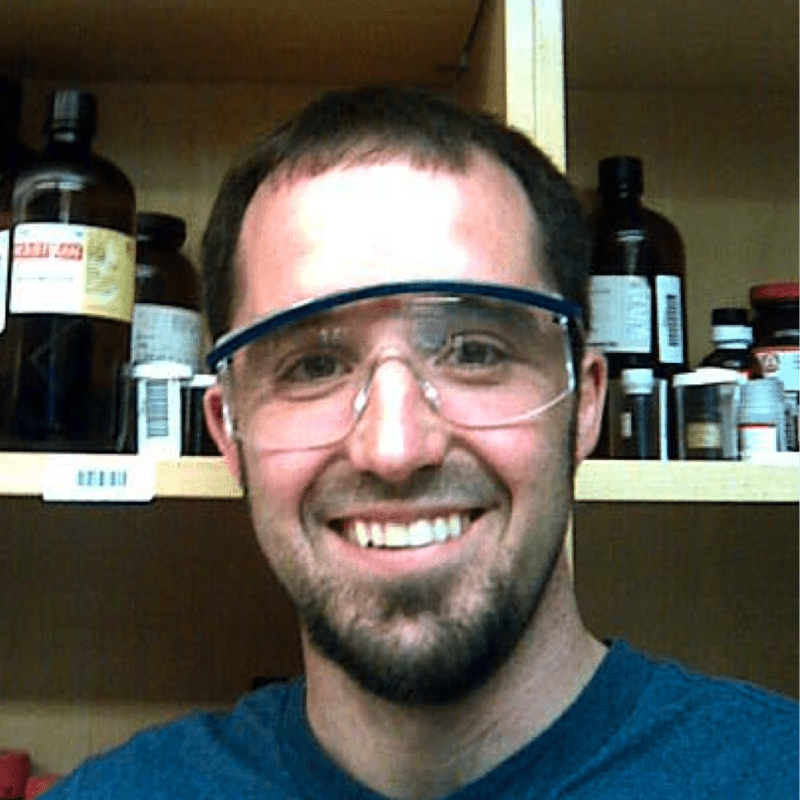 Campus Address
Thomas Steitz Hall of Science
Room 233
Chemistry
Title
Professor of Chemistry
About
Stefan's medicinal chemistry research group is focused on the design and synthesis of drug candidates for the treatment of schistosomiasis, a widely prevalent tropical disease caused by the parasites of the genus Schistosoma. 
Stefan is Lawrence's organic chemist, and as such he has the privilege of sharing the beauty of the molecular world with his students.  He is currently the program director for Lawrence's HHMI Inclusive Excellence initiative, which seeks to address structural barriers to success faced by underserved students at Lawrence, particularly first-generation and global majority students in the natural sciences. He also serves on Lawrence's pre-health advisory committee, working with students to explore careers in health care (particularly those in pharmacy). If you're interested in joining his research group and tackling an independent project, please let him know!
Courses taught: 
Chemistry 116, General Chemistry II
Chemistry 250 and 252, Organic Chemistry I and II
Chemistry 450, Advanced Organic Chemistry
Chemistry 485, Advanced Chemistry Laboratory
Education
B.S., Chemistry, cum laude, University of Minnesota-Twin Cities, 1999.
Ph.D., Chemistry, Cornell University, 2005.
Years at Lawrence
2007-present