Monita Mohammadian Gray (she/her)
---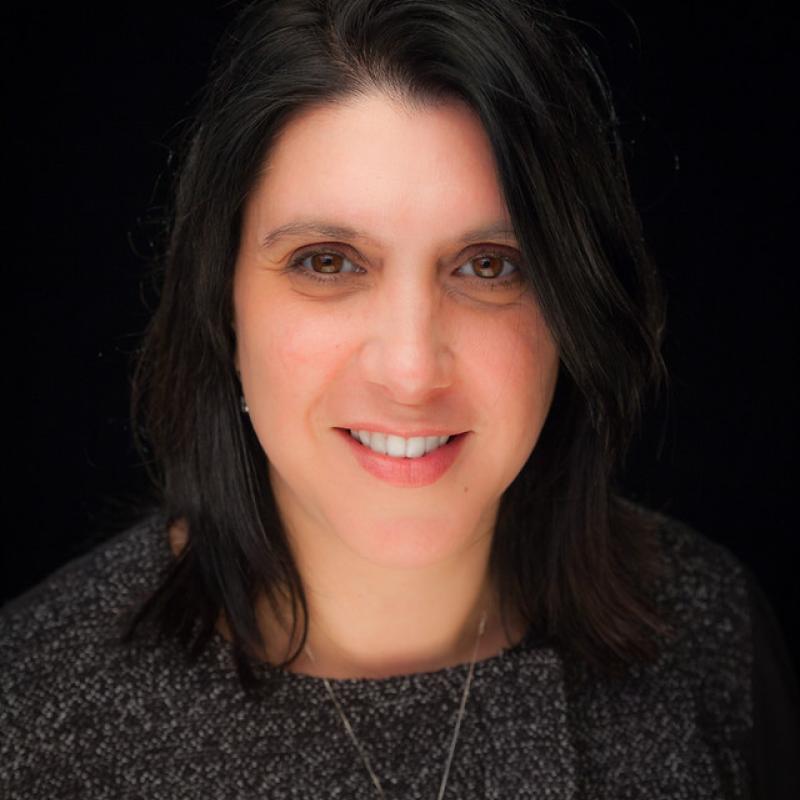 Campus Address
Seeley G. Mudd Library
Room 226
Center for Academic Success
Title
Dean of Academic Success
About
As the Dean of Academic Success, I oversee the Center for Academic Success and the Summer Institute Program. The Center for Academic Success provides academic support by offering these services: 
academic counseling;
academic skills development;
quantitative skills development;
 tutoring; 
academic English for multi-language learners; 
assistance to navigate academic policies and procedures; and
courses that foster academic and personal development to guide students' journeys through Lawrence, and beyond their years here. 
In my current role, I work with students, faculty and staff to support academic success in individual students, and Lawrence students as a whole. More specifically, I work with students through complex academic situations, consider procedural implications, and help them determine the best options for the challenges they face. I co-teach UNIC 153: Designing your Life after Lawrence. 
I am a graduate of Lawrence with a major in psychology. With a few years of work experience, I returned to Lawrence as an admission counselor and remained here until 2005. I served as a member of the Board of Directors on the Lawrence University Alumni Association from 2011-2016. I, then returned to Lawrence as the first Dean of Academic Success. 
Committee work: 
Early Alerts (co-chair) 
Summer Institute (chair)
Academic Advising Committee (ex-officio) 
Instruction Committee (ex-officio) 
HHMI Inclusive Excellence Implementation Team 
Co-Curricular Pandemic Planning Team 
Strategic Enrollment Equity Management Team 
Strategic Planning Team 
DEI/A Guiding Coalition 
Provost's Team 
What fills my pitcher? 
Working out (particularly indoor cycling and walking), traveling, seeing live music, watching movies, reading with my kids, and playing board games with my family. 
Education
University of Minnesota, Minneapolis, Minnesota
Doctor of Philosophy in Organizational Leadership and Policy Development:
Emphasis in Higher Education
Dissertation: Paving the Path to Graduation: Salient Factors for Successful Transition and Persistence of Transfer Students at a Four-Year Institution

Master of Arts in Educational Policy and Administration:
Emphasis in Higher Education
Member of Phi Kappa Phi Honor Society
Master's Thesis: An Examination of the Chief Student Affairs Officer Role at Residential Liberal Arts Colleges in the Upper Midwest

Lawrence University, Appleton, Wisconsin
Bachelor of Arts Degree in Psychology
Study Abroad: Lawrence University London Study Center

Years at Lawrence
2016-present