Kelly J Culhane (She/her/hers)
---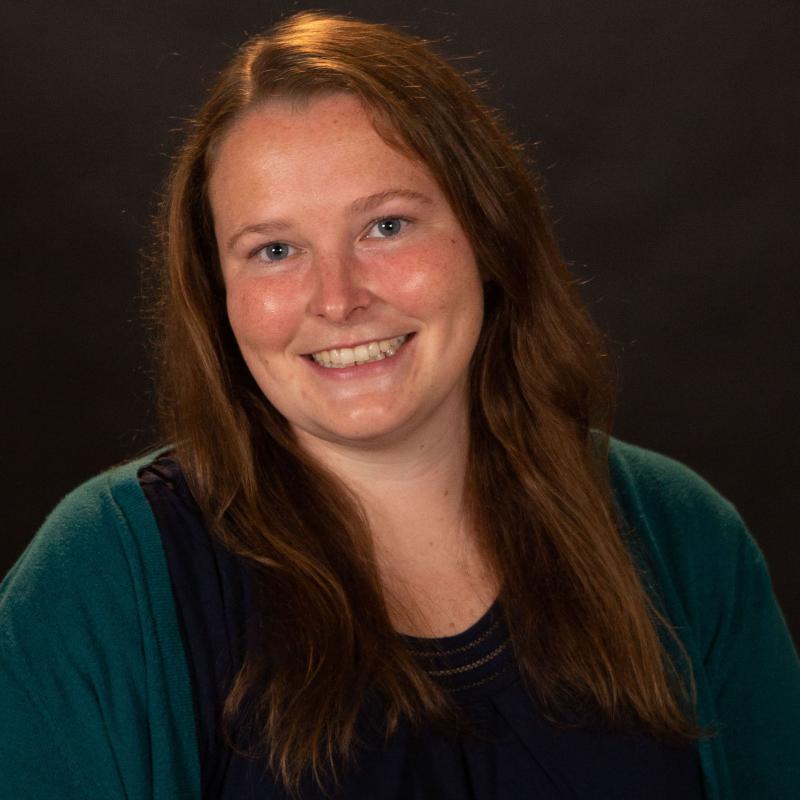 Campus Address
Thomas Steitz Hall of Science
Room 232
Chemistry
Title
Assistant Professor of Chemistry
About
As a biochemist in the Chemistry department, I am interested in understanding the chemical reactions necessary for physiological functions. I study G protein coupled receptors (GPCRs), which are a large family of receptors important in many processes including vision, the stress response, mood regulation, bone strength and blood sugar regulation. GPCRs are activated by ligands, like hormones, which causes a change in receptor conformation. This conformational change activates a G protein on the inside of the cell. My research focuses on understanding how hormones and G protein interactions affect receptor conformations and thus activate distinct signaling cascades. I teach Biochemistry I and II courses, as well as General Chemistry.
Education
St. Olaf College, B.A.
Yale University, Ph.D.
Years at Lawrence
2021-present