Jenny Ziegler
---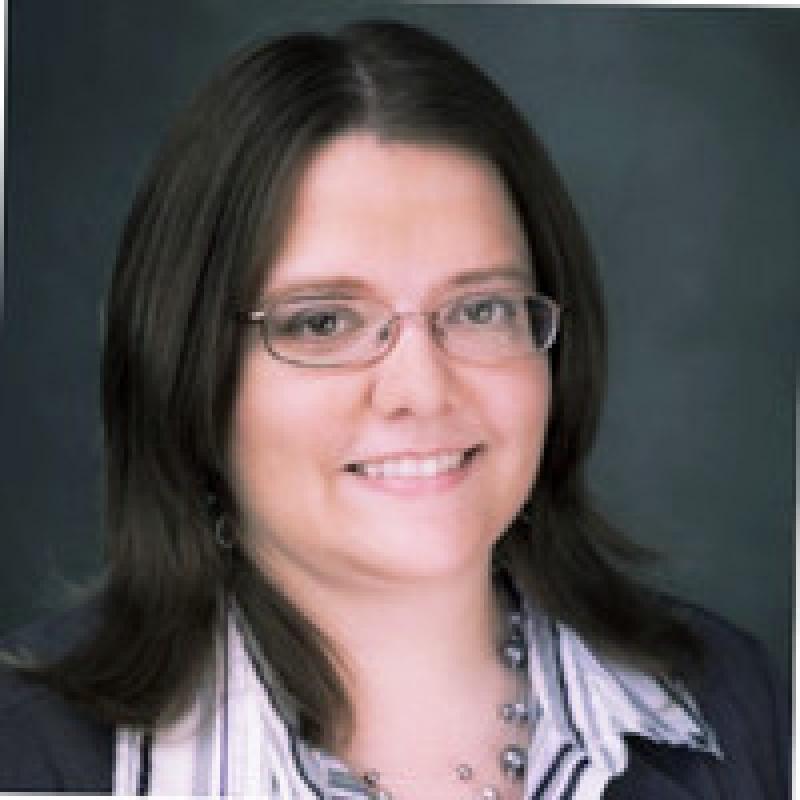 Campus Address
Brokaw Hall
Second Floor, South End
Cube 5
Title
Executive Director of Development Analytics and Operations
About
My team assists the Alumni-Development Office with getting data in and out of the database. Our primary responsibilities are for alumni, parent, and friend records including biographical information and their philanthropy. We help keep alumni connected to LU and to each other.
I thoroughly enjoy seeing how passionate and loyal the LU community is! It's so inspiring to see the support that comes in every day and for special projects like Giving Day, the Vikings Athletics Crowdfund, and other special campaigns. All of that generosity makes it possible for students to focus on their studies, gain an exceptional education, go out in the world to do amazing things, and share their philanthropy with LU -- it comes full circle!
Favorite spot on campus
Alice G. Chapman Teakwood Room. I love the history and the details!
Education
B.S. in Secondary Education - Mathematics, University of Wisconsin at River Falls
M.B.A. in Organizational Leadership, North Park University
Years at Lawrence
2005-present