Jacque Troy (she/her)
---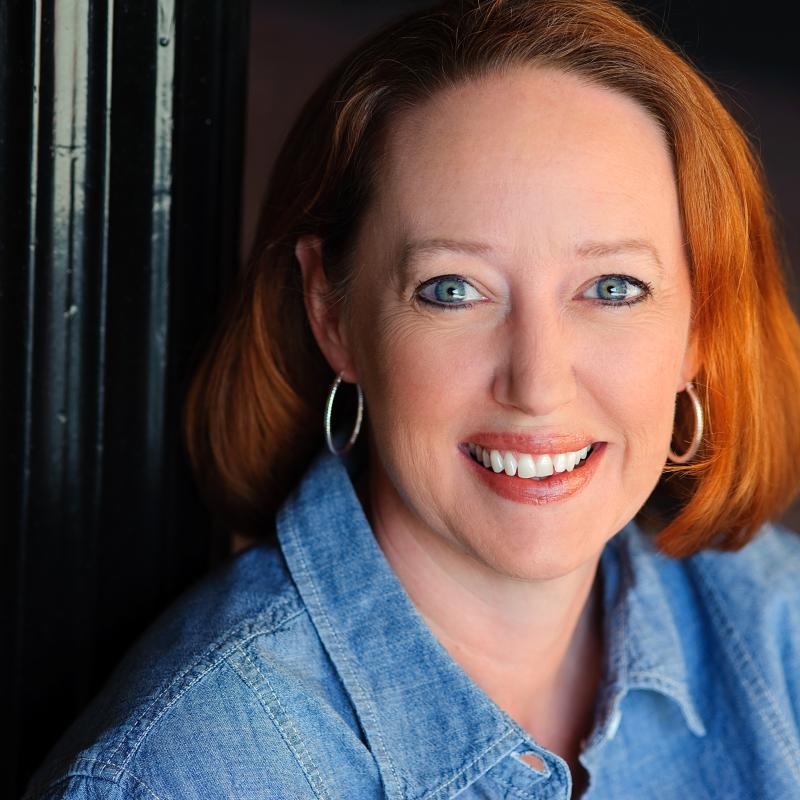 Campus Address
Music-Drama Center
Theatre Arts
Title
Lecturer in Theatre Arts
About
Jacque Troy has worked as a professional actor and designed and taught theatre in a variety of short- and long-term educational settings for over two decades.  
Specifically, she served for nine years as the Education Director at Milwaukee Repertory Theater.  She is also a well-respected dramaturg, having spent six years as Milwaukee Chamber Theatre's Education Director/Literary Manager.  While there, she founded the Young Playwright's Festival that continues annual productions of student-written work. Most recently, she served as Instructional Coach at Arts@Large, a Milwaukee not-for-profit dedicated to keeping the arts in inner city schools.   
In that role, and continuing the tradition of honoring student voices, in the summer of 2018, Jacque utilized the writings of immigrant and refugee students in Milwaukee Public Schools to create and produce MY FAMILY CAME FOR THIS.  This show can be seen in its entirety on You Tube. Also, while at Arts@Large she co-founded (with her husband, Professor Timothy Troy) the Arts@Large Performance Collective, dedicated to sharing plays about artists as they navigate the challenges and triumphs of the creative process.  She starred in the inaugural production of Collected Stories by David Marguiles, directed by Timothy Troy, which traveled to Lawrence University.
As an educator, she has conducted theatre classes to encourage self-confidence, teamwork and personal expression in a huge variety of settings.  Most notably:
•    in interactive Shakespeare performances with elementary students in Sierra Leone for three weeks. 
•    for middle and high school students in Jamaica for two weeks. 
•    for the inmates at Racine Correctional Institution as part of their Shakespeare Behind Bars program.
•    for early onset Alzheimer/dementia patients and their caregivers in partnership with Milwaukee Public Museum.
•    for mostly novice adult performers at Latino Arts, for a sesquicentennial production of a new play about Latinos in Milwaukee.
•    for emerging adult actors in a multi-cultural touring show, produced by Milwaukee Repertory Theater.  
Since making her home in Milwaukee, Jacque Troy has performed lead roles for nearly all of Milwaukee's professional theatre companies.  Her work with Cornerstone Theatre, In-Tandem Theatre and Renaissance Theatreworks earned her a place in the annual "Top Ten" list compiled by the Milwaukee Journal Sentinel. She has also been seen at First Stage, Milwaukee Chamber Theatre, Milwaukee Repertory Theater, Milwaukee Shakespeare, Optimist Theatre and Next Act.  
Education
Masters of Arts in Education--Mount Mary University
Bachelor of Arts--University of Iowa; Majors in Theater Arts and Communication Studies; Secondary Education Teacher Certification
Years at Lawrence
2012-present