Ian Bates
---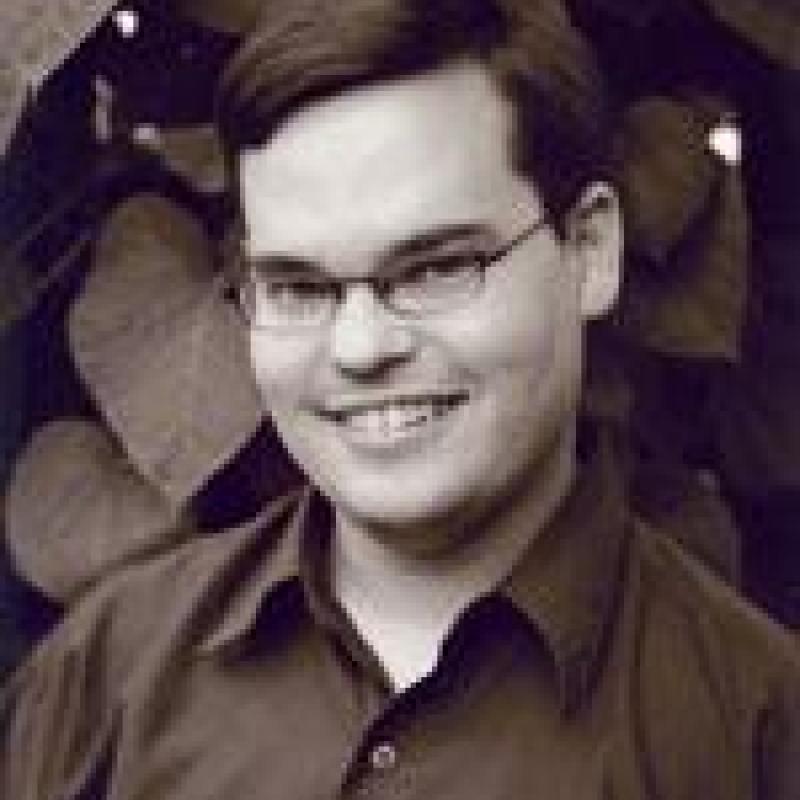 Campus Address
Waterman House
Room 204
Conservatory of Music
Title
Associate Professor of Music Theory
About
Ian Bates is Associate Professor of Music Theory and Chair of the Theory Department. He completed his Ph.D. in Music Theory from Yale University, from which institution he also holds Master of Arts and Master of Philosophy degrees. Originally from Ontario, Canada, he earned a Bachelor of Music in theory and composition from the University of Western Ontario (UWO) where he was a National Scholar and faculty gold medalist. At UWO, he studied composition with Omar Daniel, Alan Heard, and Peter Paul Koprowski. A pianist, Ian is also an Associate of the Royal Conservatory of Toronto (A.R.C.T.) and studied at UWO with Ronald Turini.
Prior to his appointment at Lawrence, Ian taught at UWO and at Yale. His research interests include 20th-century tonality and modality, theories of harmonic function, music theory pedagogy, and relationships between performance and analysis. His dissertation, supervised by Daniel Harrison, theorized post-common-practice diatonic harmony and large-scale diatonic relationships in the music of Vaughan Williams. Ian has presented papers at regional and national music theory conferences and has published his research in the journals Music Theory Spectrum and College Music Symposium.
Publications:
2016. "Reading, Interpreting, Translating: Three Transcriptions of a Bach Chorale." College Music Symposium 56. http://symposium.music.org/
2012. "Vaughan Williams' Five Variants of 'Dives and Lazarus': A Study of the Composer's Approach to Diatonic Organization." Music Theory Spectrum 34, no. 1 (Spring): 34-50.
Education
Ph.D., Yale University (2008)
M.Phil., Yale University (2005)
M.A., Yale University (2004)
B.Mus., The University of Western Ontario (2003)
Years at Lawrence
2011-present