Corynn Stoltenberg (she/they)
---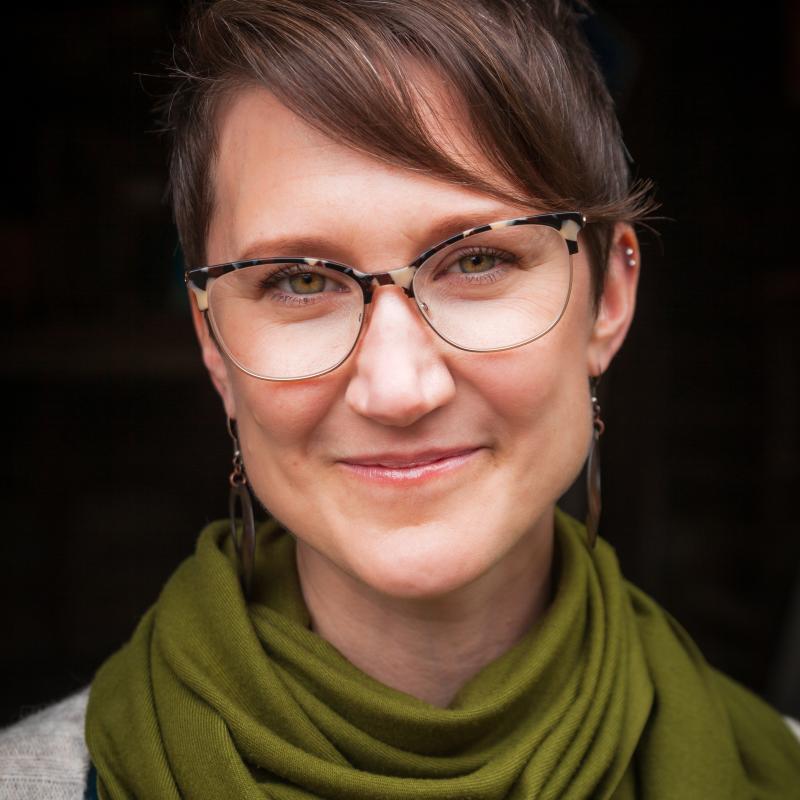 Campus Address
Buchanan Kiewit Wellness Ctr
Room 208F
Wellness Services
Title
Staff Counselor - In Residency
About
Corynn received her Master's in Social Work from UW-Madison in 2020. She did her practicum internship at Lawrence during the 2019-2020 school year, and was pleased that they wanted her to stay. After returning to school in her mid-30's, she received her undergraduate degree in Psychology with a minor in the Study of Women and Gender from Smith College in Northampton, Massachusetts. There, she was part of a trauma research lab, and a study on rates of PTSD in sexuality minority college students. Since moving to Appleton 6 years ago, she's worked with survivors of sexual violence at Reach Counseling in Neenah as a case manager, a facilitator of support groups for women and LGBTQ+ survivors of violence, and a co-facilitator of sex offender treatment programming. She also completed a year-long practicum internship with Outagamie County's outpatient mental health clinic, and co-facilitated mindfulness groups at local correctional facilities as a volunteer with the Wisconsin Prison Mindfulness Initiative. Corynn spent her earlier years studying and performing in the creative arts of theater, music and dance.
Guided by social work and social justice values, Corynn honors the inherent dignity and worth of every person and the intersectional nature of one's experience. Her approach is holistic, integrative, strengths-based, relational, destigmatizing, and trauma-informed. She works with her clients to earn and grow a trusting therapeutic relationship, and provide a nonjudgmental, supportive, brave space for students to come into their own and thrive.
Over the course of the pandemic, Corynn has been especially grateful for her love of getting outside, her cats, and her large collection of houseplants.
Education
MSW / APSW, UW-Madison
BA in Psychology, Smith College
Years at Lawrence
2019-2022