Save the date for LUaroo! Follow the link above to add the event to your calendar.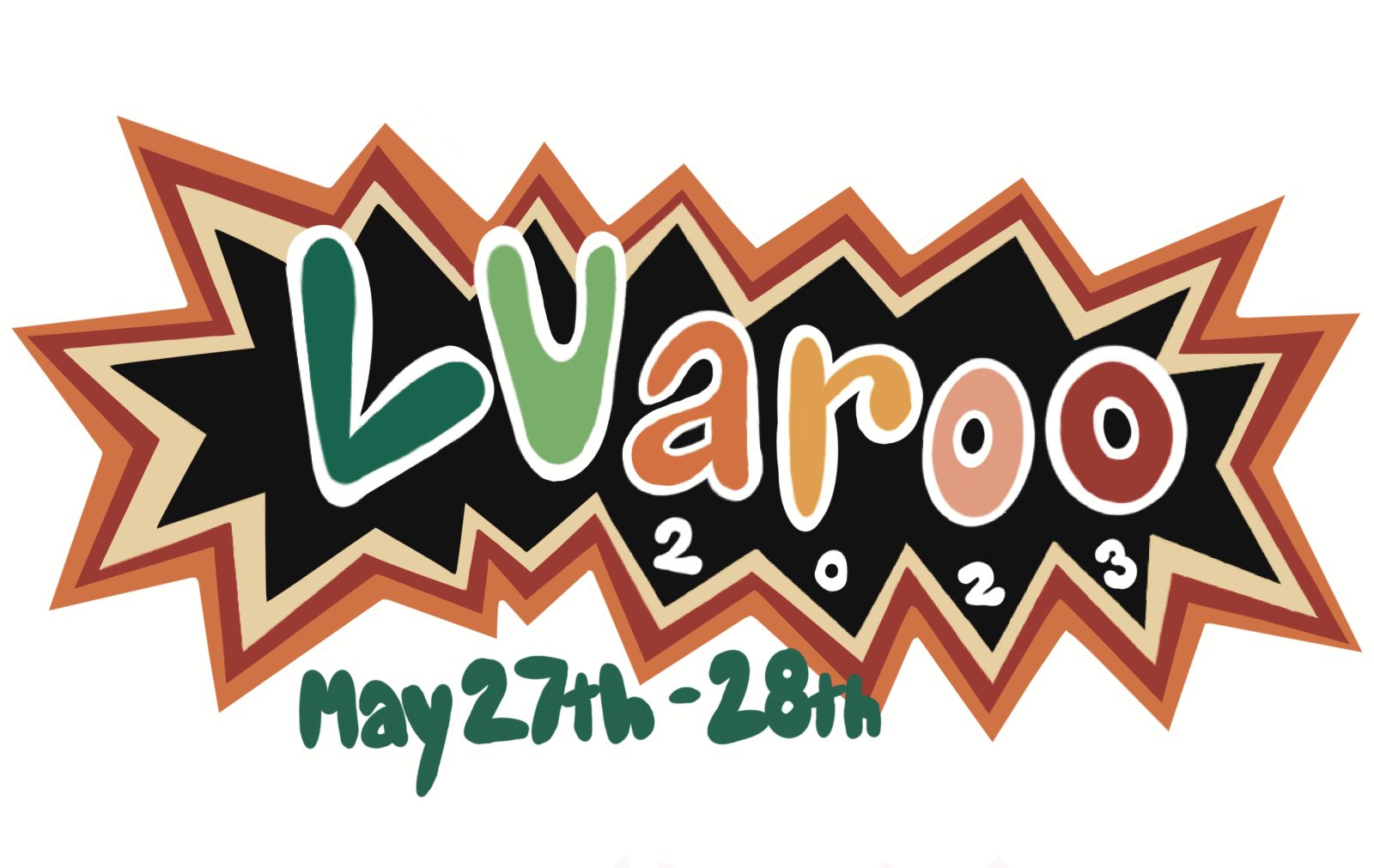 ---
~FAQ~
What is it?
LUaroo is an annual student run music festival that takes place over Memorial Day Weekend. There are typically two days of music, with a mix of on campus and off campus performers. To find out more about our lineup, click the off campus artists and on campus artists tabs.
When is it? Where is it?
This year the festival will be held on Main Hall Green on May 27 and 28. Music will start at 2 p.m. on Saturday and at 2 p.m. on Sunday. Student performers will go on ahead of our off campus performers! For the full schedule, click the LUaroo schedule tab!
What if it rains?
We will be in Stansbury if it thunders! In light rain, however, the show will continue as planned.
How do I participate?
All members of the Lawrence community are invited to attend the festival. Our application process for student performers has closed. If you're interested in helping plan and put on next year's festival, please fill out the form at the bottom of this page.
How much does it cost?
Attendance is free to all members of the Lawrence community and closed to visitors! Student organizations will be fundraising and selling merchandise, in addition to food trucks on Sunday.
What should I bring?
We recommend sunblock, plenty of water, and something to lay out on in the grass.
How will it be different from last year?
There WILL be student performers on BOTH days!
There WILL be in-person performances!
There will not be a livestream this year.
No need to wear a wristband!
Continue to honor the pledge.
How do I behave?
As always, please uphold the pledge and the honor code. Campus safety will be around to assist anyone feeling unsafe or not honoring the social code. The festival planners, aka Band Booking Committee aka BBC, will have a tent onsite with staff ready to assist you.
How do I say LUaroo?
However you want! It can be L-U-roo, LUAroo, or somewhere in between.
What is your diversity statement?
The Lawrence University Band Booking Committee (LU BBC) recognizes the lack of representation that exists in the artist lineups of many mainstream music festivals. The LU BBC acknowledges the contributions of women, LGBTQ+ individuals, Black, Indigenous, all people of color, and disabled musicians in their contributions to the music industry and seeks to uplift the work of these artists at Lawrence University.
The LU BBC will actively work to uphold diversity, equity, and inclusion by:
Creating an artist lineup for LUaroo that strives to represent the depth and diversity of the music industry
Collaborating with the Sexual Harassment and Assault Research and Education committee (SHARE) and the LU Committee on Diversity Affairs (CODA) to ensure LUaroo is a safe and inclusive environment for all Lawrentians. As a result, the BBC will be taking the following actions:
Host LUAROO on Main Hall Green to prevent crowding
Have an LU BBC booth at LUaroo for students should any issue arise
Consult with CODA about LUaroo lineup
Consult with SHARE to educate students on how to keep LUaroo a safe space
Diversity, equity, and inclusion are ongoing conversation topics for the LU BBC. The committee will continue to seek out collaboration opportunities and feedback to ensure LUaroo is an inclusive and safe space for all Lawrentians to celebrate music.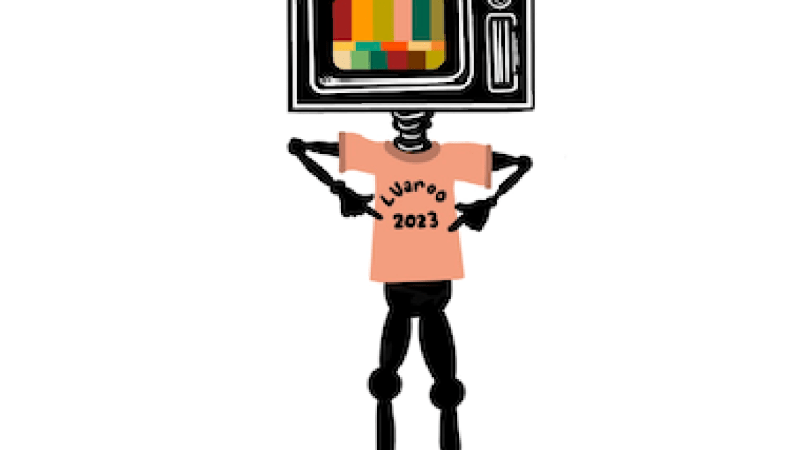 Want to Join BBC?
---
Join the BBC Community!
If you enjoy live music or the community surrounding it, sign up to be on the BBC email list! We book off and on campus artists to perform, host listening parties, and organize LUaroo, the student run music festival held Memorial day weekend. 
We meet weekly, Monday 8-9PM in the Arthur Vining Davis Conference Room on the top floor of Warch Campus Center.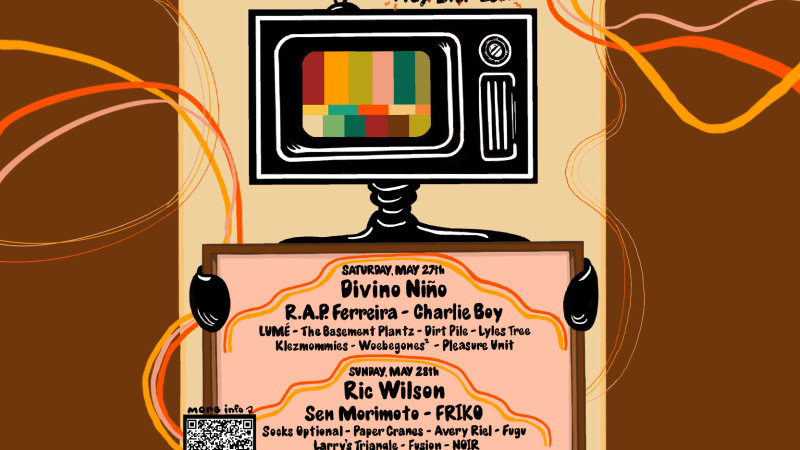 Who's Playing at LUaroo?
---
LUaroo 2024 band lineup is not out, yet, but check out the bands from 2023!