Copeland Woodruff (he/him/his)
---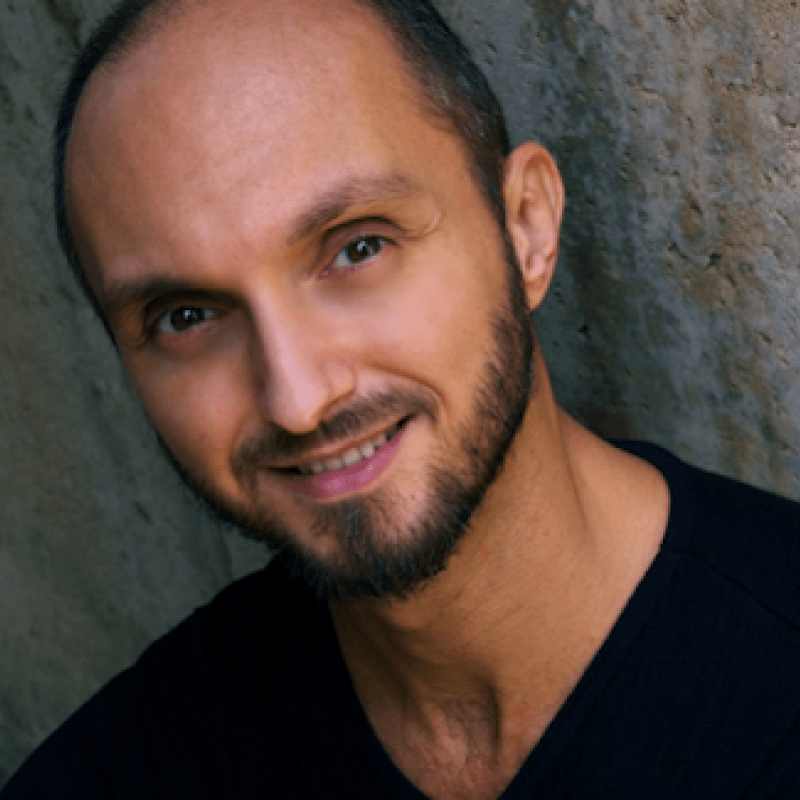 Campus Address
Music-Drama Center
Room 261
Conservatory of Music
Title
Director of Opera Studies and Associate Professor of Music
About
Copeland Woodruff is currently the director of opera studies at Lawrence Conservatory of Music. He has been on the directing and production staffs of the New York City Opera, Santa Fe Opera, Chautauqua Opera, Michigan Opera Theatre, Yale Opera, Atlantic Coast Opera Festival (NJ), and Opera North (Philadelphia and New Hampshire). Mr. Woodruff has been on the faculties of the The Juilliard School, Oberlin Conservatory, Academy of Vocal Arts, Temple University, University of Memphis, Universität Bamberg, the Harrower Opera Workshop, Red River Lyric Opera, La musica lirica (Italy) and Festival of International Opera of the Americas (Brazil).
Mr. Woodruff is highly sought after as a teacher of the singing actor, and has directed more than 90 opera productions, including the 2013 world premiere of Raise the Red Lantern at the Tianqiao Theatre in Beijing, China. Since 2006, his productions have earned seven first-place National Opera Association Best Opera Production Awards and two first-place wins in The American Prize, among other recognition. He is the first recipient of the Charles Nelson Reilly Prize in Directing from The American Prize (2018).
He has enjoyed an extended relationship with Boston Conservatory's Ensemble-in-Residence, Guerilla Opera. In addition to having served on their advisory board, he has directed three productions for the company, one of which (Rojahn's Heart of a Dog) earned Second Prize in the American Prize for Opera Performance competition, professional division. Heart of a Dog was a favorite at the Opera America convention in May 2011 and its sold-out, two-week run in Boston garnered such reviews as: "…a brilliant stroke of staging" and "…stunning" (Boston Musical Intelligencer); "brilliantly physicalized in this extraordinarily well-acted production" and "a prime and rare example of opera properly compounded with theater" (Boston Lowbrow).
Mr. Woodruff is a proud member of the American Guild of Musical Artists (AGMA) and Actors' Equity Association (AEA).
Education
Master of Science, Stage Direction in Opera, Indiana University, 1995
Master of Music, Vocal Performance, University of South Carolina, 1989
Bachelor of Music, Vocal Performance, University of South Carolina, 1986
Years at Lawrence
2014-present