Brian G. Pertl (He/Him)
---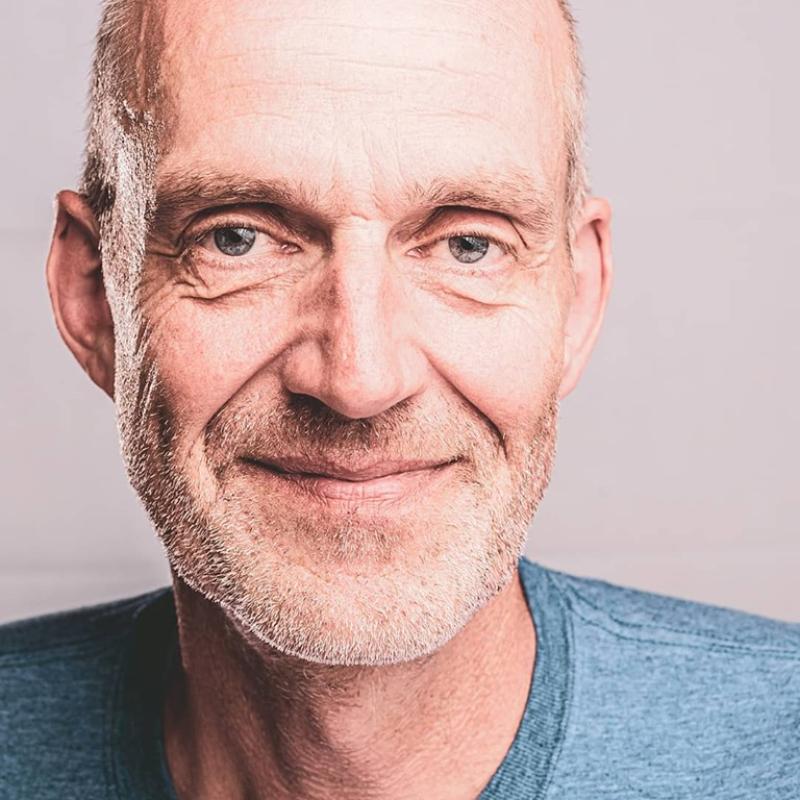 Campus Address
Music-Drama Center
Room 128
Conservatory of Music
Title
Dean of the Conservatory of Music
About
I am excited and honored to be leading the Lawrence Conservatory of Music.  I am passionate about helping our incredible students, faculty, and staff reach their full potential as musicians, scholars, artists, and world-changing leaders in a culture of collaboration, creativity, curiosity, possibility, and belonging.  The world needs music more than ever, but it also needs a new kind of musician. Our fast-changing, unpredictable world, requires top notch players and educators who are also, agile, adaptable, entrepreneurial, and infinitely creative. We also need musicians who realize that their art can have an enormously positive impact on society, and that we can lead the positive change in diversity, equity, inclusion, and anti-racism that the world of classical music so desperately needs. So at Lawrence, we are creating a new kind of music education that nurtures these crucial skills and empowers the musicians of tomorrow.  
My passion for music began right here at Lawrence University, where I received a B.M. in trombone performance and a B.A in English. After receiving a Thomas Watson Fellowship, I traveled to Australia, Tibet, Nepal and India to study the use of harmonics in Australian Aboriginal didjeridu playing and Tibetan sacred chanting. I went on to complete my M.A. in Ethnomusicology from Wesleyan University, before moving to Seattle to undertake my Ph.D. in Ethnomusicology from the University of Washington. Before completing my degree, I was offered a position as an ethnomusicologist at Microsoft. I, along with a team of other ethnomusicologists, helped pioneer the use of music and sound in multi-media reference titles, by selecting, licensing, and captioning over a thousand music excerpts for Microsoft's Encarta Encyclopedia, Encarta World Atlas, and Encarta Africana. For ten years, I managed the Media Acquisitions Group, Microsoft's central resource for selecting, tracking, and licensing all forms of audio, images, and video.
I returned to Lawrence in 2008 to become the Dean of the Lawrence Conservatory of Music.  My scholarly interests explore how music school culture can act as a powerful agent for institution change. My musical interests are wide-ranging. In general I am much more interested in what a musician truly has to say than in the particular genre in which they have chosen to say it.  I have had teachers, mentors, and friends who have greatly influenced me including Fred Sturm, Nick Keelan, Stuart Dempster, and Pauline Oliveros.  Through Stuart and Pauline I was introduced to Deep Listening practice. Pauline once said that she tried to listen to all things, in every way possible, at all times.  This should be a core goal for all musicians, and it certainly is something we value at Lawrence.  Lawrence was recently named the first Deep Listening Affiliate Institution in the world by the Center for Deep Listening.  
I am infinitely lucky to be married to Leila Ramagopal Pertl '87 who is known for her innovative, immersive approach to music education and to life.  Together we teach classes on Deep Listening, present hands-on executive training seminars in creativity in the workplace, and are leading advocates for the importance of music education in all of our lives.  
When I come in to work every day I never forget that music is magic, music is medicine, music is healing, music is joy, music is wonder, music is awe, music changes lives.  It is a remarkable thing working in a place of magic and possibility. I hope you can come be a part of it. 
Education
BM Trombone Performance, BA Music 1986, Lawrence University
MA Ethnomusicology, 1990, Wesleyan University
Years at Lawrence
2008-present