Powerful and cutting edge classes give you the best preparation for life as a music educator today.
Work towards your major and K-12 Music Certification.
Our faculty are national music education leaders who are committed to your success.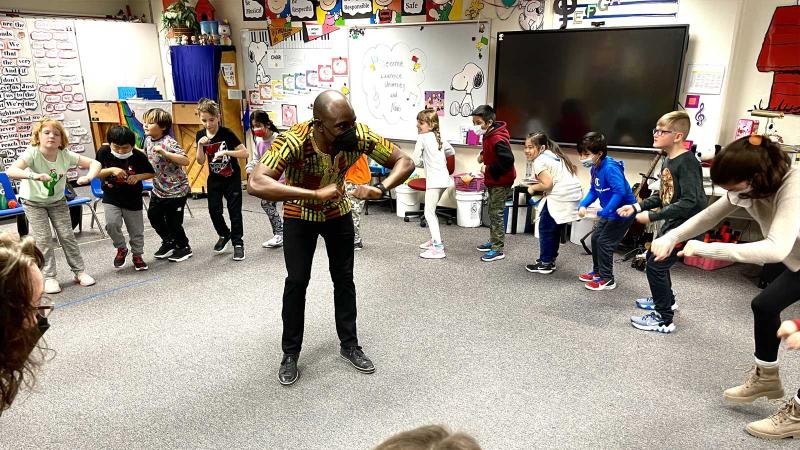 A Cutting-Edge Curriculum
Learn culturally responsive and inclusive teaching methods in a supportive community. Discover creative, innovative, and dynamic teaching approaches. And you'll have access to a full instrument library and music education repertoire to develop your music teaching skills.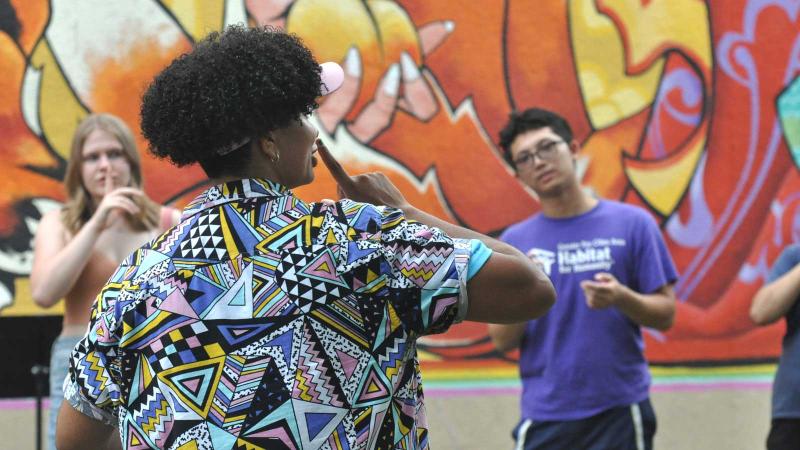 Professional Development
Take part in professional education conferences—or host your own! You can travel to the Wisconsin Music Educators Association Conference, or help organize Lawrence's annual Music Education Symposium. Be a part of the Mile of Music Education Team or the Backyard Groove, two signature programs that bring music-making into our community.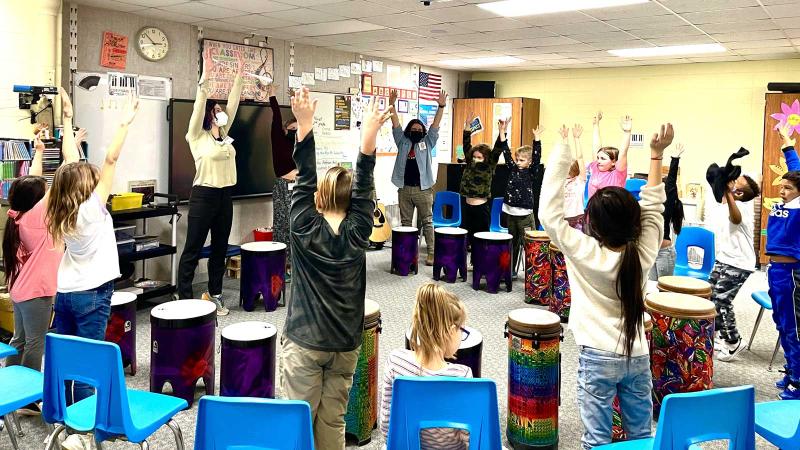 Learn By Teaching
To become a truly inspiring teacher takes practice, so you will begin to practice the art of teaching in your very first music education class. From there you will hone your teaching knowledge and skills in a wide variety of settings until you are ready to student teach. In this culminating experience, you will work side by side with incredible mentor-educators in K-12 classrooms as well as Lawrence faculty.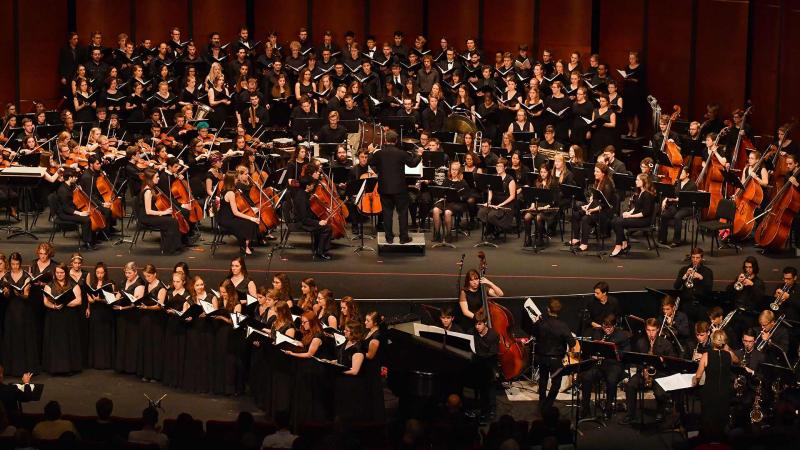 High-Level Performance 
---
Perform at the highest level both in the classroom and on the stage. Many of music education majors also pursue performance majors. Your performance possibilities are practically endless.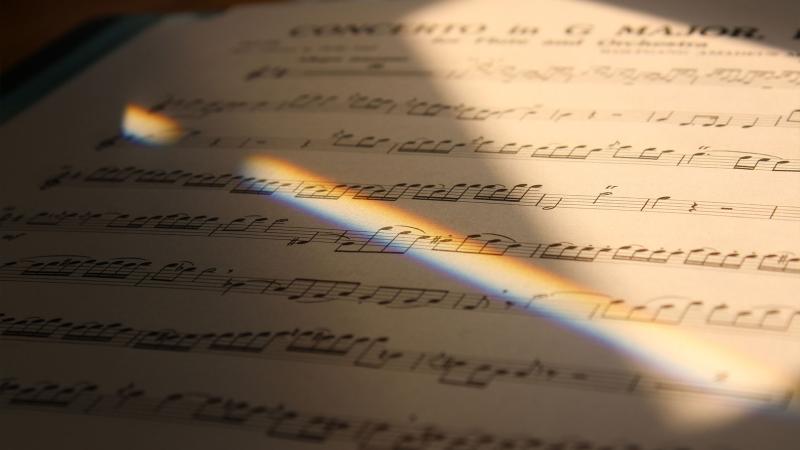 The Power of Collaboration
---
What happens when you combine a world-class conservatory with a world-class college? An unmatched undergraduate musical education. At Lawrence, the Conservatory and College experiences are intertwined. Multiple degree options let you be your own muse by connecting your musical passions with your academic interests. 
The Chandler Senior Experience
Student teaching is the culminating Senior Experience for music education students. You will be placed for a period of 18 weeks at the secondary and/or elementary level, and will work closely with a mentor teacher to gain professional knowledge and skills to prepare you for state certification licensure in Wisconsin. You will also create a professional electronic portfolio that includes lesson plans, a philosophical statement, resume, assessments, audio and video examples of your teaching—all of which will demonstrate your range and scope as a top-class music educator. 
Examples of recent Senior Experiences:
Suzuki in Argentina
Ewe drumming and dancing in Ghana
Samba drumming Brazil
Penny whistle pedagogy in Ireland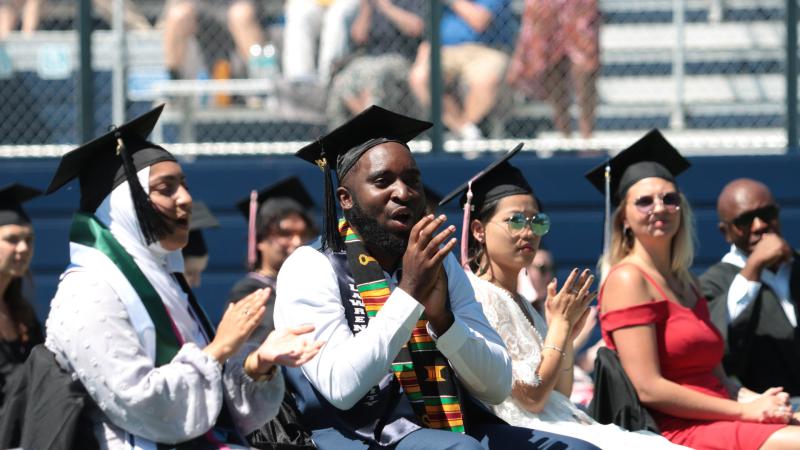 Music Education Outcomes
---
Education happens at all levels in many ways, including music education.
On Any Given Day...
...discover an array of opportunities that await you at Lawrence University.
A musical life awaits. Take the next steps by applying and auditioning.
The best way to find out if Lawrence is the university for you is by visiting.