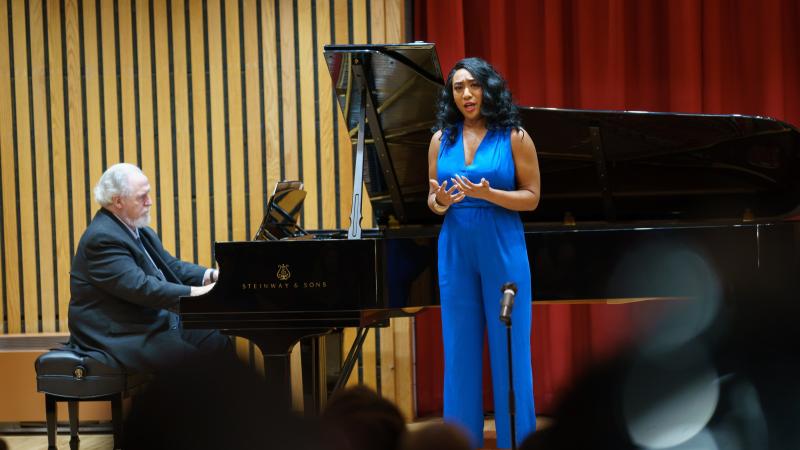 Alumni Perspective
---
"I worked with Denyce Graves in a masterclass at Lawrence in March 2022. Never would I have thought that six months later, I would join her program, and five months after that be featured on national television with her. I'm still in awe of how everything has turned out."
Hannah Jeané Jones '22, Alumni
Music (Voice)
Houston, Texas
Perform with nationally recognized choral groups, in operas and musicals, stage solo recitals and more.
Learn from world-renowned performers and teachers who have graced some of the world's greatest stages.
Discover the many paths open to Conservatory graduates. 
Studio Culture
Combine studio voice work, private voice study, and performance experiences with opera and choir. Immerse yourself in operatic, early, contemporary, choral music, and the academic study of vocal music. Experience teaching that prepares you to be a versatile singer fluent in multiple musical styles, including jazz and pop. Combine training in solo singing, choirs, and opera with core studies in music theory and musicology, language and diction studies, voice science, and pedagogy. Balanced training prepares you to be an independent musician ready for professional success. Develop your technique in an environment that emphasizes a well-rounded education, support, and a focus on vocal health.
Collaborate and Compete
Develop your artistry in a collaborative environment while preparing for success. Combine elite performance with trust, respect, and community in our large choral ensembles. With five major concerts a year, you learn to work together quickly and closely to put on incredible performances. Sing in choirs which are regularly invited to perform at prominent meetings and conferences like the American Choral Directors Association. Join a community of Lawrence voice graduates who have consistently won major competitions including the MTNA national competition, Metropolitan Opera National Council Auditions, Classical Singer National Competition and more.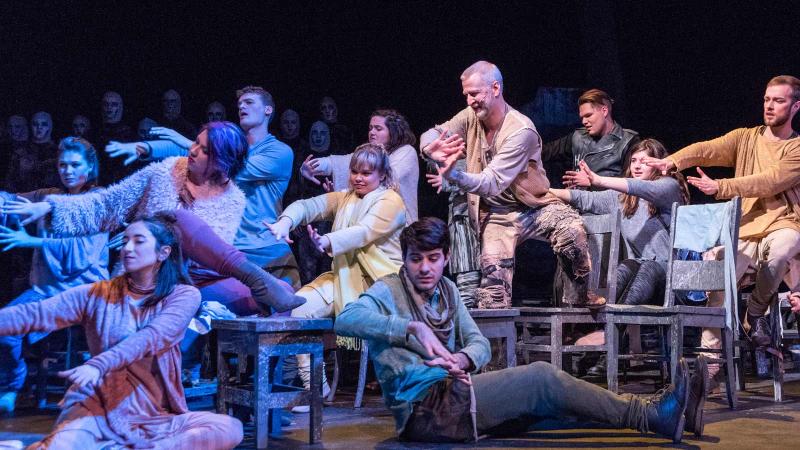 Award-Winning Performance Opportunities
---
Opportunities to perform abound, from nationally recognized choral ensembles to award-winning main stage opera productions. Learn from renowned musicians in studios and master classes, and perform with them as colleagues on stages large and small.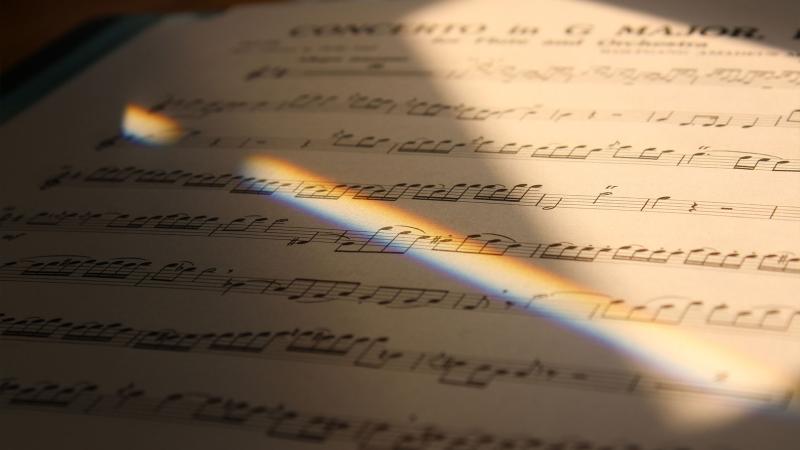 The Power of Collaboration
---
What happens when you combine a world-class conservatory with a world-class college? An unmatched undergraduate musical education. At Lawrence, the Conservatory and College experiences are intertwined. Multiple degree options let you be your own muse by connecting your musical passions with your academic interests. 
Our music education graduates have a 100% placement record, influencing countless aspiring young musicians all over the country as well as internationally.
A musical life awaits. Take the next steps by applying and auditioning.
The best way to find out if Lawrence is the university for you is by visiting.
Your virtual tour starts at the Arch but be sure to check out Conservatory, to explore learning and performance spaces.