Three recent Lawrence University graduates pursuing doctorate degrees—in social psychology, mathematics, and electrical engineering—are recipients of grants from the National Science Foundation (NSF).
Anmol Gupta '18, Ada Stelzer '21, and Sarabeth Brandt '21 have been selected for the prestigious fellowships in the NSF's Graduate Research Fellowship Program (GRFP), which provides high-achieving Ph.D. students with three years of significant funding to support their research.
We caught up with them to learn about their respective research and their journeys after Lawrence.
Anmol Gupta '18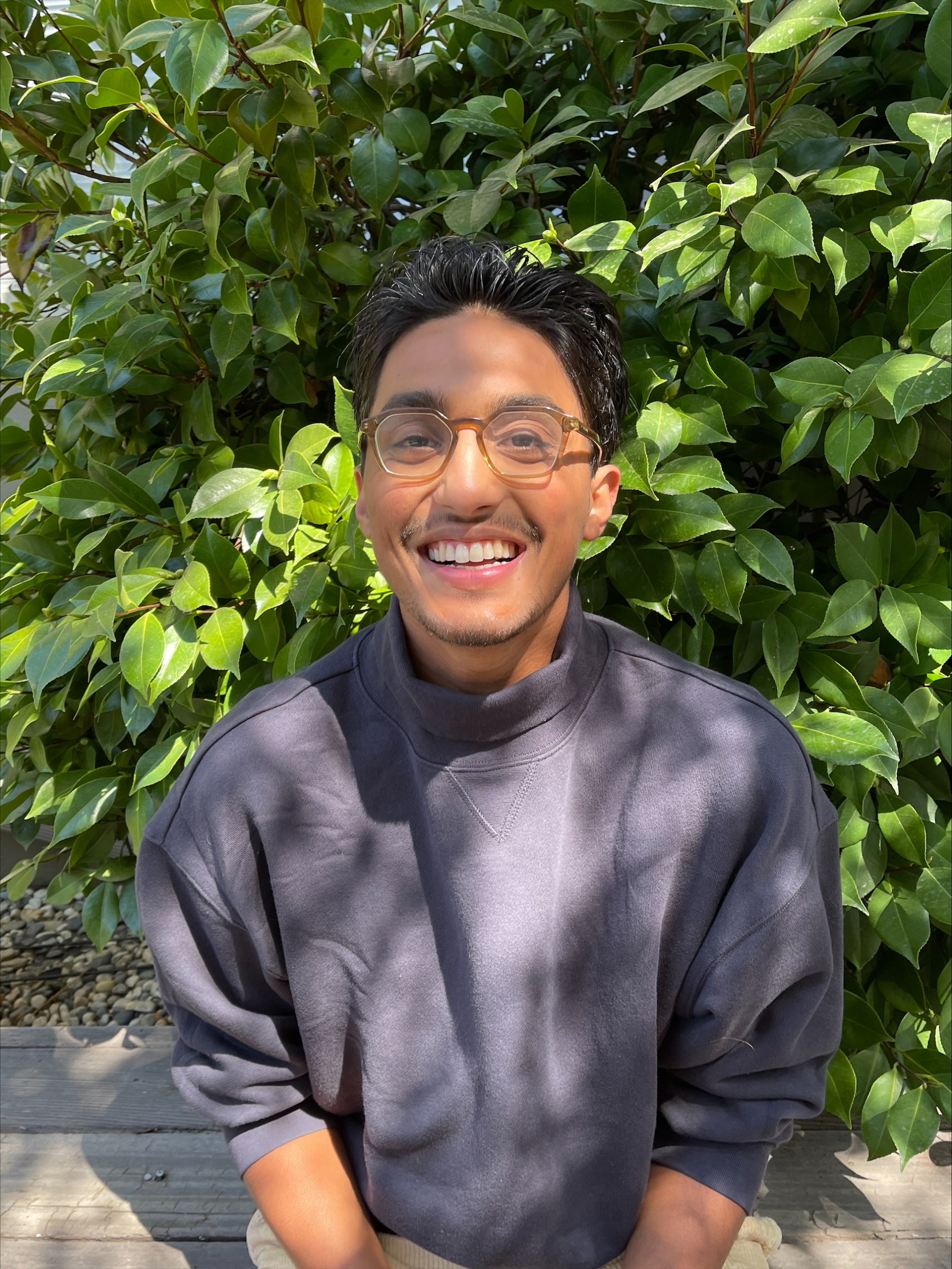 Gupta received his fellowship in social psychology. Working toward his Ph.D. at Stanford University, Gupta is looking to apply social psychological insights to social problems through theory-driven research related to issues of discrimination, bias, and prejudice.
Gupta's work after graduating from Lawrence has focused on developing and evaluating evidence-based intervention programs for young people, particularly in 6th through 12th grade. These programs use community engagement opportunities and curriculum to encourage marginalized and/or disadvantaged children to find their voice and use it within their communities. Gupta is continuing this work as he develops the theory behind it. 
Gupta focused on honing his research skills in the years between Lawrence and Stanford. After Lawrence, he began work at the Center for Social Development and Education at UMass-Boston as a research assistant. He then worked as a research coordinator for the Lifting the Bar Project at Stanford with Dr. Greg Walton's lab. For Gupta, these work experiences not only developed his knowledge of interdisciplinary research methods but were instrumental in broadening his ideas about the application of social psychology theories to solving pressing social problems.
Gupta traces the building of this foundation to his time at Lawrence. The two-class Research Methods series with psychology professors Peter Glick and Matt Ansfield gave him the tools to put his questions about the world into research. Gupta developed strong relationships with his professors: Glick would later mentor him through his honors thesis and act as a reference for his NSF application.  
"I feel like that's really unique about Lawrence … not just working in a lab but building a solid relationship with a professor and working closely with them to answer questions that are important to you," he said. 
For Gupta, who grew up in a predominantly white Wisconsin community, social psychology is the framework he uses to ask questions about his experiences in society and the toolbox he uses to find the answers. He said he's passionate about sharing these tools with others for the betterment of themselves, each other, and their communities. 
Ada Stelzer '21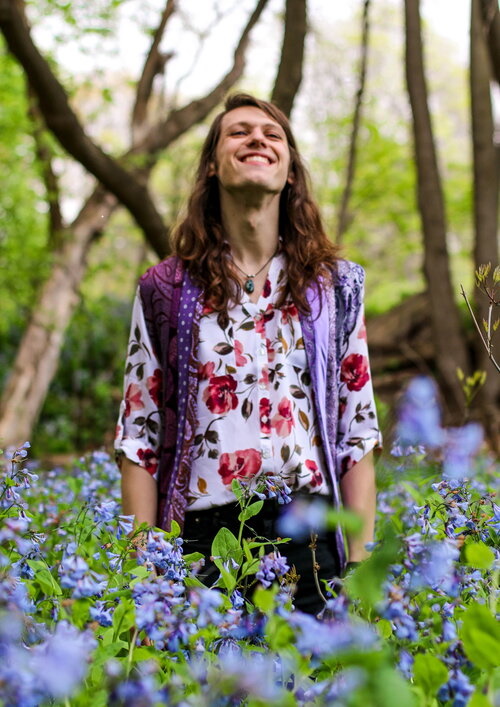 Stelzer received her fellowship in mathematics. As she works toward her Ph.D. at the University of Illinois Urbana-Champaign, she's working to answer questions about complex polynomial equations. She is studying Schubert calculus, which aims to find points of intersection between surfaces in large numbers of dimensions. Because these surfaces are so abstract, she's using something called Groebner geometry to relate them to simpler coordinate planes. The process is similar to polynomial long division.
Stelzer's work as an undergrad at Lawrence, particularly her independent study in Groebner geometry, led her to Schubert calculus in graduate school.
"There was a lot of room to do what you wanted," Stelzer said of her time at Lawrence. "My senior year, my friend Travis (Dillon '21) and I organized a math colloquium series where we and others took turns giving talks on our favorite subjects. At a big school, we wouldn't have been able to do that."
Travis Dillon 21' is a current member of the NSF fellowship program; he received his fellowship in mathematics in 2021.
Studying in the liberal arts allowed Stelzer to pursue linguistic anthropology, creative writing, and choir alongside mathematics. She said that variety of study has had a positive influence on her teaching style.
Stelzer is excited to make an impact in the mathematics field. For her, working on a problem is a connection of more than numbers.
"When you use someone else's result, it's kind of like you're holding hands across time," she said. "When you understand, it's like you talk to each other, even though they were living 200 years ago."
Sarabeth Brandt '21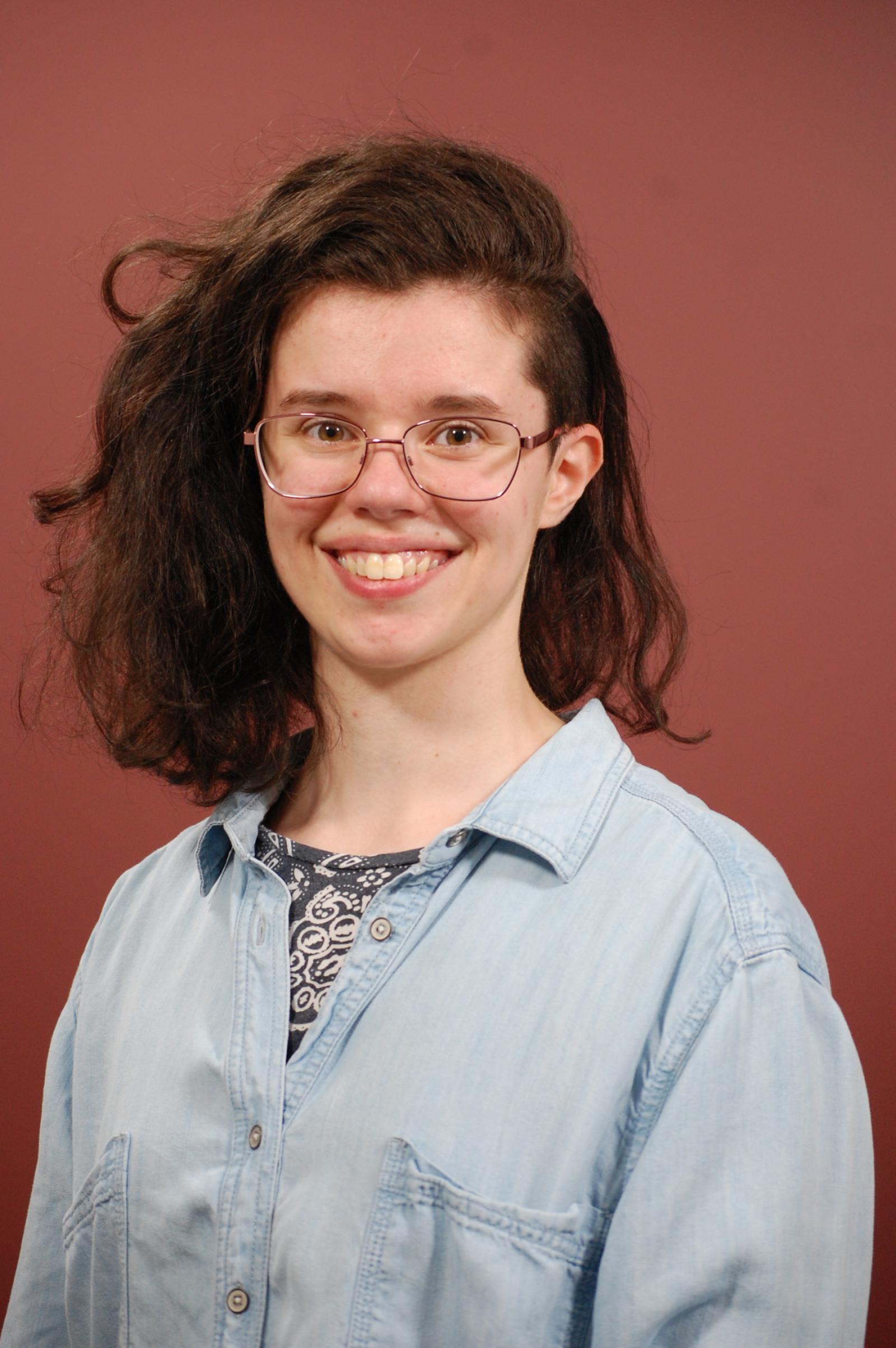 Brandt received her grant in electrical engineering. Currently a Ph.D. student at Pennsylvania State University, Brandt is working to develop a tool to monitor and study ground-nesting bees.
She is studying ground-piercing radar to develop this tool. Typically, these radar systems are used for larger surveys, such as finding pipes underground.
"My goal is to take that idea and push it a bit further by looking for these small nest cells," Brandt said. "The idea is to use the electromagnetic properties of the nest cells … to identify them against their environment."
Brandt is trying to pinpoint squash bee nests. Squash bees, which have evolved along Pennsylvania squash plants, are especially effective pollinators of squash. Unlike honeybees, they nest individually and are inactive for most of the year, making it difficult to research them or track their population. Brandt said a tool like the one she's developing would allow researchers to assess the bees' state of population decline and make it easier to answer questions about the bees' impact on squash plants.
Brandt found her passion for this project through a research program at Penn State called Drawdown while an undergrad at Lawrence. The program, taking place remotely in the summer of 2020, was focused on research toward climate solutions. Brandt worked with electrical engineers and etymologists to predict insects' reactions to electromagnetic waves.
A physics major at Lawrence, Brandt found the liberal arts education made it easier to think outside of her field, which was invaluable at Drawdown. She credits Lawrence with developing her skills in writing concisely, noting the positive comments about her writing on her application.
"Seeking out unique opportunities can send you down really fun and interesting paths," Brandt said.