Whenever I go home for break, I get asked one of two questions, "What school do you go to again?" and "What did you bring me?" That's why I have compiled this list of Lawrence swag every Lawrentian should own, so we can all be prepared when it's time to head home for the summer. Take a piece of Lawrence home for yourself and have something to give to someone else.  
1) Lawrence hoodie
Who doesn't love a good hoodie? Especially a lined hoodie, with a reliable drawstring, that you can wear with everything! Every Lawrentian should own their very own classic Lawrence hoodie, and you can get one in Kate's Corner Store located in the Warch Campus Center. A classic Lawrence hoodie and a pair of black leggings is the perfect outfit for any day.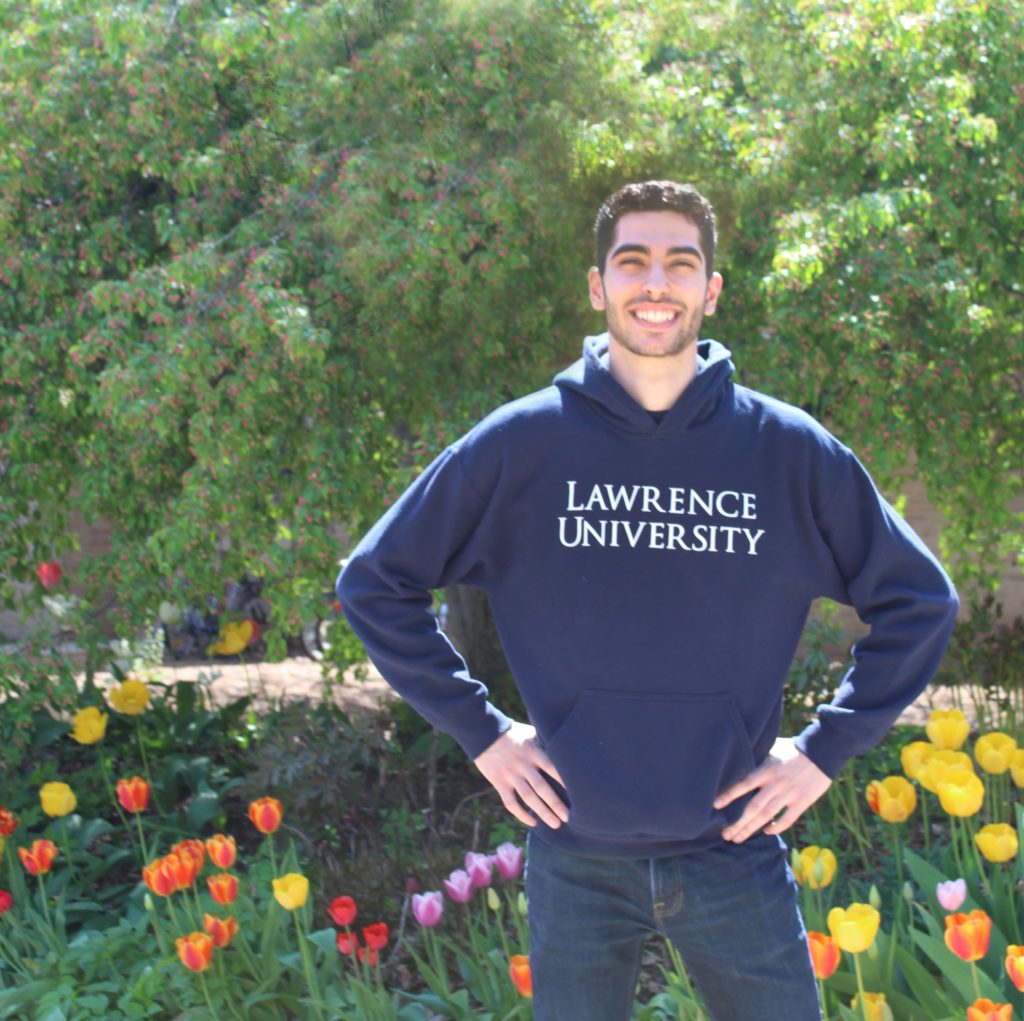 2) Class T-shirts 
Go Class of 2021! During Welcome Week, Lawrence starts off every Lawrentian's collection of Lawrence gear by giving students their very own class shirts. Each class shirt has the class year and is the color that class is associated with.  Learn more about the tradition of Class Colors here.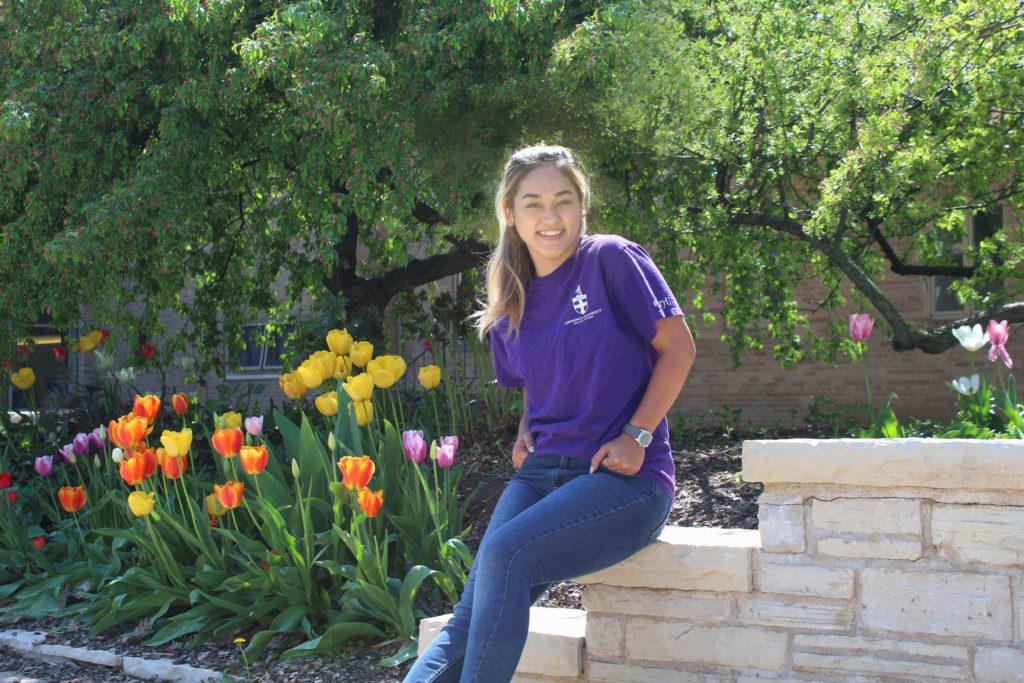 3) Lawrence phone accessories 
Never lose your ID again! With the Diversity and Intercultural Center-sponsored card holder, you can have all you most important cards on the back of your phone. Just peel of the paper lining and stick the holder to any case or directly on your phone. Or you can stop by Kate's Corner Store and get yourself a Lawrence pop-socket! Now all you'll need is your phone to show off some Lawrence pride. 
4) Vintage Lawrence  
BINGO! There are so many opportunities to win free Lawrence gear on campus. At a lot of these events you'll have the opportunity to win some Lawrence classics that are no longer available for sale but are still very cute. I won my favorite Lawrence top from a BINGO game!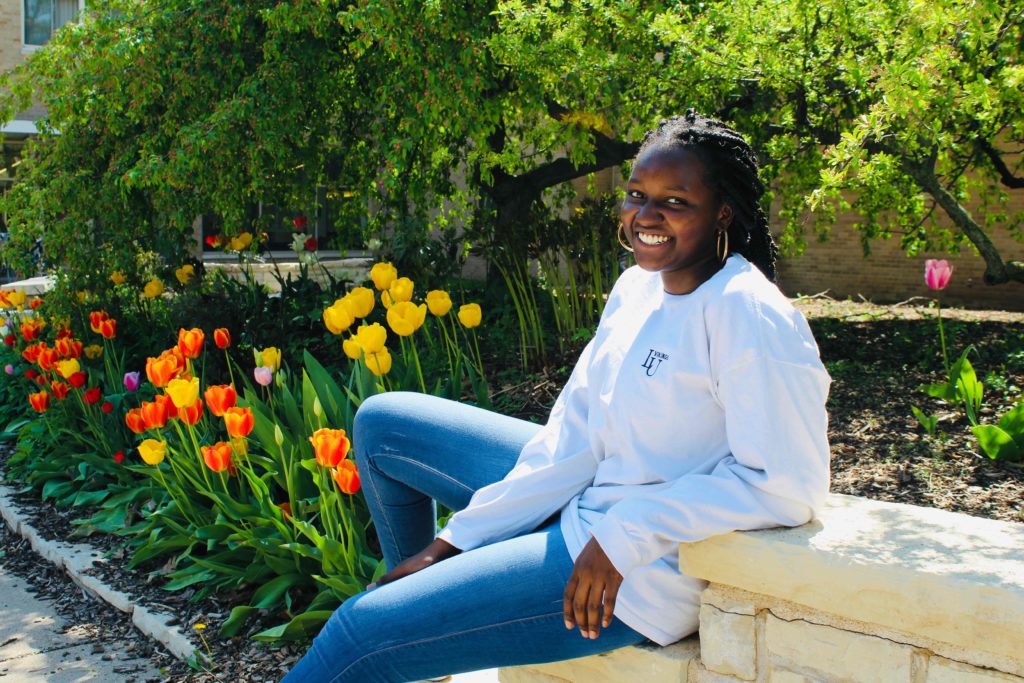 5) Glow-in-the-dark Lawrence water bottle  
The name honestly says it all. This addition to the Lawrence swag list was made available starting just this year. Glowing makes anything cool and having a water bottle that glows in the dark and represents Lawrence is the coolest thing ever. These water bottles are available for sale in Kate's Corner Store.
These are my five essentials. Itching for more? Stop by Kate's Corner Store in Warch or check out this site full of Lawrence gear. Do you have other Lawrence swag you can't live without? Tell us all about it in our social media comments!