Five long-serving Lawrence University faculty members will step into retirement at the close of the 2021-22 academic year.
Paul Cohen (history), Jeff Collett (physics), Peter Gilbert (Mudd Library), Eilene Hoft-March (French and Francophone Studies), and Brent Peterson (German Studies) will be honored during the June 12 Commencement ceremony.
"It has been a wonderful honor and privilege to work with Paul, Jeff, Pete, Eileen, and Brent—to be able to count them as good colleagues and friends," said Provost and Dean of Faculty Catherine Gunther Kodat. "They have given much to Lawrence over the years, not only in their professional service, but in their goodwill and fellowship. I know I speak for their faculty colleagues and students in wishing them much joy and satisfaction in all their future endeavors."
We asked each of the retiring faculty members about their takeaways from their years at Lawrence and the messages they have for graduates.
Paul Cohen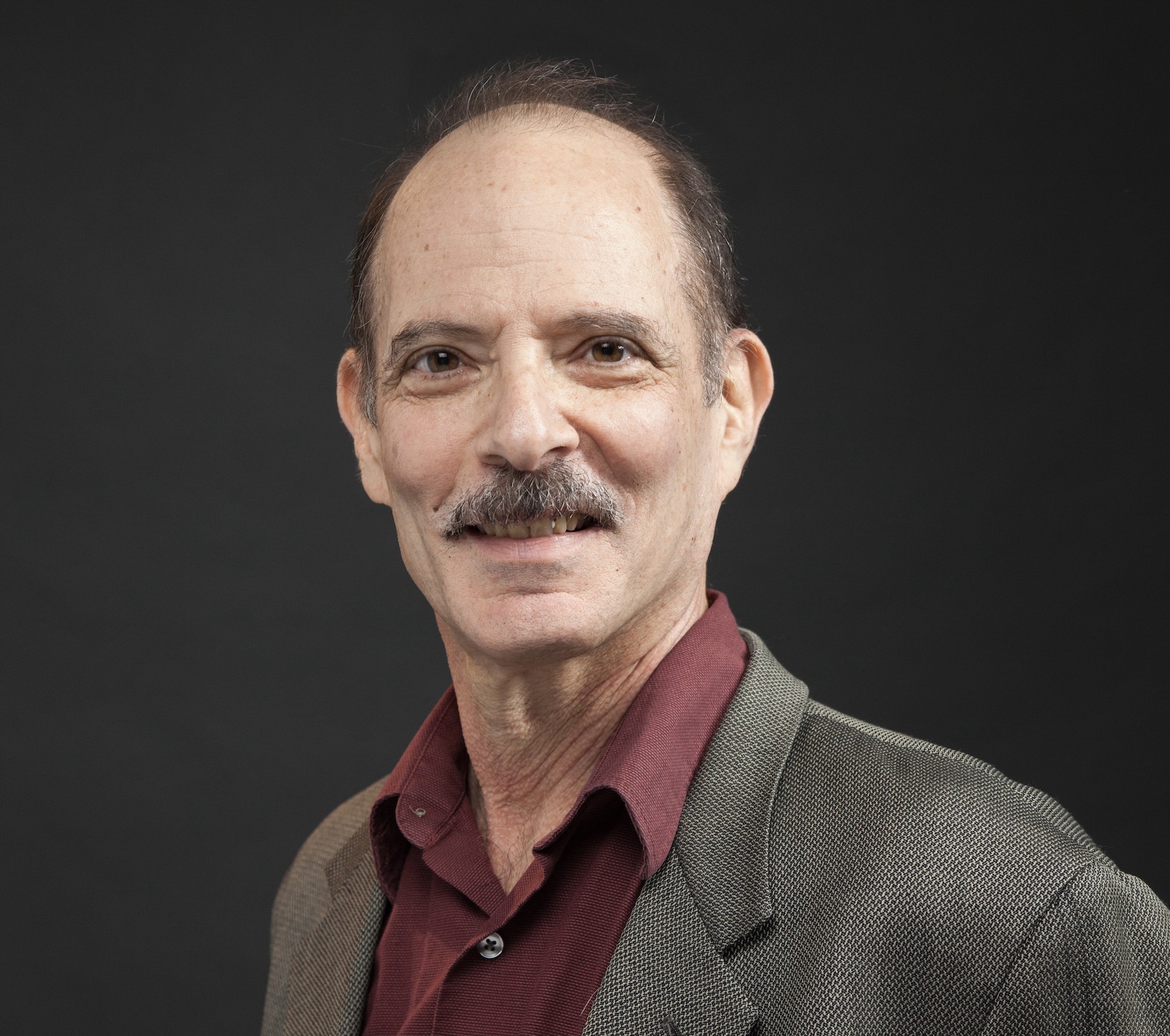 The Patricia Hamar Boldt Professor of Liberal Studies and professor of history has taught at Lawrence since 1985. He has brought his expertise in modern European intellectual history and U.S. film history to the classroom and to numerous scholarly journals, books, and other publications over the past 37 years. He has served as the book review editor for the journal Film & History since 2010.
Cohen earned two of Lawrence's top faculty awards—the then-named Freshman Studies Award (1999) and the Excellence in Teaching Award (2008). He served as director of Freshman Studies (now First-Year Studies) from 1996 to 1998, overseeing a transformation of the course readings from a historically ordered sequence of works to the current, more flexible syllabus embracing cultural, historical, and intellectual diversity.
"While I've authored my share of publications during my time at Lawrence, I take much greater pride in what I have accomplished as a teacher," Cohen said.
On his Lawrence experience: "Teaching, for me, has amounted to a calling more than an occupation. Being a spur for student growth has been the greatest joy of my career. That, I like to think, more so than the mastery of a field of study or the preparation for a career, is what characterizes a Lawrence education at its best. Accordingly, as an educator, I've come most to enjoy teaching two courses beyond my field of expertise: Term I First-Year Studies and the History Department's capstone course, The Practice of History, which I co-invented some years back. It is in those two courses—one at the beginning of a Lawrence student's career and the other at the end—where I have been most likely to see a student grow palpably over the course of 10 weeks."
On his message to graduating seniors: "I realize that a professor of my age and generation is supposed to mourn the passing of the good old days when Lawrence students worked harder, wrote better, and so forth. That's certainly what I heard from many of my senior colleagues when I was a younger faculty member. But that, I always thought, was a fallacy—a trick our minds play on us whereby we recall only our most successful students and forget those who struggled. I haven't changed my mind. To me, Lawrence students remain what they have always been: more talented than they think they are and able to flourish intellectually given proper care and feeding. My message to graduating seniors remains what it has always been. Your job during your time at Lawrence was not about preparing for your career as a lawyer, a doctor, or a businessperson. Nor was it about becoming a professional historian, biologist, or musician. It wasn't even about learning how to make the world a better place. It was about learning how to learn. If you've accomplished that, the rest will take care of itself."
Jeffrey Collett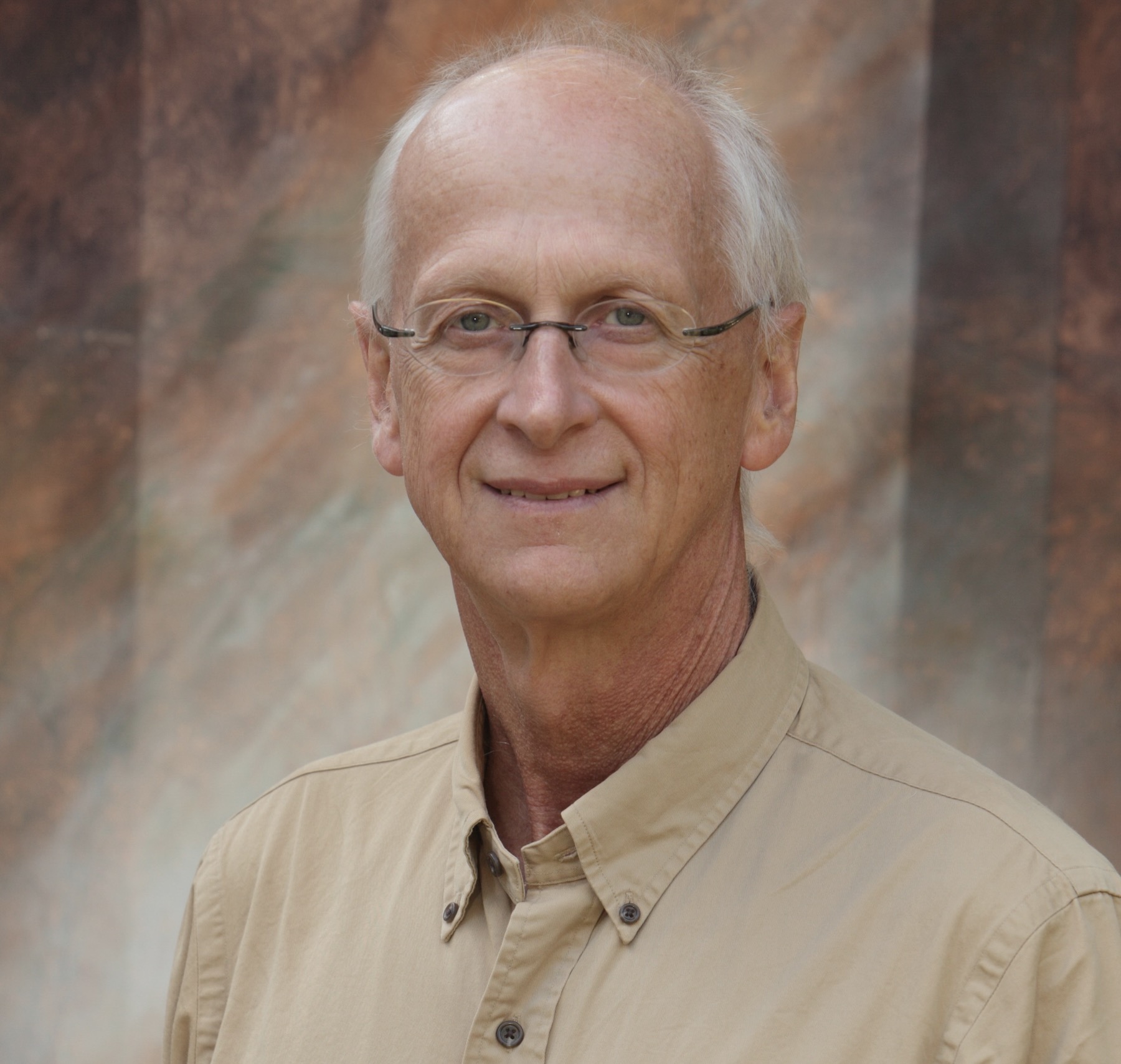 The associate professor of physics has taught at Lawrence for nearly three decades. He joined the physics faculty in 1995 after working for IBM for eight years.
He has taught almost every physics course in the catalog and has been a significant contributor to First-Year Studies.
From his initial interest in the use of X-ray diffraction to study liquid crystal systems, he has expanded his research into quantum mechanics, with a recent focus on investigating strategies for controlling and manipulating the quantum states of individual atoms.
"I'm particularly proud of our work mentoring students who worked along with me on research during nearly every one of my summers at Lawrence," Collett said. "Many have gone on to careers in science, but all of them grew by struggling with the open-ended problems found in scientific work."
On his Lawrence experience: "I have always been impressed with the sense of community among Lawrentians. It's great to see our seniors' talks attended by many of their friends. It shows that our students are concerned about their friends' interests, both academic and extra-curricular. Relations among our physics students have always been more collaborative than competitive. There are exceptions, but cooperation is usually predominant. The isolation of the pandemic years has made it harder for students to make those connections in the past couple of years, but it seems that the community is recovering."
On his message to graduating seniors: "Over the years, students have been feeling more and more pressure to plan their full life's trajectory. When they leave college without that plan, they are understandably anxious. While it is good to know the kind of life you want to lead, it's alright if the path is not clear. Make the most of whatever opportunity lies before you and watch for the next branch in the road. Few of us have arranged the bricks of our lives according to a preexisting blueprint. Don't be afraid to take a detour unless it conflicts with your values."
Peter Gilbert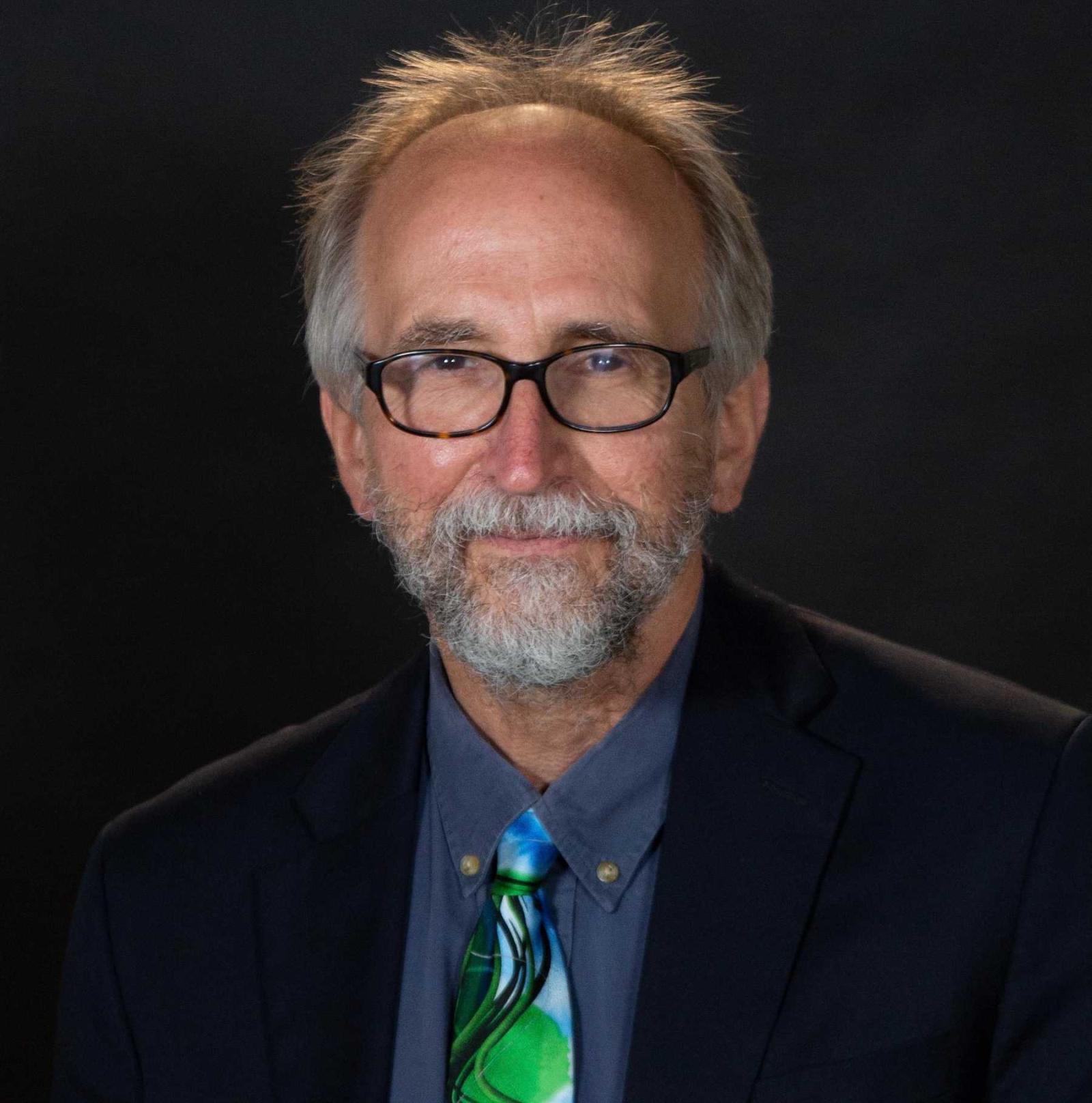 The Alice G. Chapman Director of the Library is retiring after 32 years as a voice of insight and reason in Mudd Library. He joined Lawrence in 1990 as a reference librarian. He later became director of instructional technology, playing a key role in the university's transition to emerging digital technologies. He became the campus webmaster in 2002, leading the building of the university's website. He has served as the library's director since 2005.
Honors and recognition over the years include the 2009 First-Year Studies teaching award and the 1996 LUCC Campus Achievement award. He's taught First-Year Studies multiple times, has chaired the Faculty Governance Committee, directed academic advising, and served on a bevy of faculty committees.
"Pretty much everything I've done at Lawrence has been working collaboratively in order to help—and that's something I'm very proud of," Gilbert said.
On his Lawrence experience: "My library colleagues are probably tired of hearing me say it, but, 'Every day is a new learning adventure.' Students and faculty are working on really interesting projects and learning about fascinating stuff—and librarians get to see that learning adventure up close. We're helping folks learn to use the resources and tools they need to do their work. Those resources and tools have changed over the past 30 years, of course, but the learning is always an adventure."
On his message to graduating seniors: "30 years ago I would have told graduates to keep an eye on this thing called the internet. It was going to be a great resource for finding and sharing information and everyone graduating from college in the early '90s should learn how to use Gopher and Telnet and FTP to find all kinds of cool and useful stuff. And I would have told them to ask their librarians for help. I'd still tell graduates to ask a librarian. I'm not so sure about the internet."
Eilene Hoft-March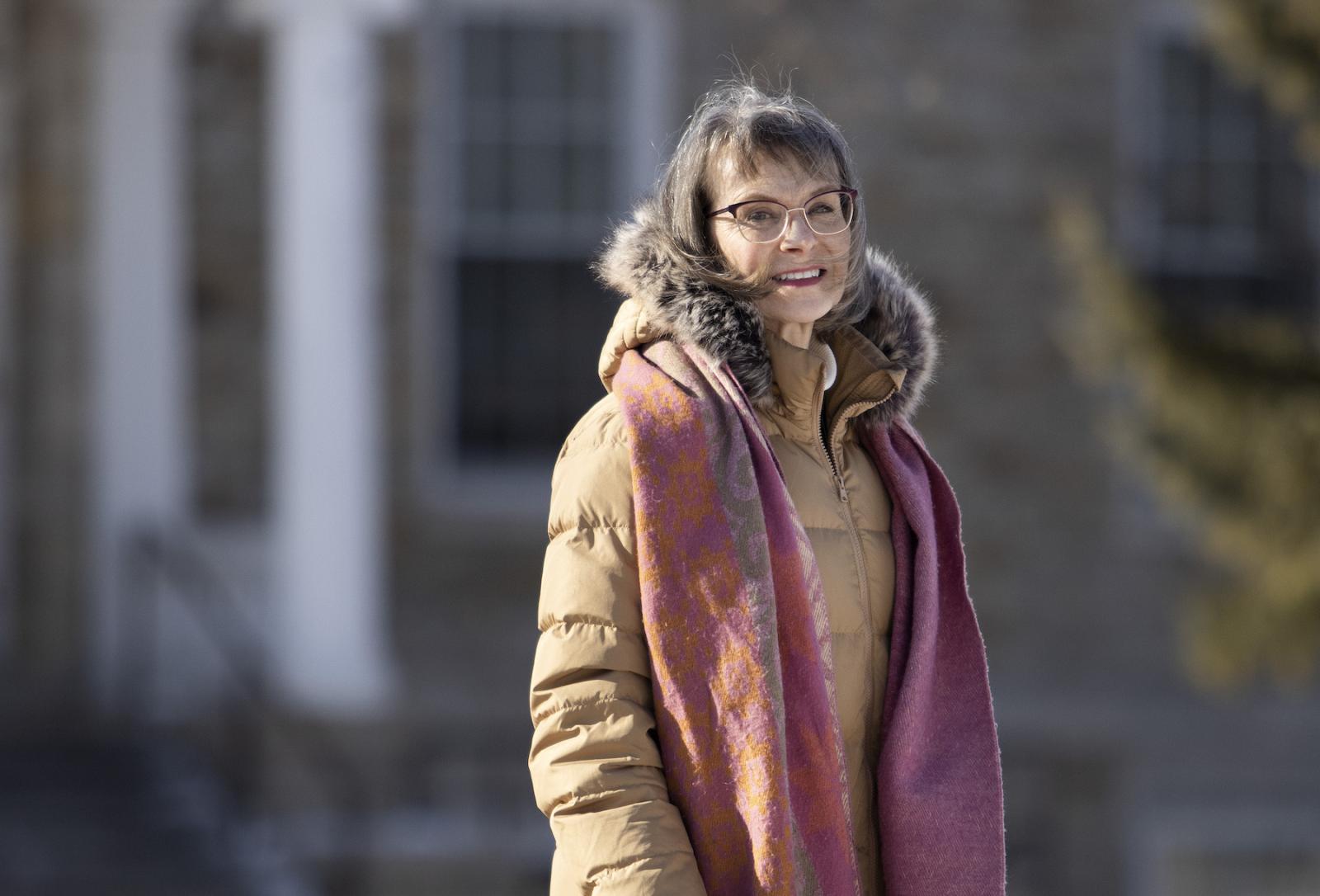 The Milwaukee-Downer College and College Endowment Association Professor of Liberal Studies and professor of French has been a scholar, teacher, and advocate for study abroad, lifelong learning, and gender studies at Lawrence for 34 years.
She joined the French faculty at Lawrence in 1988 and has been recognized by every teaching award Lawrence has to offer: the Early-Career Teaching Award in 1991, the First-Year Studies Teaching Award in 1997, and the Excellence in Teaching Award in 2011. Her contributions outside the classroom have been many, including serving as a Posse mentor, as special assistant to the president, and as acting associate dean of the faculty. She has been a steadfast member of the Gender Studies Advisory Committee and a champion of Björklunden.
"I would say I'm most proud of having found here so many determined, smart comrades-in-collaboration—and sometimes comrades-in-collusion," Hoft-March said. "If I have contributed to an ethos of community work at Lawrence, then I can retire a happy woman."
On her Lawrence experience: "In my time at Lawrence, the institution has never abandoned the value of the liberal arts. That doesn't mean that we've been stuck all these years in some crusty past. It means we are constantly and thoughtfully navigating how to respect knowledge, to re-interpret tradition, to attempt to grasp what of the present might determine the world's future existence."
On her message to graduating seniors: "I used to tell graduating seniors that they should anticipate that their Lawrence education would allow them to live many iterations of themselves over the long term. I still believe this to be true. However, for this current generation of students so deeply affected by enforced retreat from the world, I would add: Your Lawrence education has furnished you with many tools that reside in your brain and your heart, not on your cell phone or social media. Live in and take on this deeply discouraging, often scary, and utterly magnificent world of ours. Practice fearlessness."
Brent Peterson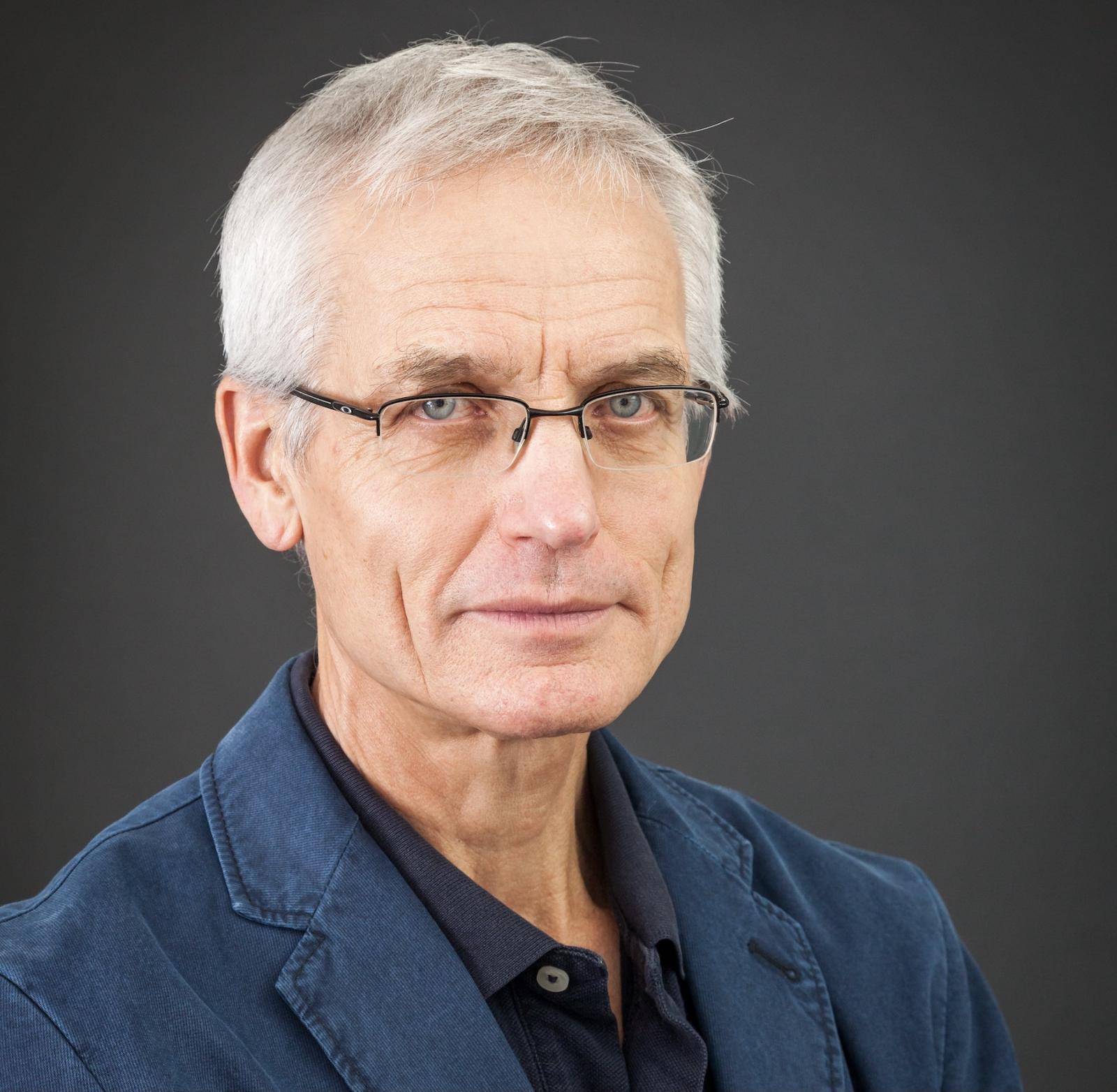 A specialist of 19th century German literature, the professor of German has been part of the Lawrence faculty for two decades. After arriving at Lawrence in 2002, he stepped immediately into the role of German Department chair, and he held that position for the next 16 years.
He also served a nine-year term as acting chair of the Russian Department and a six-year term as director of the Film Studies program. The inaugural director of the university's NEH Humanities Institute, he played a founding role in the creation of the Global Studies major, serving as its co-chair from 2017 to 2019. He co-directed a Summer Seminar for Teachers on Migration and German Culture in 2010, 2012, and 2014.
"Among the things I did at Lawrence, the one that will last with the most impact was starting the program in film studies," Peterson said. "It began as a place to cross-list courses from the many faculty who taught film in their own disciplines, and that gave students a chance to bundle those courses together. When a generous grant let us move in the direction of a department, I was happy to be its initial chair and see it grow and prosper."
On his Lawrence experience: "I was initially surprised at students' broad range of interests. I don't know where else I would have taught German majors who also majored in physics, theater, history, art history, math, government, biology, pre-med and pre-pharmacy, and piano, oboe, and violin performance. I'm sure I missed a few other combinations, but Lawrence is lucky that it attracts so many students who are multi-talented and multi-interested. It was a joy to teach them."
On his message to graduating seniors: "As happy as I am when I hear that one of my students has landed a good job or been accepted at an outstanding graduate program, our graduates should never forget how important it is to continue developing as a well-rounded person and engaged citizen. The world needs LU grads, and not just in their professions."