We've had a lot of great interactions with Lawrence University alumni in 2019, and we've shared some of their stories in the Lawrence magazine, on the lawrence.edu news wire, and on our various social media channels.
Here are eight alumni we put in the Lawrence spotlight in 2019. There are plenty of others worthy of attention, of course, some of whom were honored during Reunion Weekend, some of whom we've connected with at alumni events, and others who are being the light wherever their journeys take them.
These eight — ranging from the Class of 1965 to the Class of 2012 — caught our attention in 2019. If you haven't read their stories, we hope you will now (see story links below).
Derrell Acon '10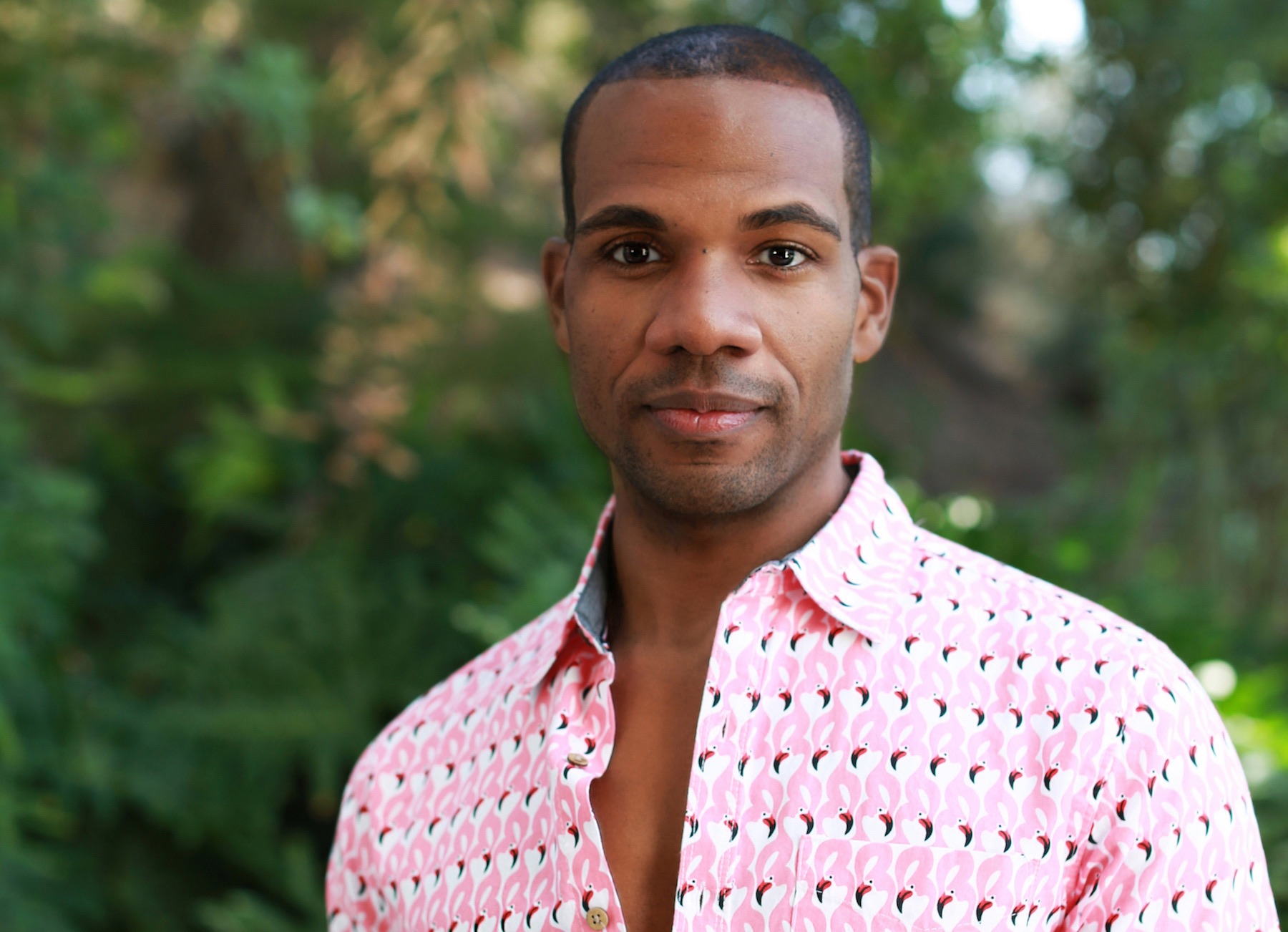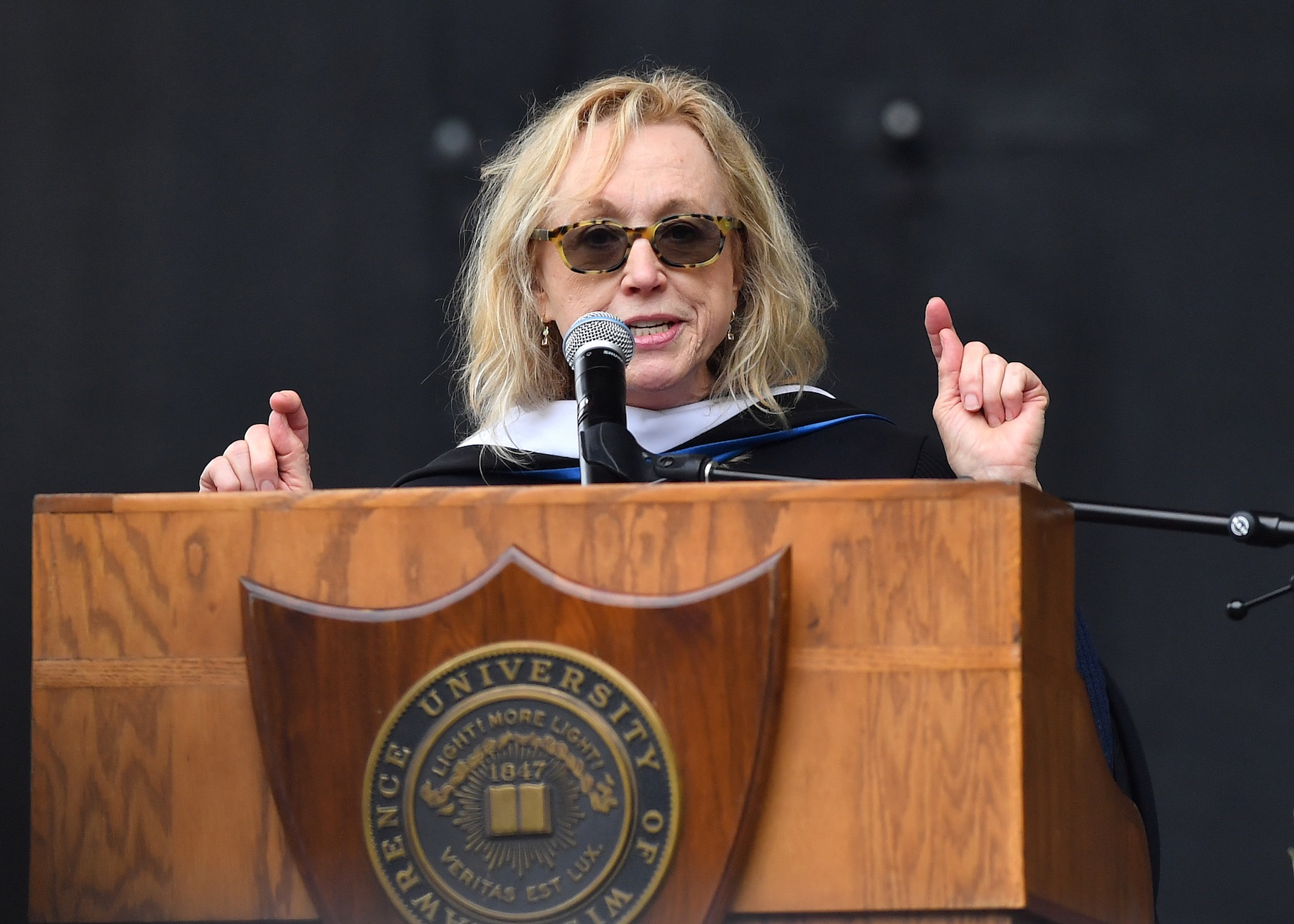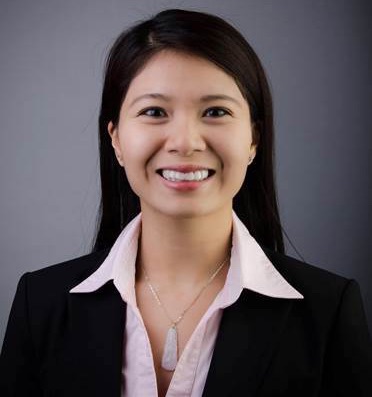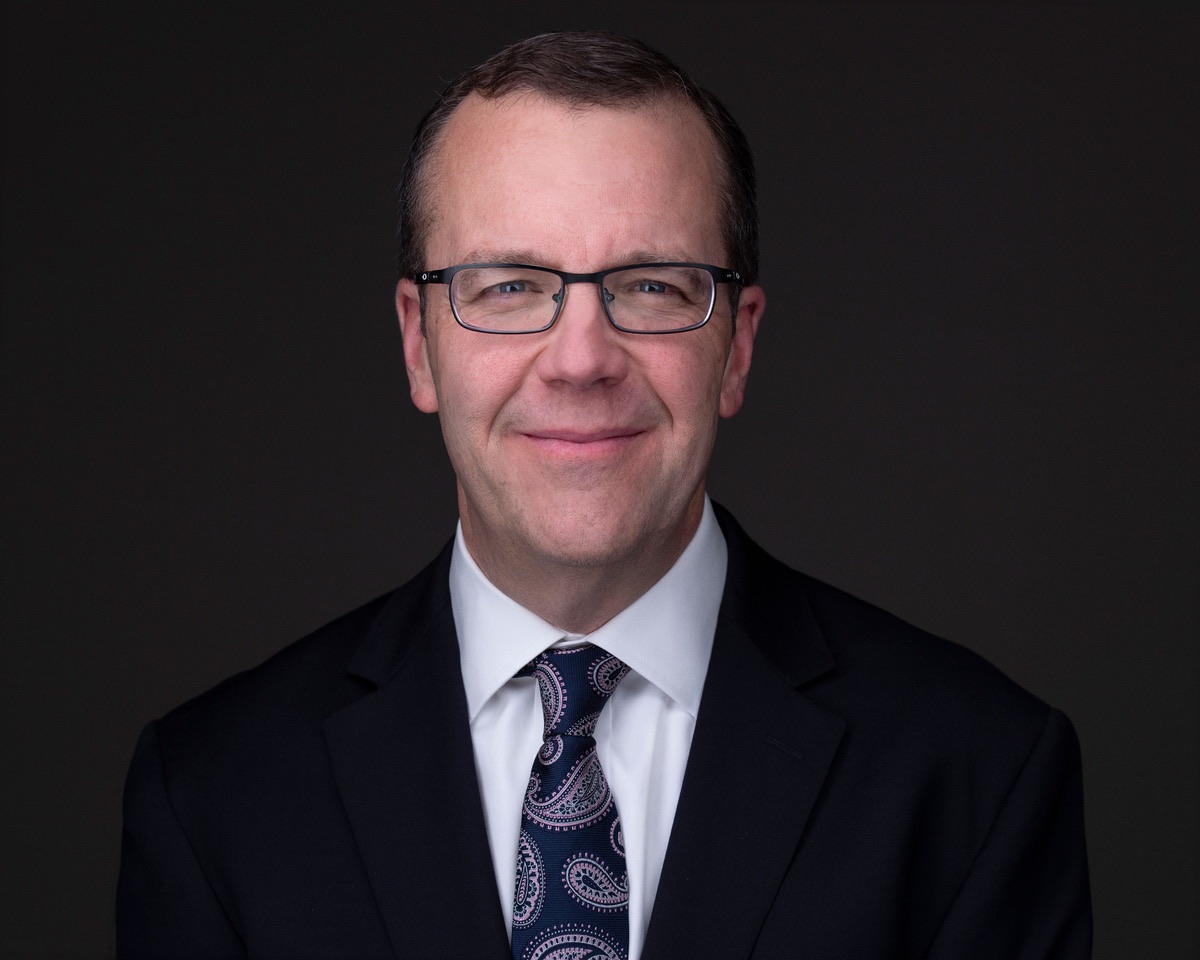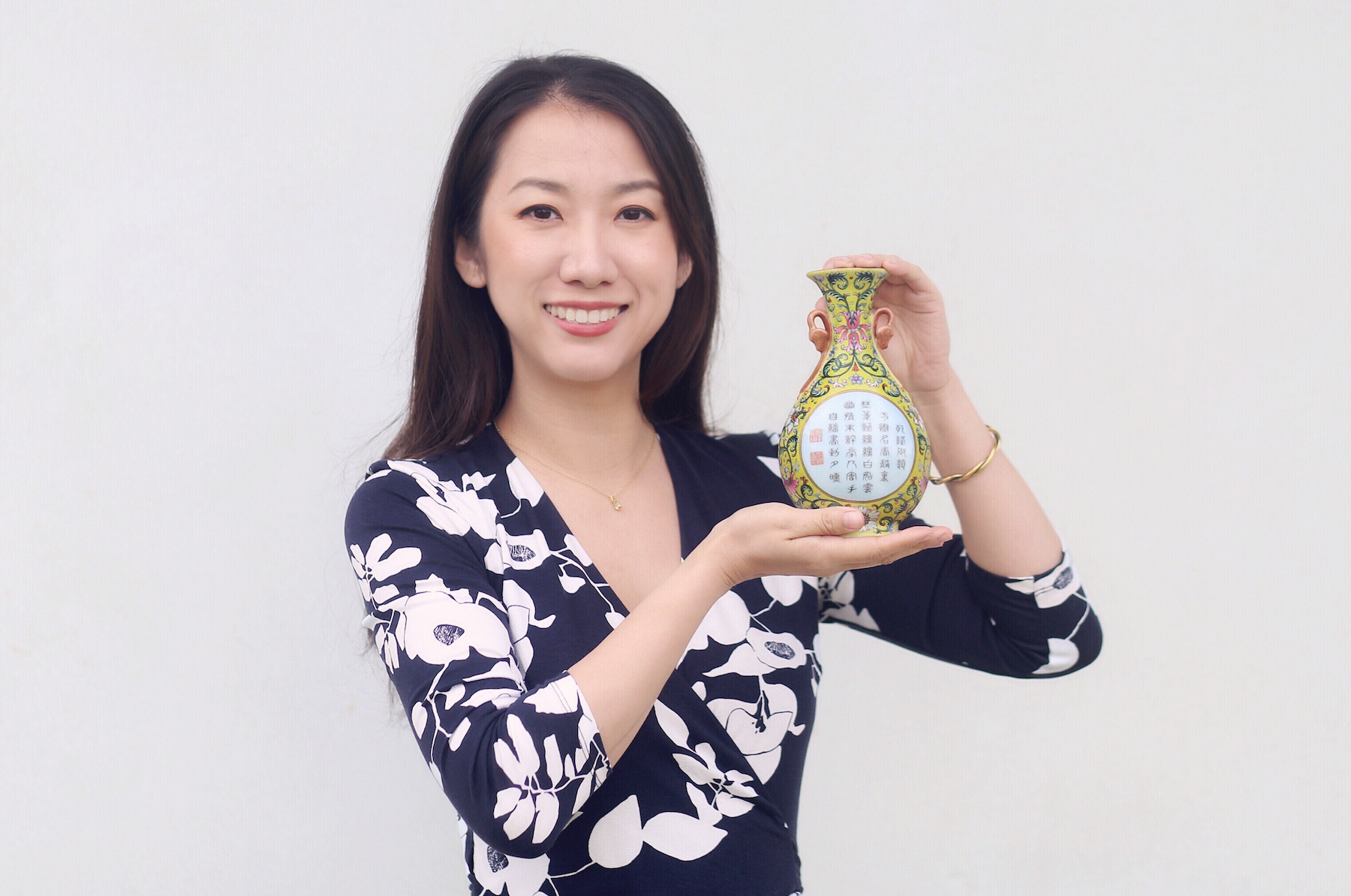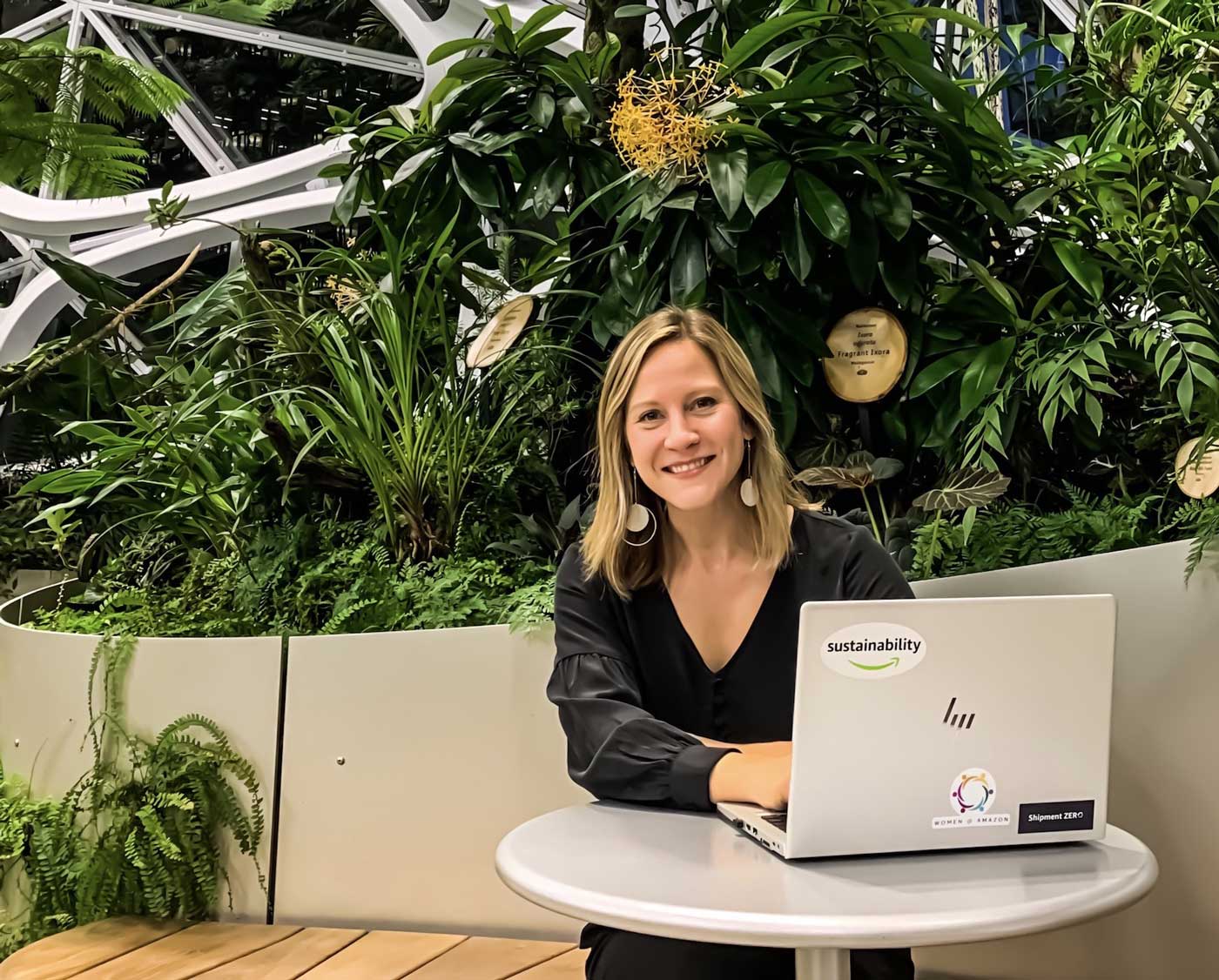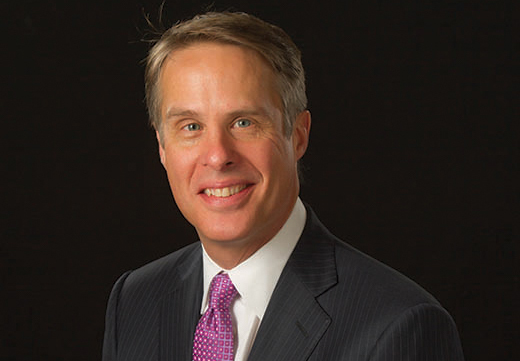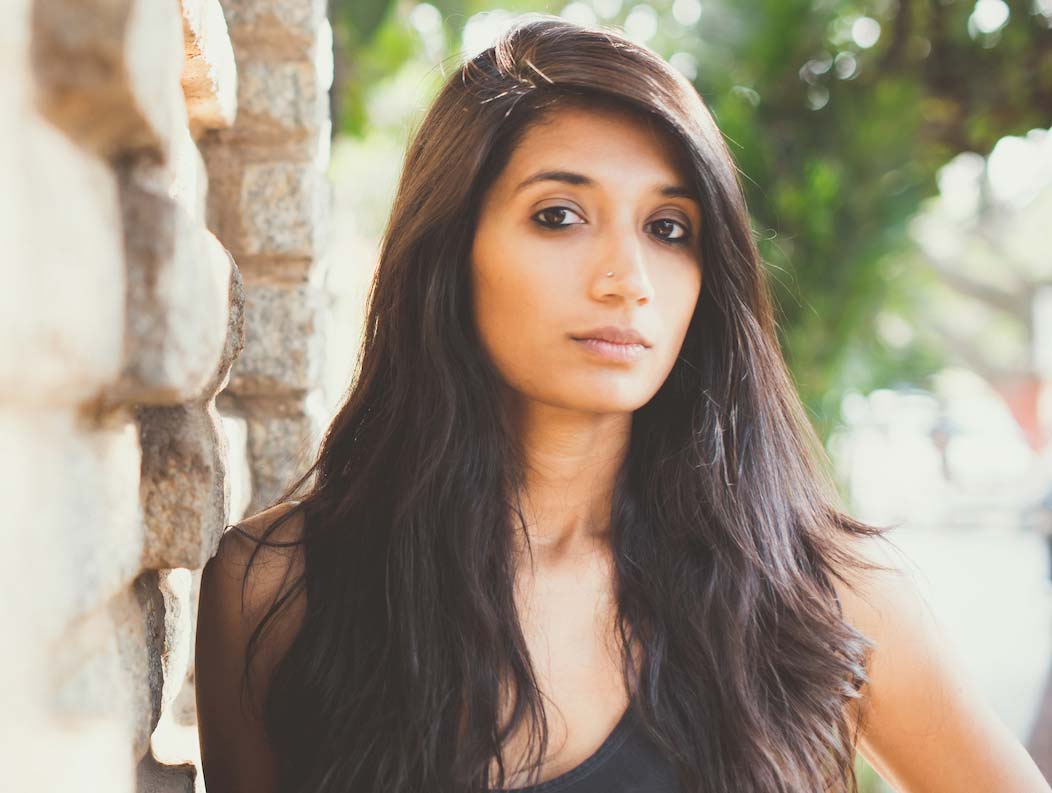 19 superlatives
Read about these 2019 moments of brilliance at Lawrence
Most-read stories
Read these 2019 Lawrence's stories that drew a lot of interest