Regina Cornish Morales '17 is the recipient of the Nathan M. Pusey Young Alumni Distinguished Achievement Award.
Regina, a recent Lawrence graduate, has already had major impacts on the world in the first few years after graduation. She has worked at the British Embassy, the Mexican Ministry of Economic Affairs, and the World Trade Organization. She is currently the climate change director at Pronatura Mexico. Regina's main work has been in environmental policy and sustainable development.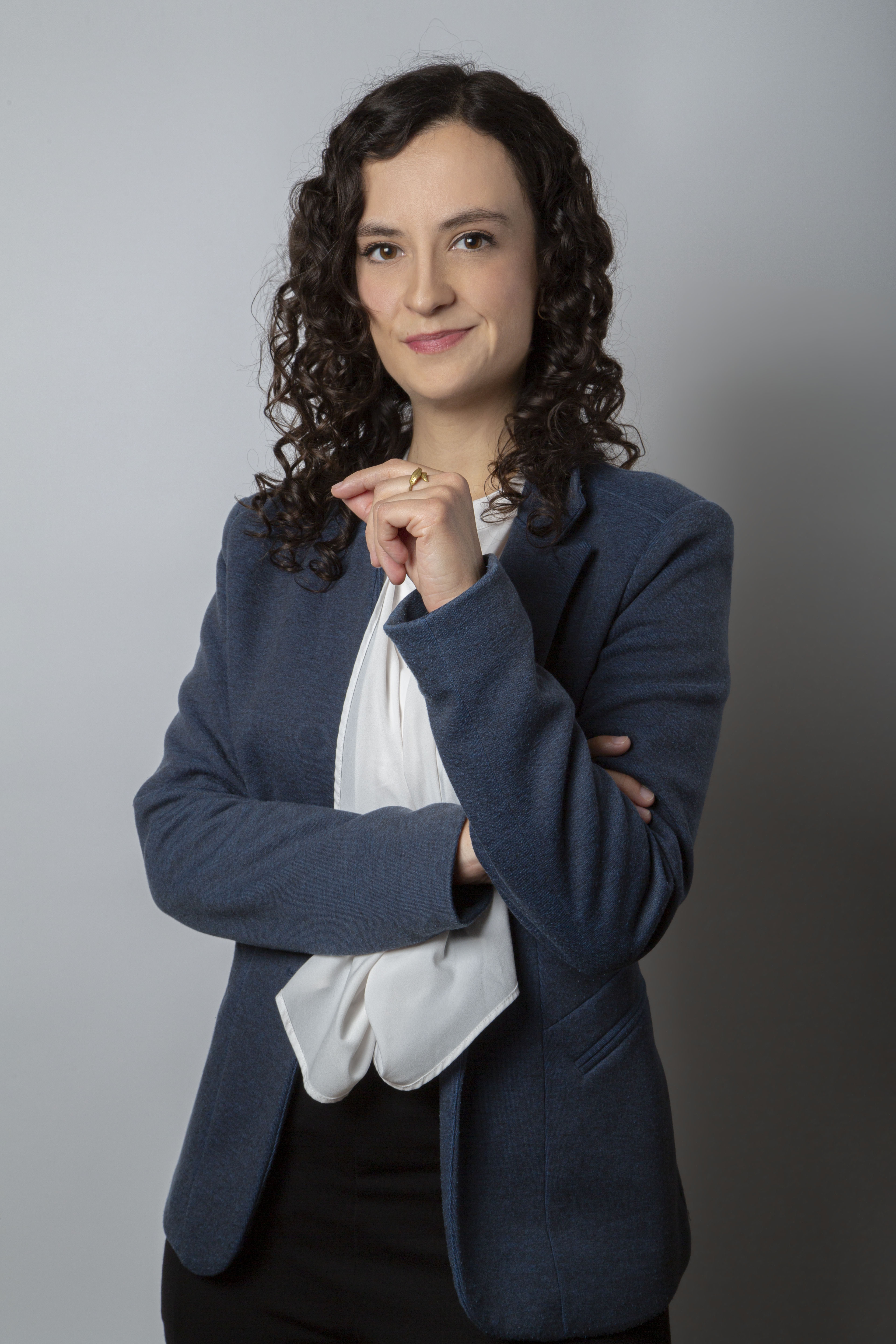 Regina worked on advocacy and community support efforts while a student at Lawrence. She participated in KidsGive, going to Sierra Leone twice, LUCC, LU Model UN, GlobeMed, and was part of the sailing club.
Climate advocacy has been important to Regina as she works to support populations all around the world. She reminds us that climate change and justice impact everyone. When talking about getting into advocacy, she highlights her belief that anyone could be a climate change advocate. She gives an example to illustrate: "I guess for me the hardest part is my love for other countries and travel knowing the impact that flying has. So hopefully Lawrence has someone who can push forward even faster and find a sustainable way to fly without so many CO2 emissions. It would be great to see Lawrentians at the forefront in all the different aspects. The more you think about it, everything is connected and related to climate. It doesn't matter what field you sit in, everyone can play their part; as long as everyone does, we can make a difference."
Regina sees a lot of obstacles in her advocacy work, but she carries on and urges others to do the same.
"Keep doing it," she said. "It might be super tiring to be fighting all the time but keep pressuring. Keep going forward with a focus on being able to help other populations."
Her goal is to help build a more sustainable world with sustainable development, to leave better conditions for future generations.
Regina, an international student from Mexico, came to Lawrence with goals to do great things. Her work has reflected that. With her advocacy and sustainable development work so early in her career, she is a stellar example of the ideals of the Nathan M. Pusey Young Alumni Distinguished Achievement Award.