Louis S. Cornelius '68 will receive the Gertrude Breithaupt Jupp M-D'18 Outstanding Service Award at Lawrence University's 2023 Reunion.
Louis worked for many years as a policy director for the State of Wisconsin. He has been an active volunteer at Lawrence, including serving on the Lawrence University Alumni Association (LUAA) Board. His work included being a co-chair of the Awards Committee.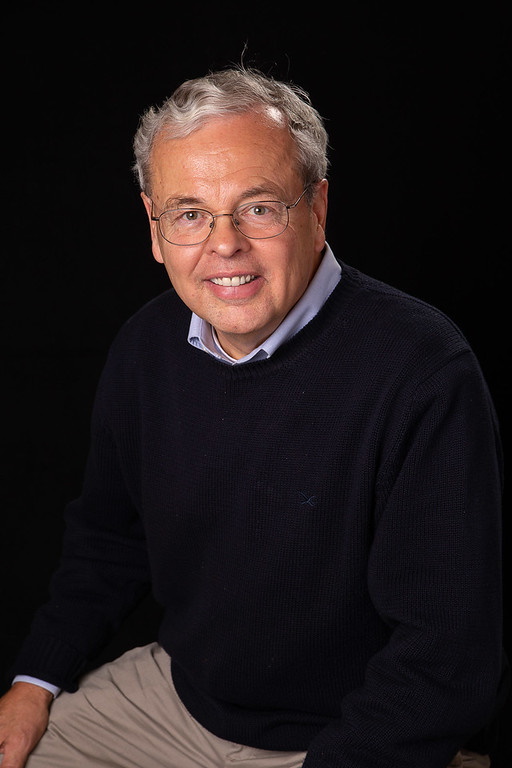 Louis said he cherishes the opportunity he had to attend Lawrence. It has allowed him to be a lifelong learner.
"I'm a first-generation college student of our immediate family of 25 cousins," he said. "I was the first to go to school, to be out of high school and go to college. Lawrence offered me a nice financial aid package, which made it possible for me to go to Lawrence. But another reason was that one of my friends, he was a year ahead of me in school, he went to Lawrence, and he talked highly about it. It just piqued my interest, and I knew I wanted to apply."
Louis' four-year journey at Lawrence closed with a decision to join the Peace Corps. Lawrence had prepared him for that next step, and his experiences in the Peace Corps would prove valuable. He started in Afghanistan.
"I remember my first day and my first couple classes, and I didn't have a classroom," he said. "I had to just teach outside."
Louis did not know what to expect in Afghanistan, but he said the experiences he had taught him much about life. There were learning opportunities at every turn. That included conversations about different religions.
"You had those exchanges and you just learned," he said. "You're learning about their stories and different religions, among other things."
Louis said his time in the Peace Corps opened his eyes to the world around him and fostered deep, meaningful connections.
Louis has been committed to the betterment of Lawrence, and he's worked throughout his life to improve the communities he's been in. It's because of those many commitments that he is being honored with the Gertrude Breithaupt Jupp M-D'18 Outstanding Service Award.