Gail Page Cordry M-D'58, an alumna of Milwaukee-Downer College, will be receiving the Gertrude Breithaupt Jupp M-D'18 Outstanding Service Award. The award is given to alumni with outstanding service to the Lawrence University community. From her years at Milwaukee-Downer to her time as an alumna, Gail has been committed to the well-being and prosperity of the community.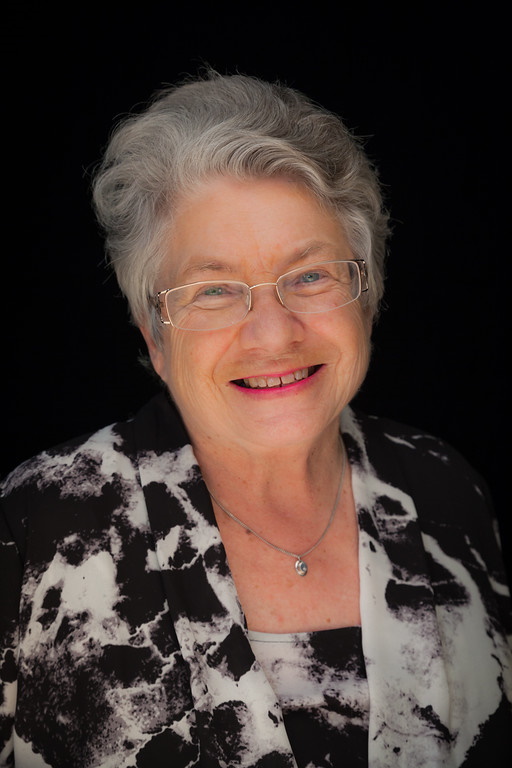 Three members of her family are recent graduates of Lawrence; she has been involved with her 50th Reunion Committee, served on the LUAA Development Committee, represented Lawrence at college fairs, and even conducted interviews with prospective students. For Gail, a retired teacher, commitment feels like an understatement. Her love for her Downer community and Lawrence has shone through time and again.
When speaking about some of the relationships she developed through the years, she remarks, "I've got friends who ended up friends because they realized I was an alum. Kent, I don't know what year he graduated, he came to work at the same school as me, right out of college. Whenever someone would ask for a volunteer, he'd always be the first to offer. Brand new teacher just really involved. He is now at St. Norbert College. I reached out to him once to ask him to donate, and he told me he already had."
Many of Gail's experiences highlight these run-ins with old friends and new ones, connected by the stories and experiences they had through Lawrence. This type of engagement shows a community that extends beyond four years in a shared space.
Gail said this award means that much more to her because of her connections to Gertrude herself. "It means a whole lot because I knew Gertrude. I felt she did a lot to shape my life and I hope I did a lot to shape other people's lives."
Gail has touched the lives of many, both in and out of our campus space—from raising her three children as a single mom, to volunteering often for children with disabilities, to advocating for and supporting Lawrence outreach and programs, to winning distinctions as an educator during her time working as a teacher.
Gail has poured love into every facet of her life, her children, her garden, her animals (especially her chickens, which she loved very dearly), and our Lawrence community.
Her time with Lawrence strongly showcases a deep level of care and genuine desire for the best for the campus. For this, Gail is accepting the award of Outstanding Service while leaving an exceptional legacy of love and dedication to Lawrence University.