Juan Arguello is joining Lawrence University as its new second-year dean, a newly created position in the Office of Student Life.
Arguello will provide support and guidance to Lawrence students, with a focus on assisting sophomore/second-year students along with transfer students. He also will be working closely on retention and perseverance initiatives to better serve the student population.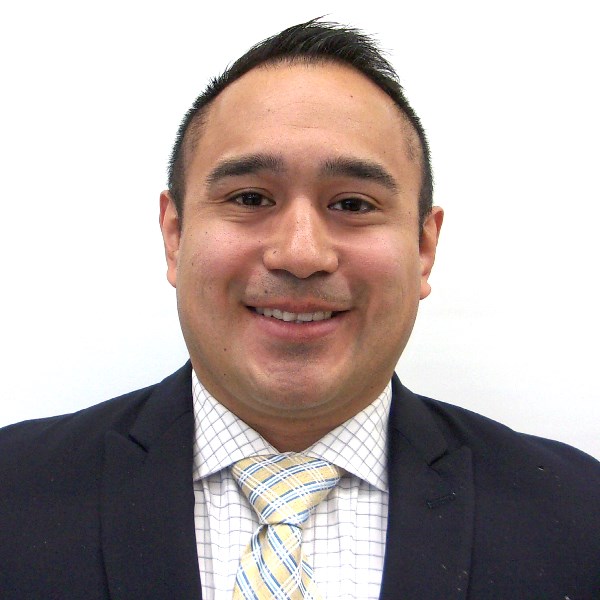 "We are excited for Juan to join our team," said Dean of Students Dr. Brittany Bell. "His experience with advising and advocacy will help support our second-year and transfer students as they achieve their academic goals. Juan is passionate about making an impact for students; his experience will help us develop a program that supports them in all they do at Lawrence."
Arguello comes to Lawrence after five years of work as an attorney for a Chicago law firm. He also worked at a Chicago nonprofit organization, where he provided removal defense to detained immigrants before the Chicago Immigration Court and the Board of Immigration Appeals. Prior to law school, Arguello served in the United States Army and the Illinois National Guard as an infantry non-commissioned officer.  
He holds a Juris Doctor degree from Harvard Law School and a bachelor's degree in philosophy from DePaul University.