From orchestras and mariachi to chamber groups, access ensembles of many shapes and styles.
The violin program is led by Samantha George and Wen-Lei Gu, Associate Professors of Music.
Discover the many paths open to Conservatory graduates.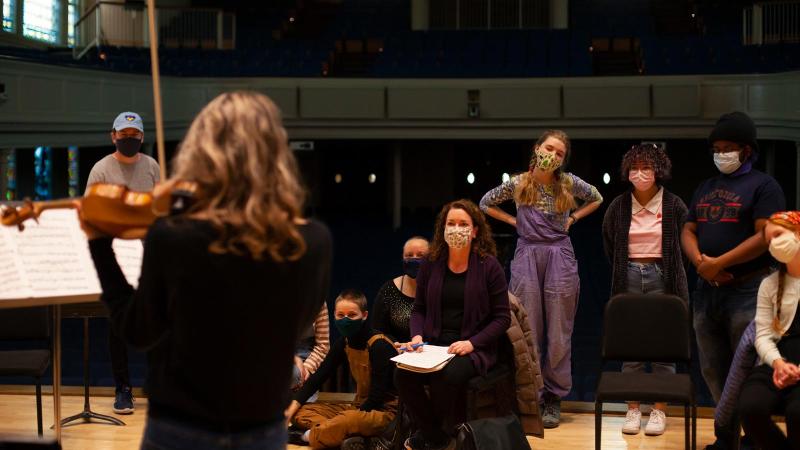 Studio Culture
The violin program is supportive but challenging, where you'll collaborate with your fellow musicians while pushing them and yourselves to be better artists. Innovative teaching techniques and individualized instruction will prepare you for performances in the Lawrence Symphony Orchestra, chamber ensembles, and beyond. You'll perform in weekly studio classes and give and receive written and aural feedback that will help you grow your confidence and develop your stage persona.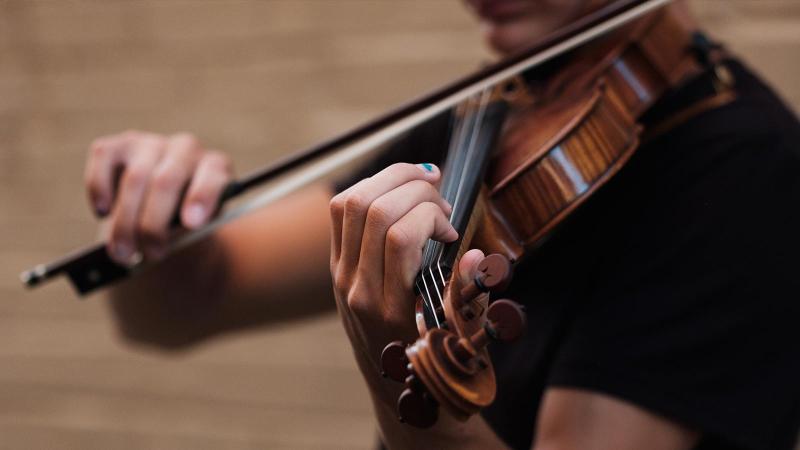 Special strings
Special violins, like two made by contemporary luthier Douglas Cox and an 1680s Andrea Guarneri violin, are available for student use.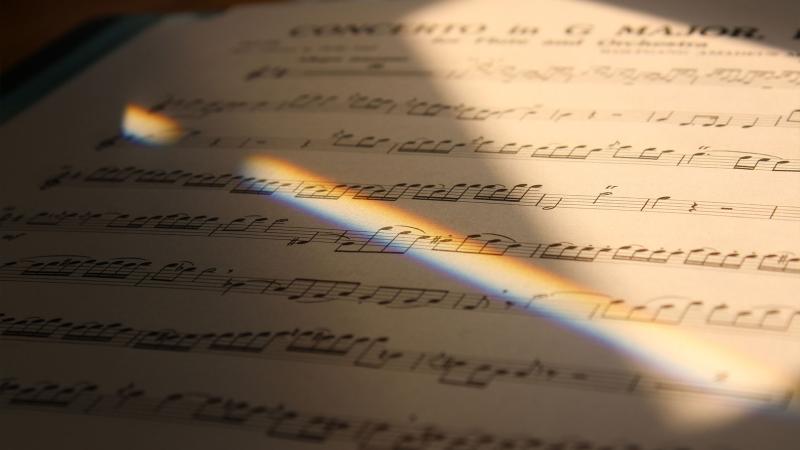 The Power of Collaboration
---
What happens when you combine a world-class conservatory with a world-class college? An unmatched undergraduate musical education. At Lawrence, the Conservatory and College experiences are intertwined. Multiple degree options let you be your own muse by connecting your musical passions with your academic interests.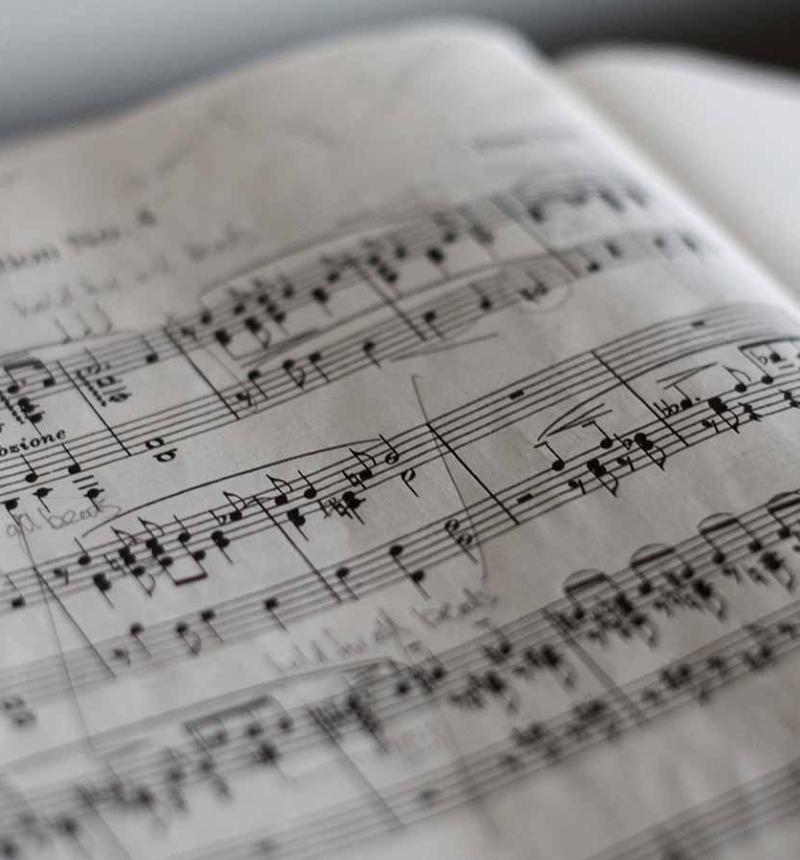 On Any Given Day...
...discover an array of opportunities that await you at Lawrence University.
A musical life awaits. Take the next steps by applying and auditioning.
The best way to find out if Lawrence is the university for you is by visiting.