Learn more about the performance opportunities from orchestras to chamber music to improvisation.
Study closely with Matthew C. Michelic, Associate Professor of Music.
Discover the many paths open to Conservatory graduates.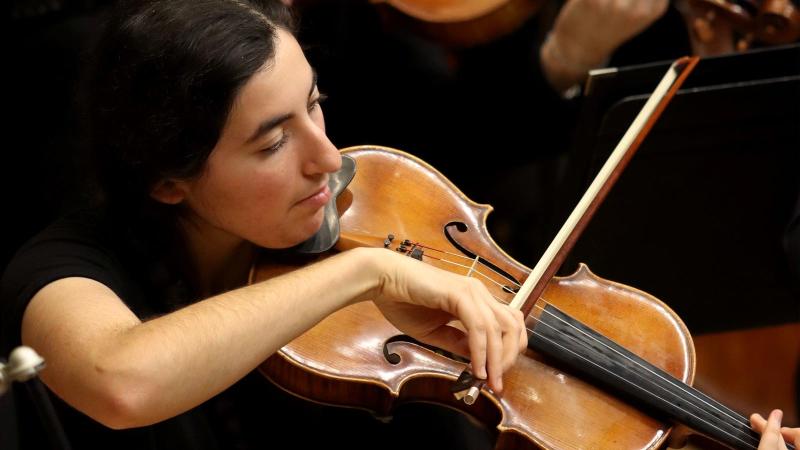 Studio Culture
Regardless of your academic degree pursuit, the viola studio welcomes violists looking to grow in their musicality. Serving you as both inspiration and a support system, learning from your fellow violists is a strong component of the viola program. The honest and genuine support of the studio is celebrated by viola students, who are all encouraged to forge an individualized path to their own artistry.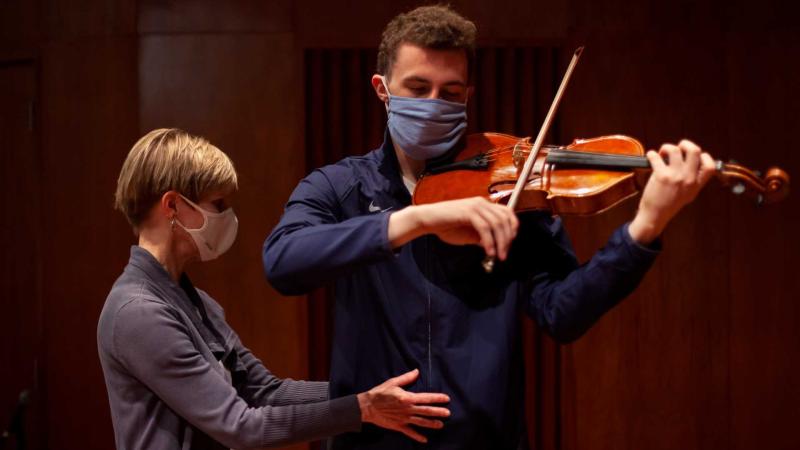 Mindful Movement
Maximize your potential as an artist and performer through balance and efficient movement. Explore the Alexander Technique through classes or independent study.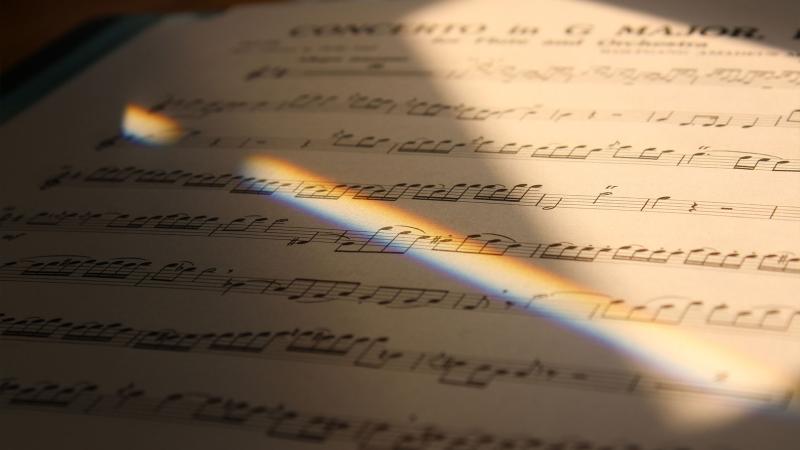 The Power of Collaboration
---
What happens when you combine a world-class conservatory with a world-class college? An unmatched undergraduate musical education. At Lawrence, the Conservatory and College experiences are intertwined. Multiple degree options let you be your own muse by connecting your musical passions with your academic interests.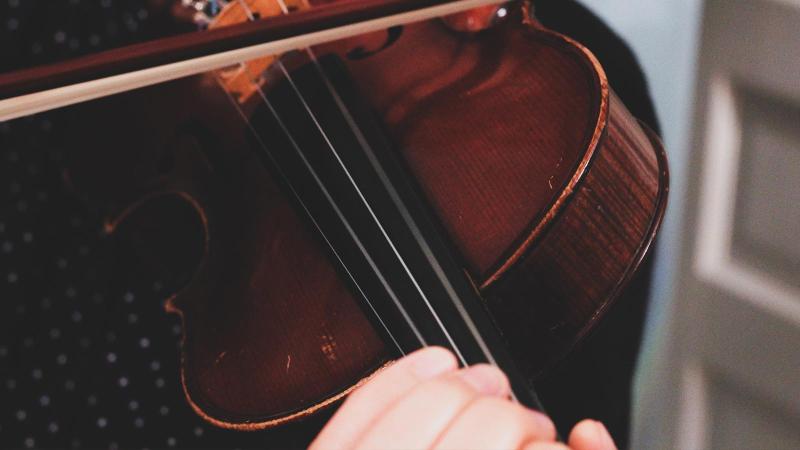 Put a little LOVE in your heart
---
Lawrence's Own Viola Ensemble (LOVE), either as one large ensemble or smaller groups of viola students, performs everything from 17th-century works to contemporary pieces both on and off campus. And that's in addition to other ensembles like orchestras, bands, and chamber groups.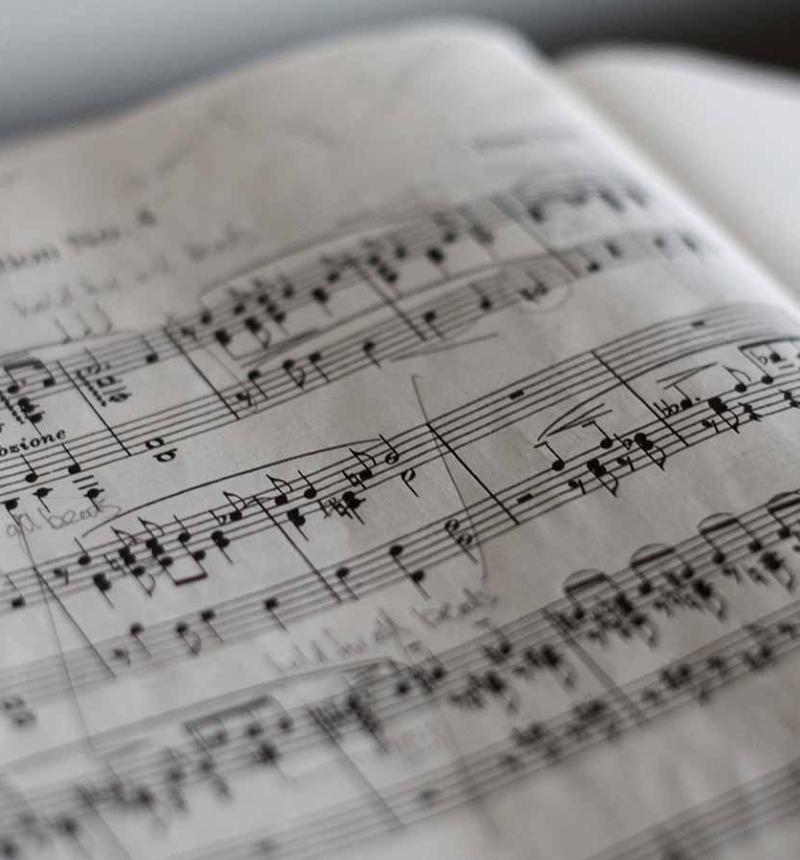 On Any Given Day...
...discover an array of opportunities that await you at Lawrence University.
A musical life awaits. Take the next steps by applying and auditioning.
The best way to find out if Lawrence is the university for you is by visiting.
Your virtual tour starts at the Arch but be sure to check out Conservatory, to explore learning and performance spaces.