From competitions to recitals to community engagement, performing and collaborative piano opportunities abound. Discover opportunities with ensembles.
The program is led by world-renowned pianists and supported by exceptional visiting artists.
Discover the many paths open to Conservatory graduates.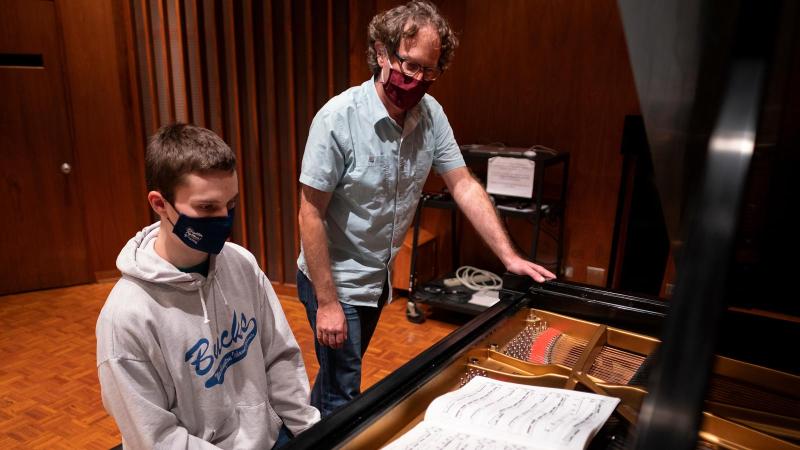 Studio Culture
When Lawrence pianists talk about their program, the word "close" comes up quite a bit. You'll work hard together in lessons, recitals, coaching, and studio classes, and bond with weekly studio dinners, department meet-ups, and weekends at Bjorklunden. You'll perform for one another and faculty in studio classes and collaborate in chamber ensembles. Piano at Lawrence helps you figure out who you are as a musician and what kind of musical life you want to build for yourself, whether that is being a concert pianist, running your own studio, collaborating with new music groups, teaching at a university, playing at the local jazz club, and many other options. No matter your goals, you are welcome here.
So many ways to shine
Piano students compete in and win high-level competitions like MTNA and Schubert Club, attend prestigious festivals, and perform on renowned stages.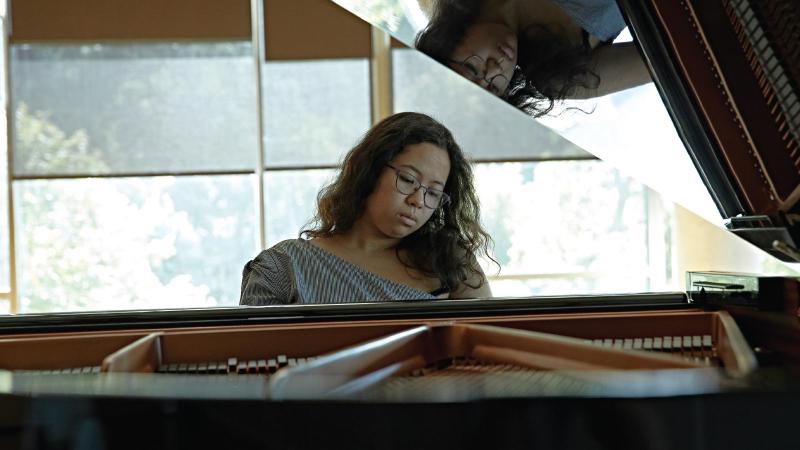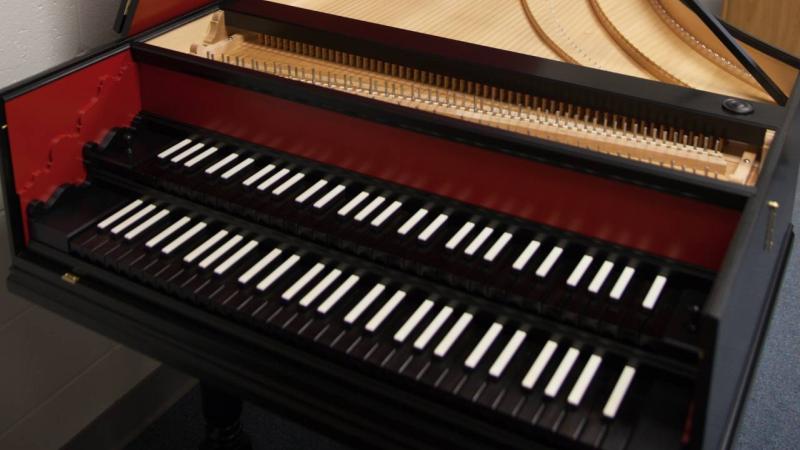 100+ pianos, harpsichords, & clavichords
Pianists at Lawrence have access to a variety of keyboard instruments, including harpsichords, Steinway pianos, organs, and more. Pianos can be found throughout campus, including in the Warch Campus Center, and in student residence lounges.
A musical life awaits. Take the next steps by applying and auditioning.
The best way to find out if Lawrence is the university for you is by visiting.
Your virtual tour starts at the Arch but be sure to check out Conservatory, to explore learning and performance spaces.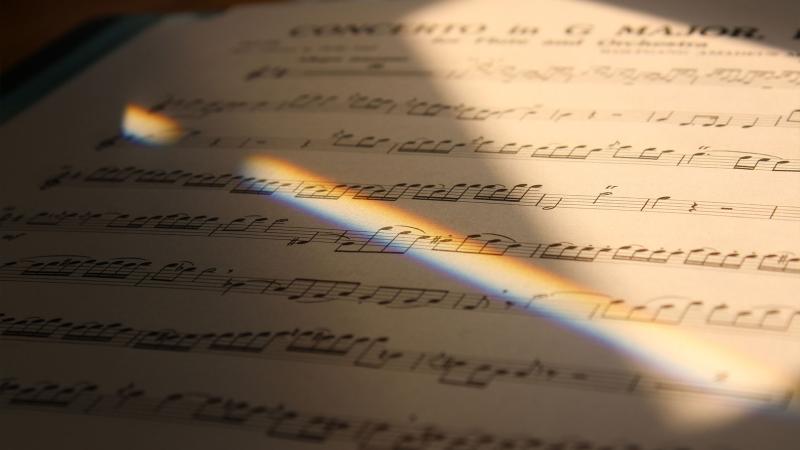 The Power of Collaboration
---
What happens when you combine a world-class conservatory with a world-class college? An unmatched undergraduate musical education. At Lawrence, the Conservatory and College experiences are intertwined. Multiple degree options let you be your own muse by connecting your musical passions with your academic interests.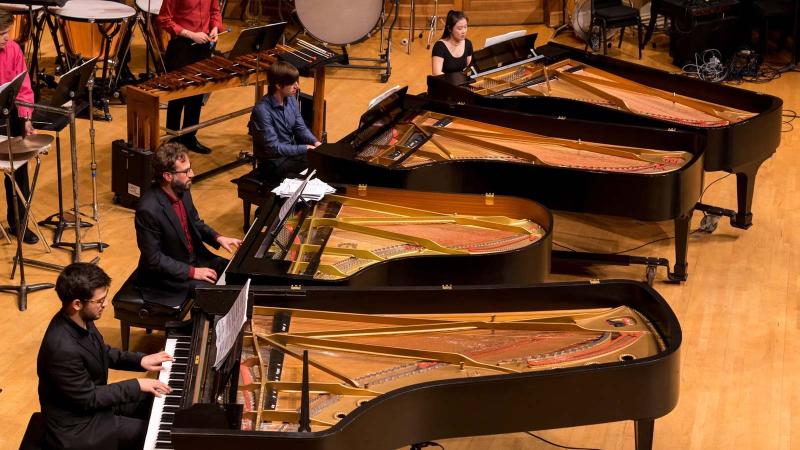 Grand Concerts
---
Immerse yourself in the music created by members of the piano program with performance videos.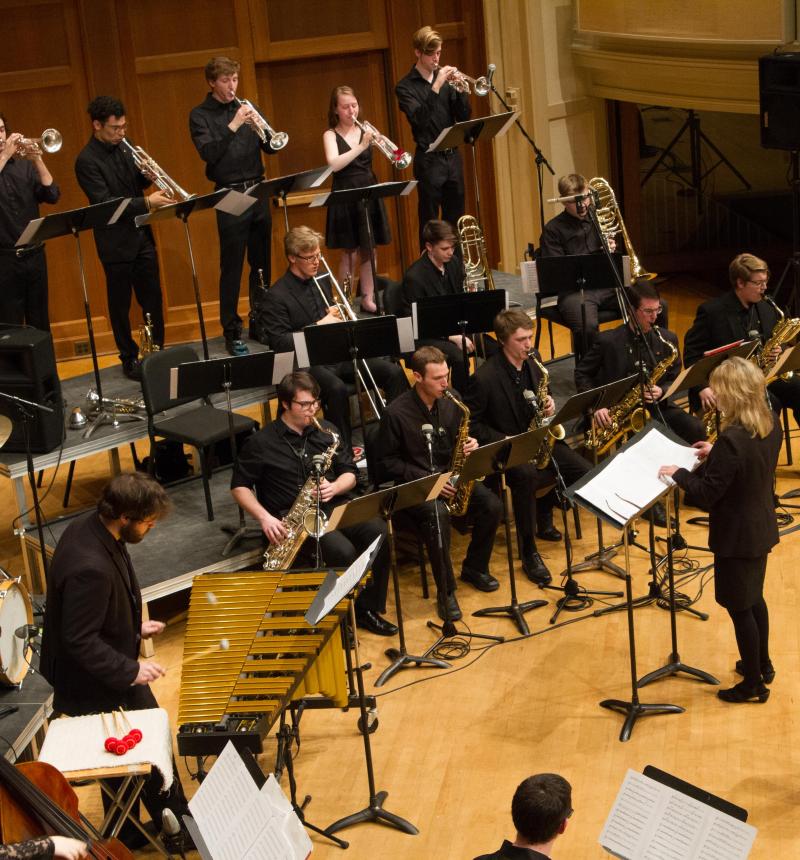 On Any Given Day...
...discover an array of opportunities that await you at Lawrence University.