You'll have opportunities to explore many genres of music through ensembles large and small including orchestras, bands, chamber groups, and more.
Learn more about University Organist Daniel Schwandt.
Discover the many paths open to Conservatory graduates.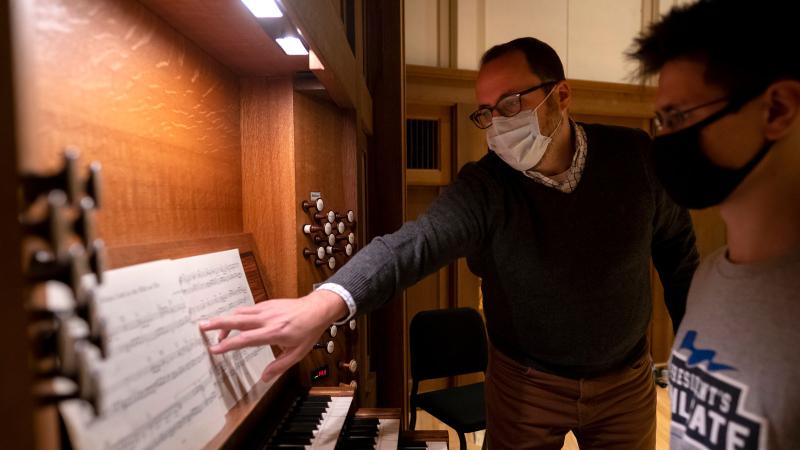 Studio Culture
Close collaboration and one-on-one interaction with faculty are the hallmarks of organ study at Lawrence. Your instructors work closely with you to not only develop your technique and artistry but your individual potential and aspirations.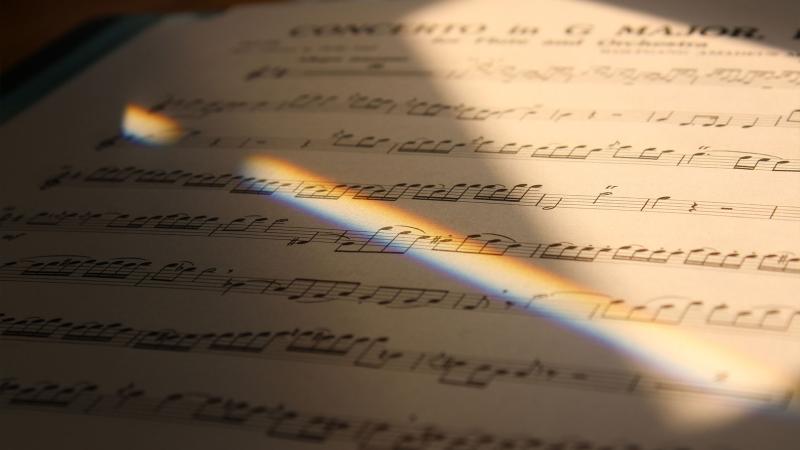 The Power of Collaboration
---
What happens when you combine a world-class conservatory with a world-class college? An unmatched undergraduate musical education. At Lawrence, the Conservatory and College experiences are intertwined. Multiple degree options let you be your own muse by connecting your musical passions with your academic interests. 
Pulling Out All the Stops
---
Practice and perform on an array of gorgeous instruments. The organ collection includes the 1906 Felgemaker Tracker Organ (11 stops), J. C. Taylor Continuo Organ (3 stops), Charles M. Ruggles Organ (7 stops), and the centerpiece of Lawrence Memorial Chapel, a John Brombaugh Tracker Organ, Op. 33 (40 stops).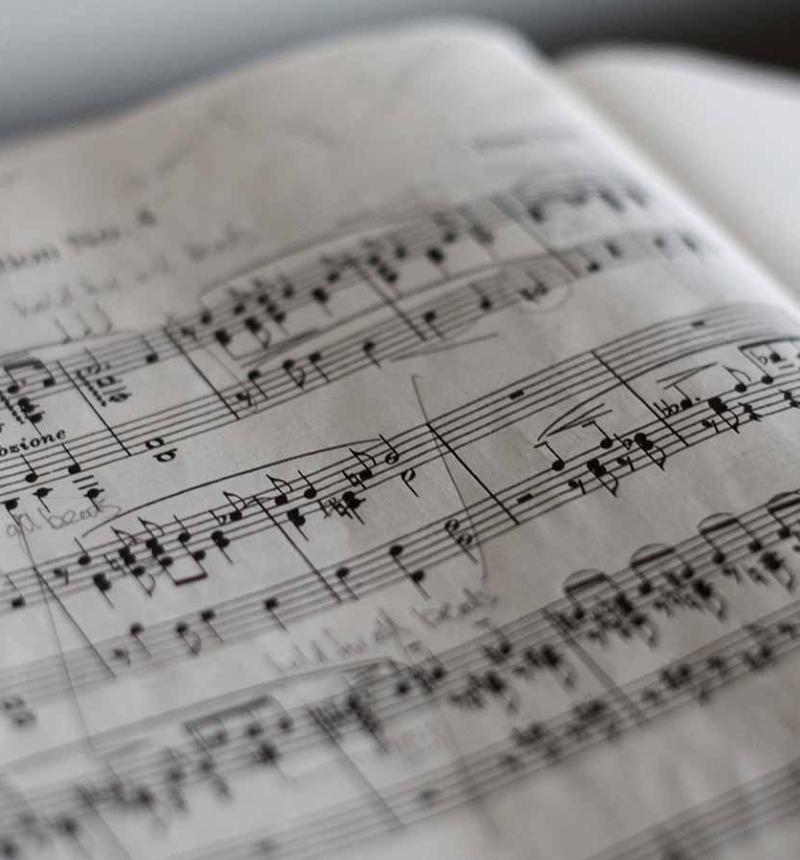 On Any Given Day...
...discover an array of opportunities that await you at Lawrence University.
A musical life awaits. Take the next steps by applying and auditioning.
The best way to find out if Lawrence is the university for you is by visiting.
Your virtual tour starts at the Arch but be sure to check out Conservatory, to explore learning and performance spaces.