You'll have many opportunities to perform in a wide range of ensembles.
World-class oboist and Lawrentian herself, Nora Lewis knows the power of combining liberal arts and musical study.
Discover the many paths open to Conservatory graduates.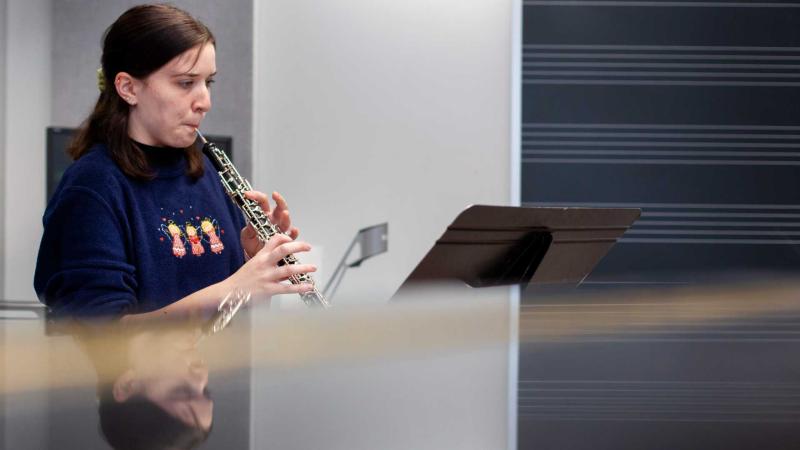 Studio Culture
From constructing custom reeds to performing in chamber ensembles, all of your experiences as an oboist at Lawrence will draw you closer to your fellow musicians and push you as a performer. Fostering an environment of curiosity, discovery, and creativity is a core component of the oboe program. This vibrant learning community draws on both the Conservatory and the College, allowing you to thrive and pursue many passions—from multiple musical degree options to a wide variety of science, social science, math, and humanities majors.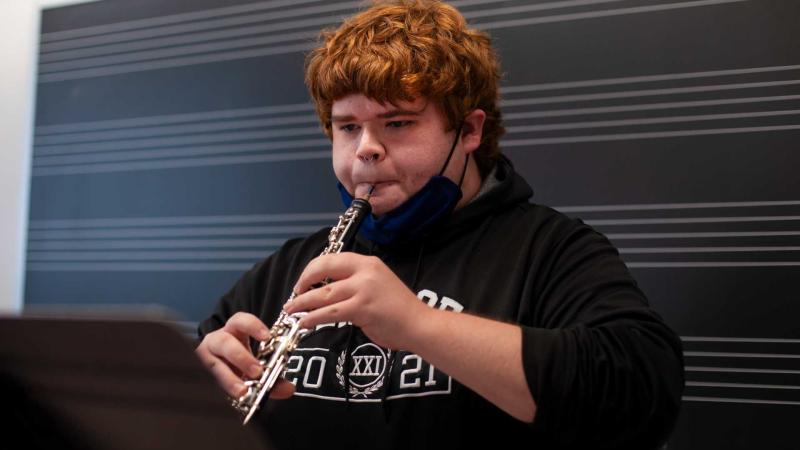 Hand-crafted excellence
The practice of reed making is unique to double reed instruments, and you can hone your craft in Lawrence's own double reed workshop, with resources available to students every day.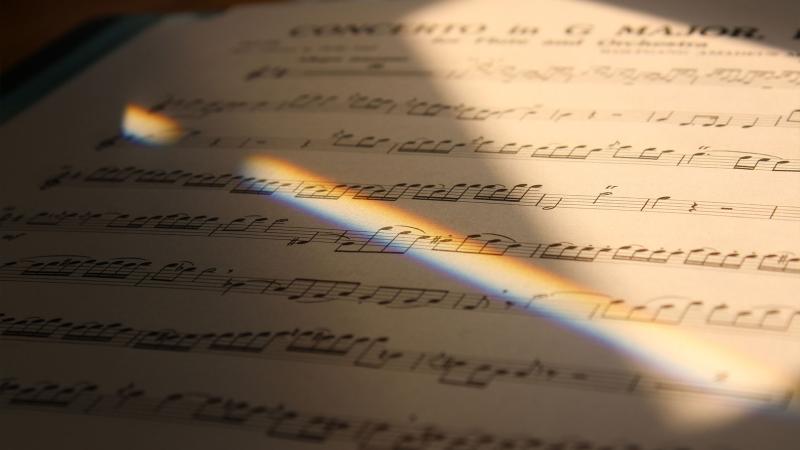 The Power of Collaboration
---
What happens when you combine a world-class conservatory with a world-class college? An unmatched undergraduate musical education. At Lawrence, the Conservatory and College experiences are intertwined. Multiple degree options let you be your own muse by connecting your musical passions with your academic interests.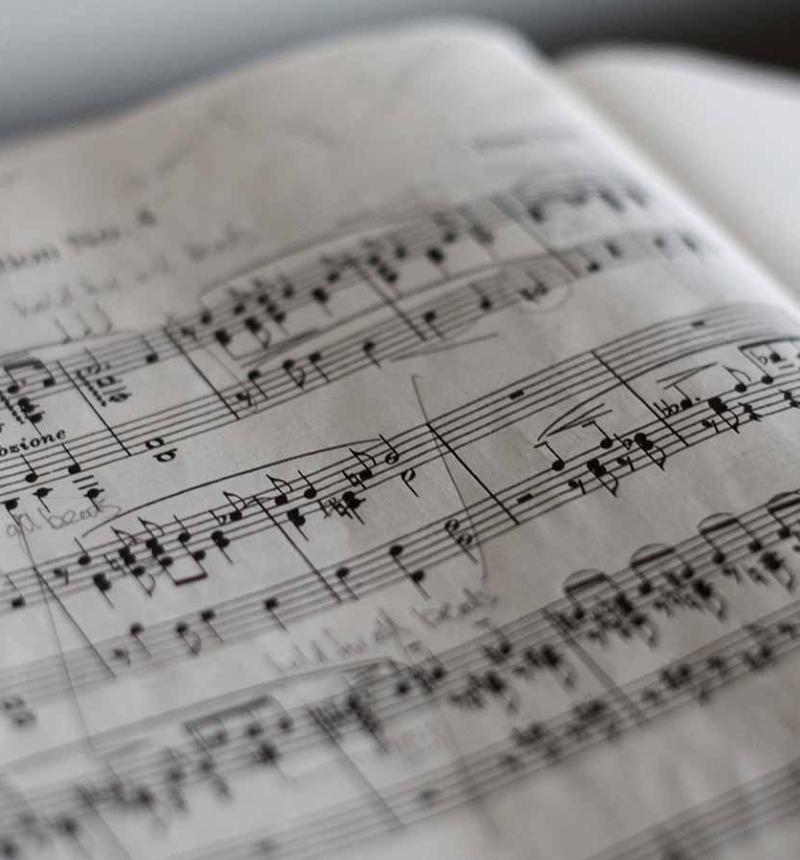 On Any Given Day...
...discover an array of opportunities that await you at Lawrence University.
A musical life awaits. Take the next steps by applying and auditioning.
The best way to find out if Lawrence is the university for you is by visiting.
Your virtual tour starts at the Arch but be sure to check out Conservatory, to explore learning and performance spaces.