A supportive learning community, renowned faculty, and countless performance opportunities await you at Lawrence University's Conservatory.
With personalized instruction and a variety of performance experiences, students hone their technical skills and refine their artistic vision. Conservatory harpists are immersed in a rich and dynamic learning environment that fosters creativity and collaboration.
---
Grow your artistry, build your technical facility, and expand your musical possibilities in a community of empowerment, collaboration, and support. Hone and challenge your performance skills with a diverse array of solo, and ensemble experiences. Dig into the transformational power of music through community outreach. Become the versatile and entrepreneurial musician the world needs. Where will your musical journey take you?
The breadth and depth of the ensemble offerings in the Lawrence University Conservatory of Music serve both the aspiring professional performer as well as the dedicated non-major seeking musical performance opportunities.
Learn more about Johanna Wienholts, Lecturer of Music.
Armed with your Lawrence University Conservatory of Music education, you'll embark on a musical life after Lawrence. Find out what our grads are doing after graduation.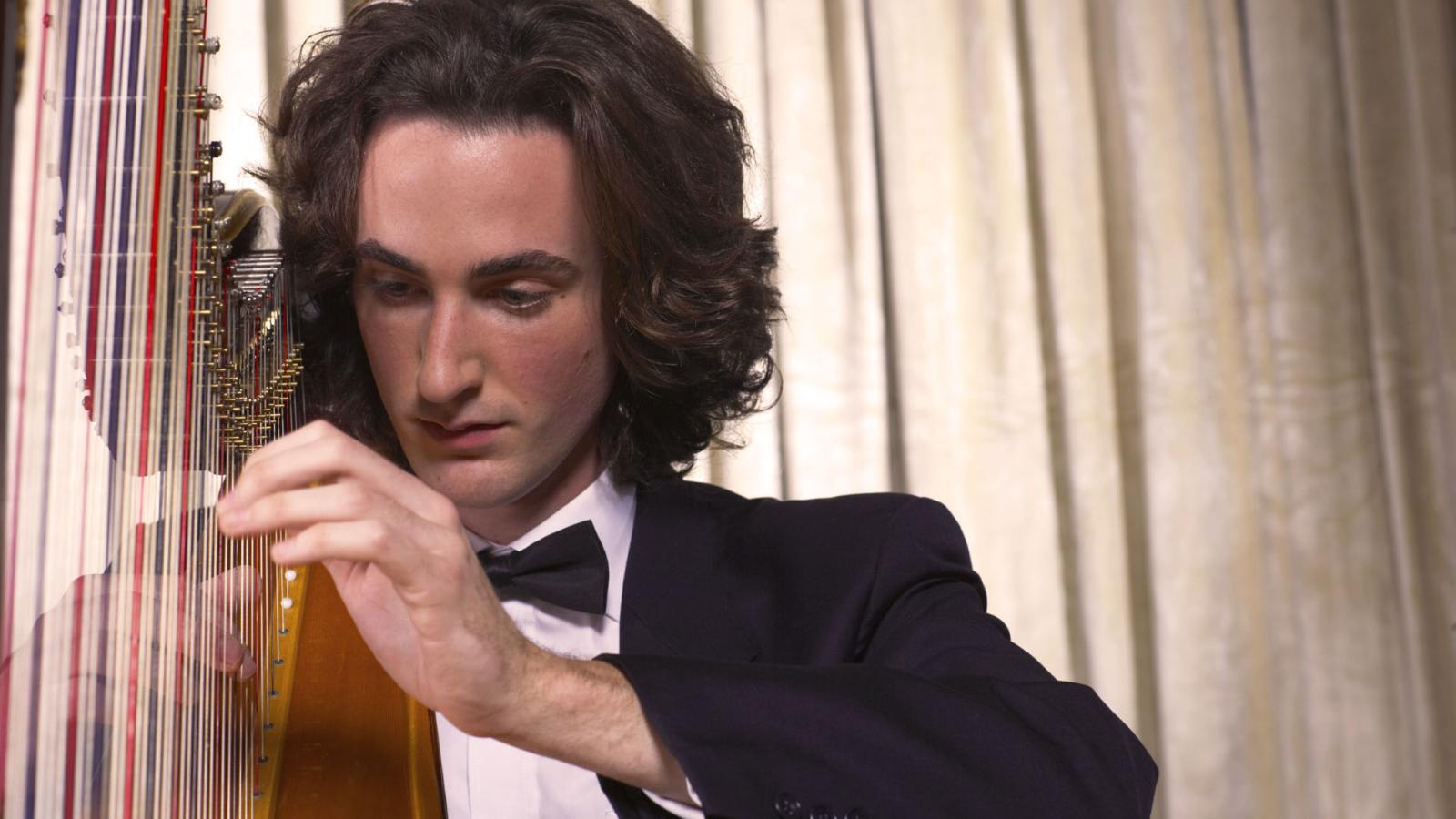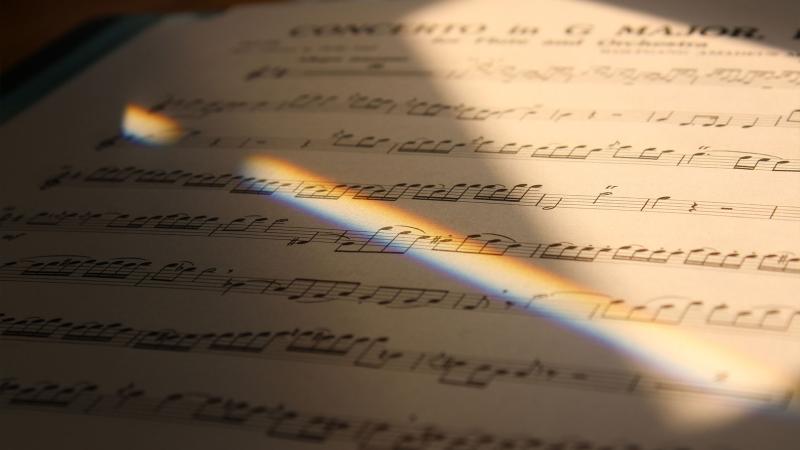 The Power of Collaboration
---
What happens when you combine a world-class conservatory with a world-class college? An unmatched undergraduate musical education. At Lawrence, the Conservatory and College experiences are intertwined. Multiple degree options let you be your own muse by connecting your musical passions with your academic interests.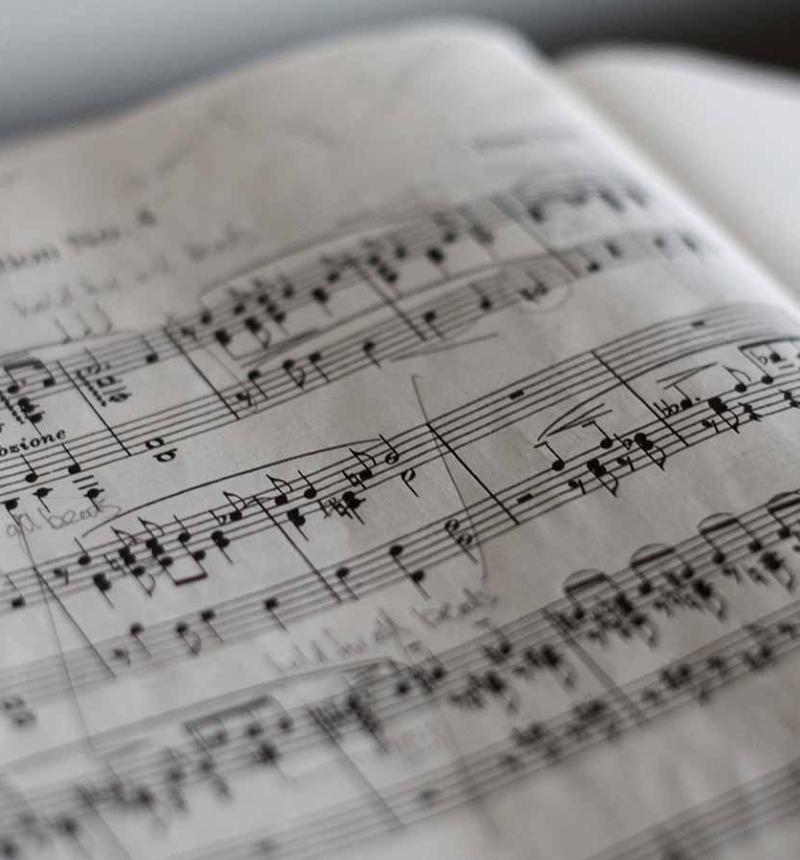 On Any Given Day...
...discover an array of opportunities that await you at Lawrence University.
A musical life awaits. Take the next steps by applying and auditioning.
The best way to find out if Lawrence is the university for you is by visiting.
Your virtual tour starts at the Arch but be sure to check out Conservatory, to explore learning and performance spaces.