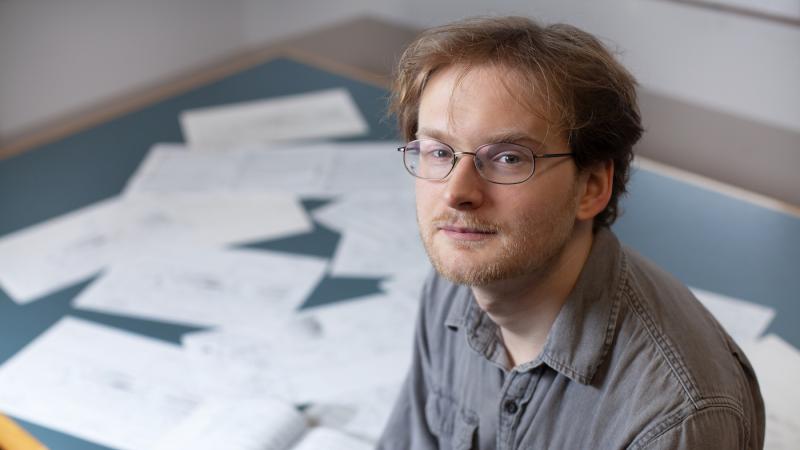 Student Perspectives
---
"You get to meet people from different disciplines. I hang out with jazzers, and all these different majors. I feel like that isn't typical for most music schools." 
Brock Daumler '23
Music (Composition)
Green Bay, Wisconsin  
Discover an array of courses that will teach you composing, arranging, orchestration, and more.
Explore what comprises a major in music composition.
Talented composers will guide you on your composition journey.
Musical Mentoring
The composition studio encourages your individuality to shine through each note you write. Faculty help you develop into a mature, professional composer with a unique point of view. Engage in sophisticated and nuanced artistic interaction and analysis. Be supported and guided while being pushed outside of your comfort zone to discover the true extent of your potential and possibilities. Your individual artistry is respected as faculty help you focus on craft and technique to develop a sound that is truly your own.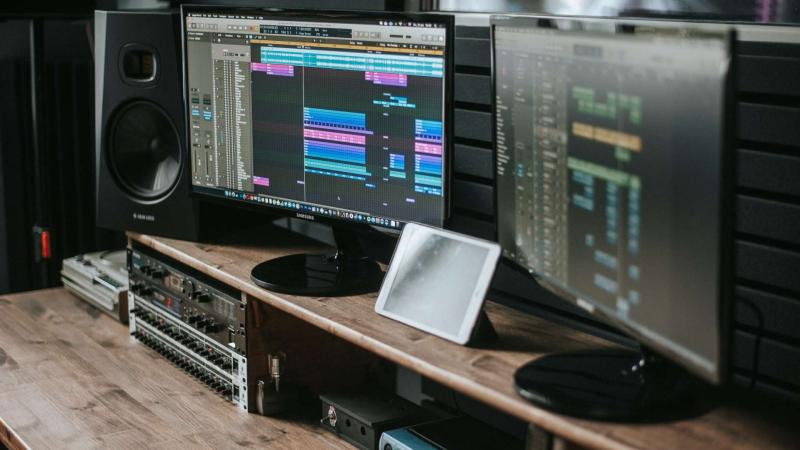 Tools of the Trade
You'll have access to a wide array of tools and technology, including an electronic music studio and software like Finale, Sibelius, and Logic Pro.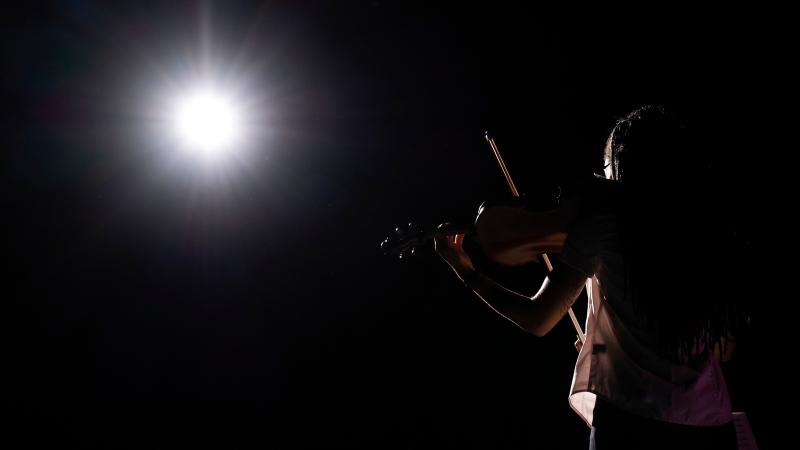 New Music, Your Music
With a studio recital every term, the New Music at Lawrence concert series, opportunities to write for one of the large ensembles, workshops, and more, you have so many opportunities to write, perform, and experience composition and performance.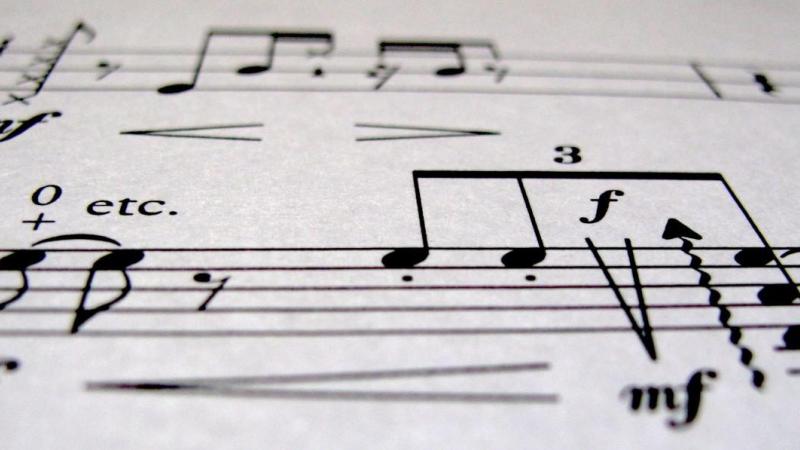 Pride in your work
You'll be prepared for a life of music creation, whatever your path. Faculty work with you to prepare a portfolio that showcases your best work, including impeccable score notation and high quality recordings that represent your achievements.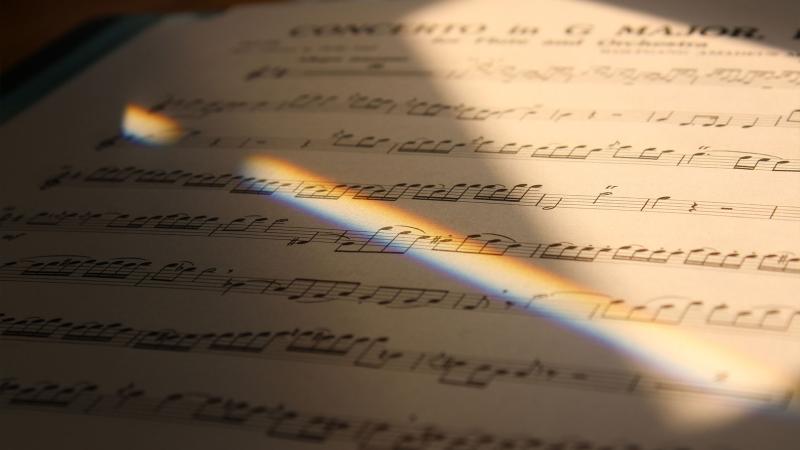 The Power of Collaboration
---
What happens when you combine a world-class conservatory with a world-class college? An unmatched undergraduate musical education. At Lawrence, the Conservatory and College experiences are intertwined. Multiple degree options let you be your own muse by connecting your musical passions with your academic interests.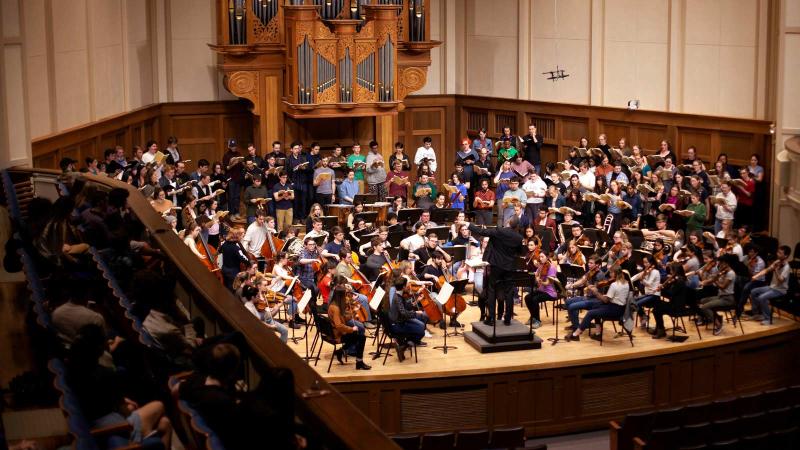 Performance & Ensemble Opportunities
---
Performance and ensemble opportunities abound, from large orchestras to small chamber ensembles, choirs to jazz bands. Explore a diverse range of styles and repertoires and take part in professional performance alongside your peers.
Interested in jazz composition? Lawrence offers an award-winning jazz & improvisational music program.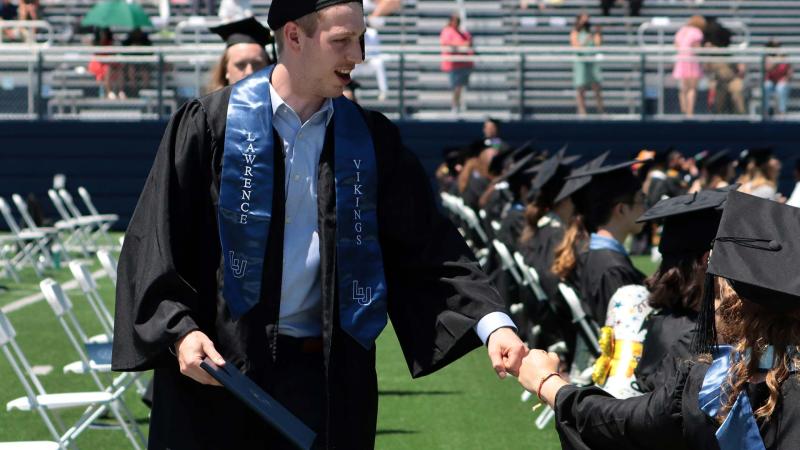 Music Composition Outcomes
---
A blend of academic understanding and musical skill creates diverse career paths for composition students.
A musical life awaits. Take the next steps by applying and auditioning.
The best way to find out if Lawrence is the university for you is by visiting.
Your virtual tour starts at the Arch but be sure to check out Conservatory, to explore learning and performance spaces.