Perform with orchestras, chamber groups, and more.
Learn from world-class musicians.
Discover the many paths open to Conservatory graduates. 
Studio Culture
The cello studio celebrates mutual respect, collaboration, creativity, curiosity, and hard work. Creative and critical thinking are used by students and faculty to grow individually as artists and skilled cellists and support the growth of your fellow musicians. You'll have weekly private faculty lessons and performance classes and access to an array of orchestras, bands, chamber groups and more. Nurture your artistic personality while developing the tools to express your skills, ideas, and creativity with your instrument.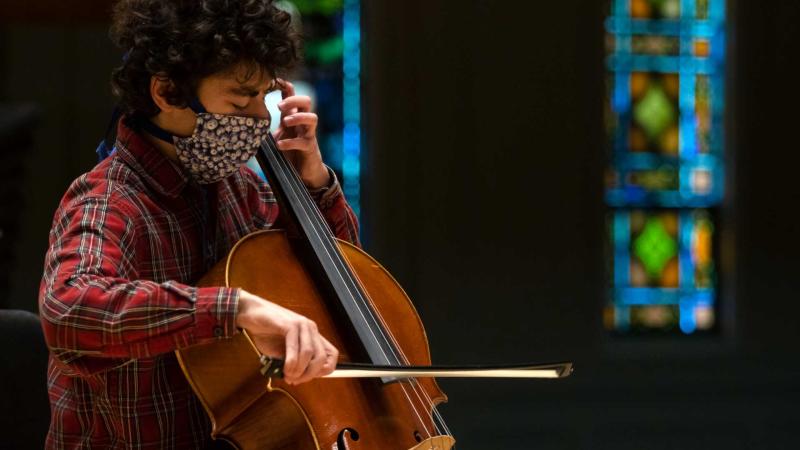 Bach and Beyond
Audible progress. This annual recital maps your progress as a cellist. First-years perform an etude, sophomores a Bach solo suite, juniors a modern work. Seniors choose their own piece to showcase their artistry.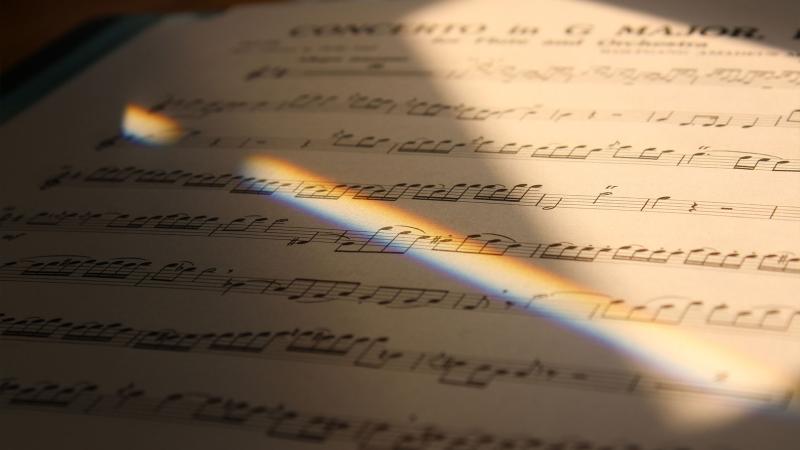 The Power of Collaboration
---
What happens when you combine a world-class conservatory with a world-class college? An unmatched undergraduate musical education. At Lawrence, the Conservatory and College experiences are intertwined. Multiple degree options let you be your own muse by connecting your musical passions with your academic interests.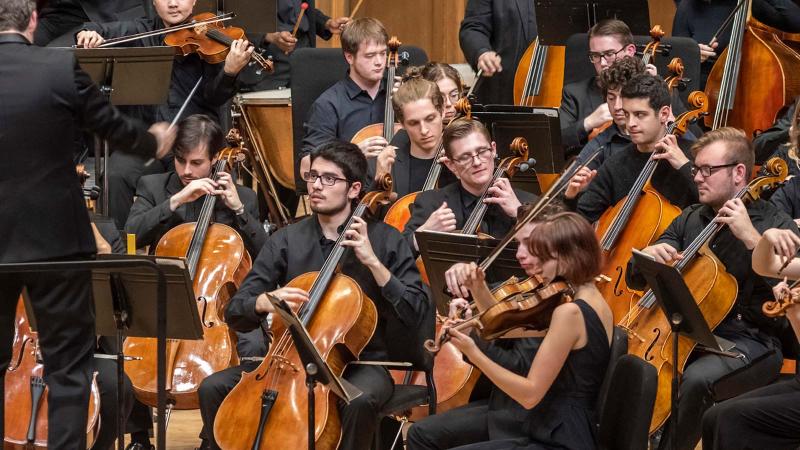 LUCE Takes the Stage
---
Perform works commissioned especially for you and your fellow cellists with LUCE, the Lawrence University Cello Ensemble. You also have access to large ensembles, small chamber groups, and more.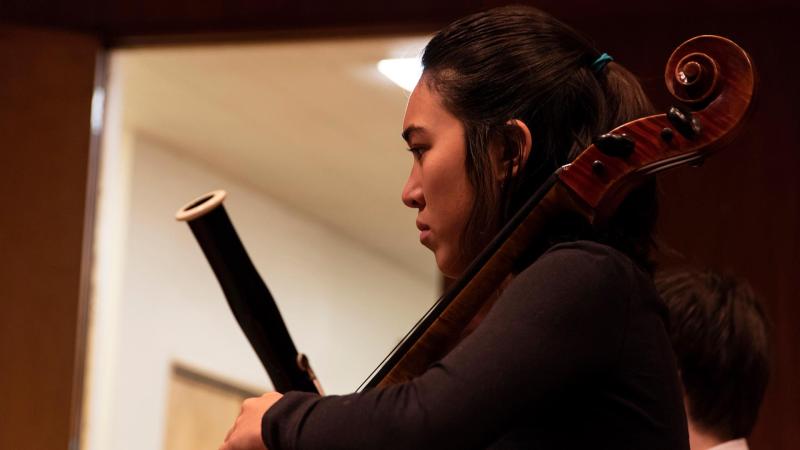 A Studio of One's Own
---
Courses in pedagogy allow you to develop your very own teaching studio through Lawrence's Community Music School.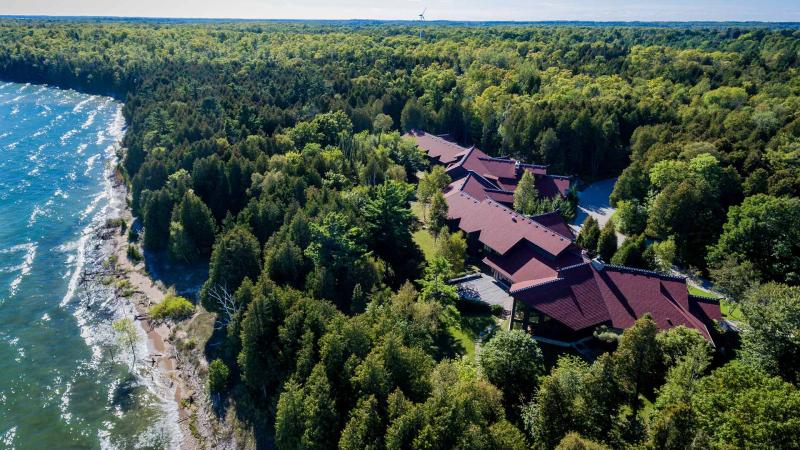 Sound the Retreat
---
Bond with your fellow musicians, focus on your craft, and immerse yourself in natural beauty during retreat weekends at Björklunden, a 441-acre estate on the shores of Lake Michigan.
On Any Given Day...
...discover an array of opportunities that await you at Lawrence University.
A musical life awaits. Take the next steps by applying and auditioning.
The best way to find out if Lawrence is the university for you is by visiting.