Lawrentians can go on to pursue careers as field geologists, environmental consultants, national lab researchers, petroleum geologists, geochemists, energy consultants, paleolimnologists, soil scientists, geophysicists, and educators.
They can also go on to earn advanced degrees in geology, engineering, and environmental science.
Examples of recent employers
Maryland Department of Environment
Providence Engineering & Environmental Group
Exxon Corp
Pacific Science Center
U.S. Geological Survey
Urban Ecology Center
Yale University
University of Chicago
Examples of recent graduate programs
University of Colorado - Boulder
University of Delaware
University of Arizona
University of Northern Arizona
University of Massachusetts-Amherst
University of Ottawa
University of South Florida
University of Wisconsin - Madison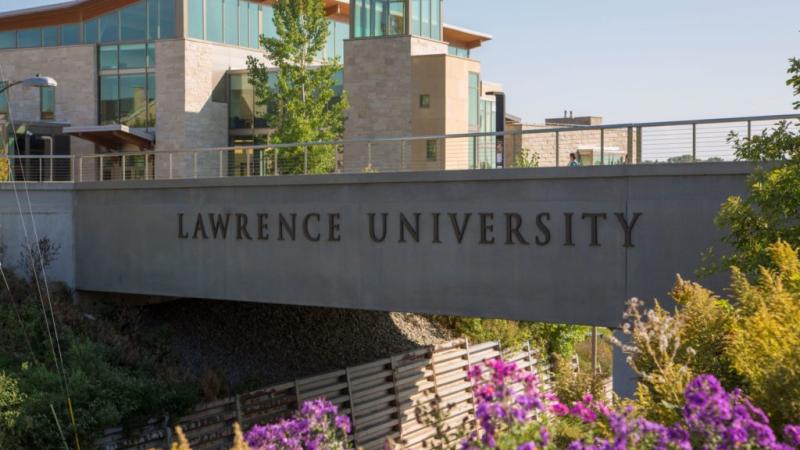 Find Support for Career Exploration
---
Whether you want to jump into a career, pursue advanced studies, or engage in service work, the Career Center is here to help you explore and plan for life after Lawrence.