Lawrentians have gone on to pursue careers in biological and chemical research, medicine, dentistry, oncology, genetics, bacteriology, medical and laboratory technicians, rehabilitation assistants, laboratory managers, business, quality control, and craft brewing.
They can also earn advanced degrees in biochemistry, cell and molecular biology, medicine, pharmacy, physical therapy, bacteriology, genetics, and oncology.
Examples of recent employers
Sigma-Aldrich
Cambridge Major Pharmaceuticals
Wisconsin Alzheimer's Disease Research Center
Korle Bu Teaching Hospital (Ghana)
 
Examples of recent graduate programs
Columbia
Harvard
UC Berkeley
University of Wisconsin
Boston College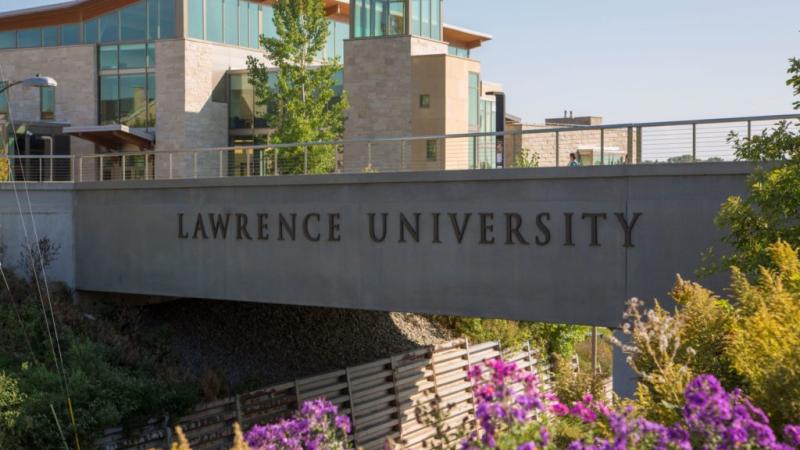 Make Connections. Find Opportunities.
---
Want to connect your major or passions with your life after Lawrence? Career communities can make that happen. Join a community to get connected with internships, jobs, research and volunteer opportunities, and Lawrence alumni in your fields of interest.