Bring Your Light.
Whether in our world-class College of Liberal Arts & Sciences or our award-winning Conservatory of Music—maybe even both—you'll find opportunities to pursue your passions, spark change, and shine more brilliantly than you ever imagined.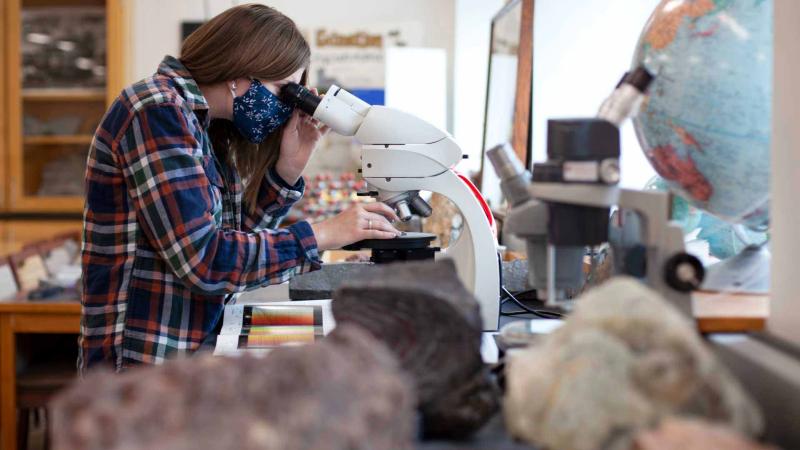 65


Majors, Minors, and Programs
---
No matter your passions, Lawrence has dozens of academic programs to fit your interests.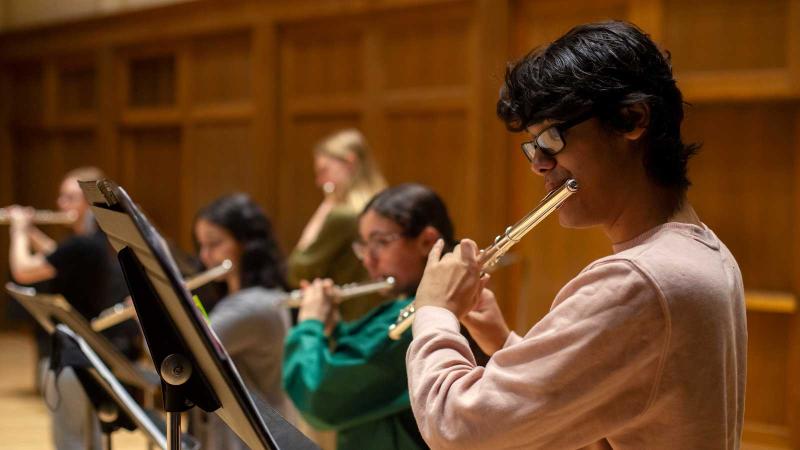 50+


Studios, Programs, & Ensembles
---
In the Conservatory, you'll experience a culture of creativity that grounds you in core musicianship while letting your musical imagination take flight.
Learn more about Lawrence University by joining our email list.
The best way to find out if Lawrence is the university for you is by visiting.
Can you picture yourself at Lawrence? Apply for admission.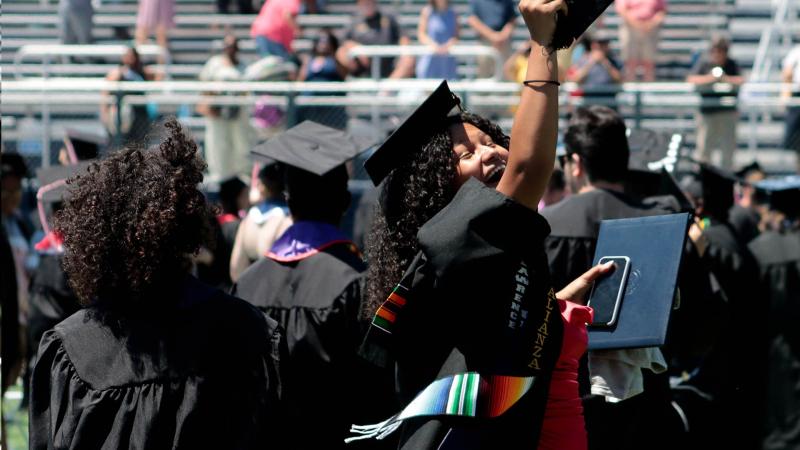 Professional success pairs best with personal fulfillment.
98% of grads find their next step within six months of graduation.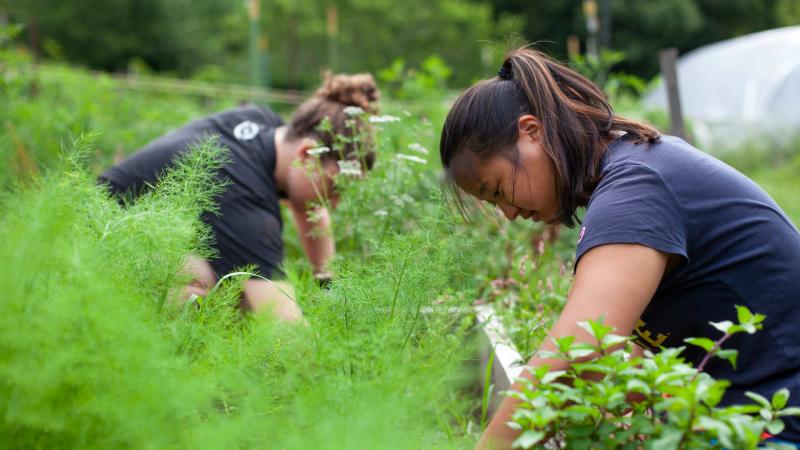 Living our values.
Lawrentians work every day to become a more diverse, welcoming, and sustainable community.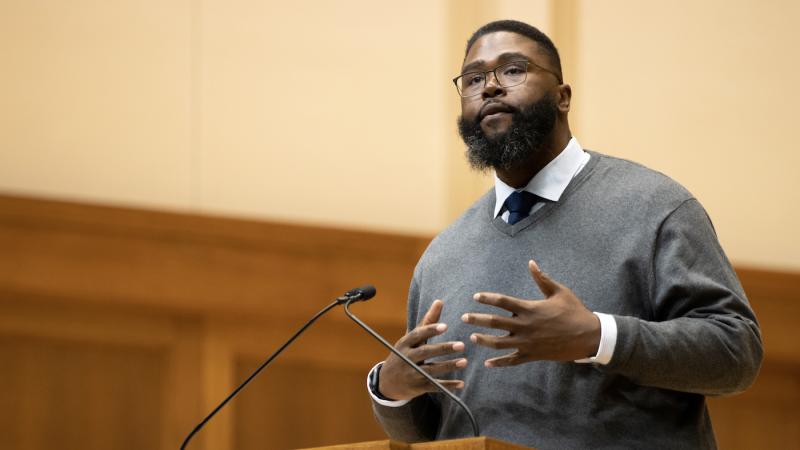 Academics
In delivering the Winter Term Convocation address, Dr. Anthony Jack said greater access to higher education will lose effectiveness if not combined with greater inclusion.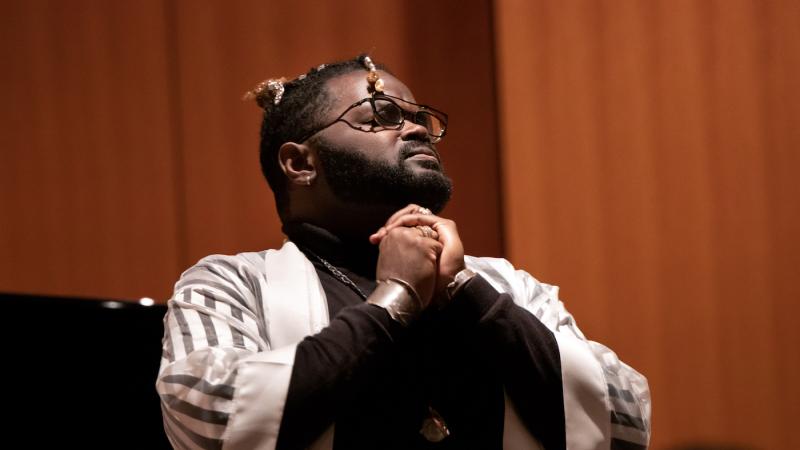 Music & Arts
Photo gallery: See images of John Holiday and students from his voice studio performing music inspired by the life and legacy of Dr. Martin Luther King Jr.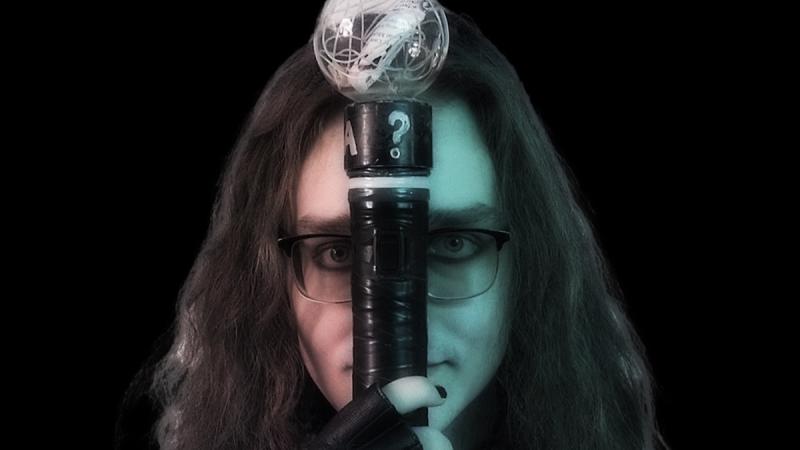 Life at Lawrence
The Great Midwest Trivia Contest, produced by Lawrence University students, will be presented Jan. 27-29 for the 58th consecutive year.