Nancy A. Wall (she/her/hers)
---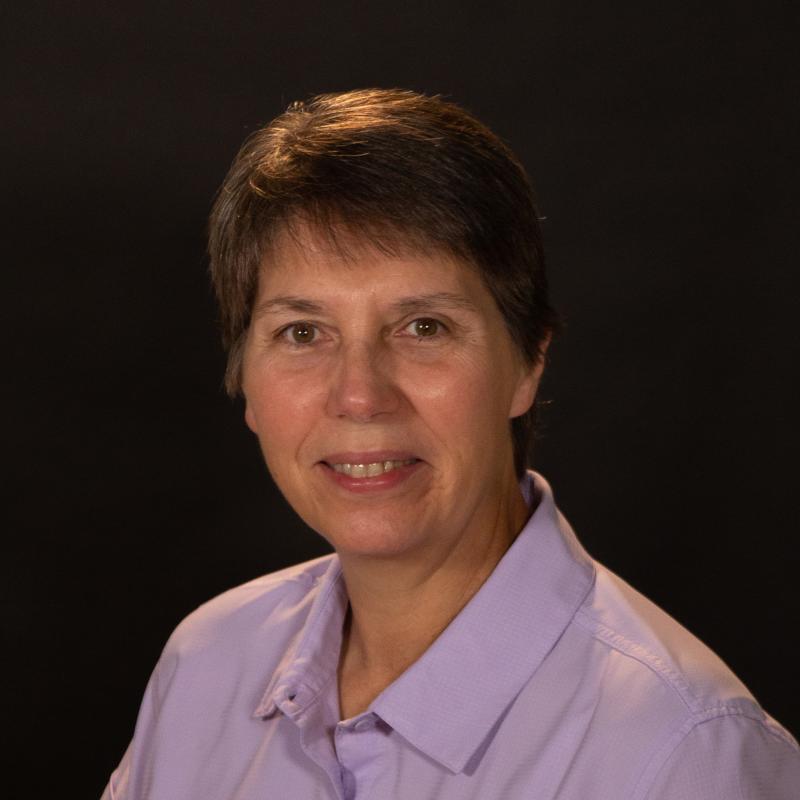 Campus Address
Sampson House
2nd Floor NW Office
Biology
Title
Associate Provost and Associate Professor of Biology
About
Teaching goals: My goals are: to create a classroom atmosphere where all students feel welcome; to impart and instill in students an enthusiasm for learning; to aid them in assimilating new knowledge and relating it to existing knowledge; to help students develop their ability to formulate and critically assess original, independent thought; and to help students improve their written and oral communication skills.
Research interests: Have you ever wondered, how is it that a fertilized egg, a single cell, becomes a fish or a frog or a mouse?  How does something as exquisitely complex as the nervous system reliably develop and function, organism after organism?  These are questions that fascinate me and why I study embryonic development, with a particular interest in neural development, using zebrafish embryos as a model system.
Courses taught: Developmental Biology, Topics in Neuroscience, Introduction to Neuroscience, Morphogenesis of the Vertebrates, Introductory Biology, First-Year Studies, Senior Experience, and a lab course for non-majors, Human Reproduction.
In addition to being a member of the Biology department, I also contribute to the Neuroscience program and serve on the Pre-Health Advising Committee.
Education
B.S. Presbyterian College
M.A University of South Carolina
Ph.D. Vanderbilt University
Years at Lawrence
1995-present