Matthew E. Ansfield (He/Him)
---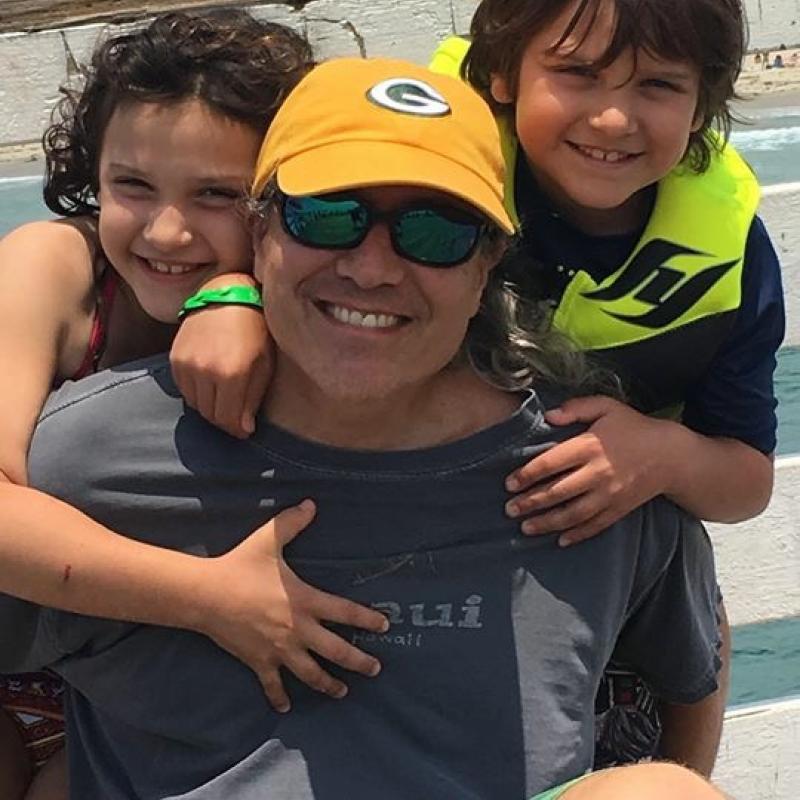 Campus Address
Briggs Hall
Room 313
Psychology
Title
Associate Professor of Psychology
About
Instructor of SI Topics in Psychology Course, Professor of Psychology
I have had the honor of teaching in the Department of Psychology at Lawrence University since 2000.  I am originally from Wisconsin and always hoped to find my way back to my beloved home state after having moved away to attend graduate school at the University of Virginia and teaching at Southern Methodist University in Dallas. What I enjoy most about teaching at Lawrence—aside from living a short 26 miles from Lambeau Field and the Green Bay Packers—is working with our highly motivated student body and knowing that I play a role in helping them succeed in reaching their academic and personal life goals.  
My work with the Summer Institute has been especially gratifying since it allows me to work with incoming freshmen before they even begin their academic careers at Lawrence.  The primary goals of the SI are to provide students with opportunities to learn first-hand about the rigors of academics at Lawrence, to help them develop effective strategies to succeed in both seminar and larger lecture courses, and to become familiar with and comfortable utilizing the important resources available to ensure student success.  The work I do in the SI gets at the very heart of what we strive toward as an institution – helping students to meet their potential.  Most importantly, the SI allows me to help ensure that new Lawrentians are on the right track from the very beginning of their collegiate careers; words cannot describe the satisfaction that comes with being a part of that process.
Education
B.S. University of Wisconsin-Madison
M.A. University of Virginia
Ph.D. University of Virginia
Years at Lawrence
2000-present