Cultural Expressions, a five-year tradition at Lawrence University, returns on Feb. 23, the conclusion of People of Color Empowerment Week on campus.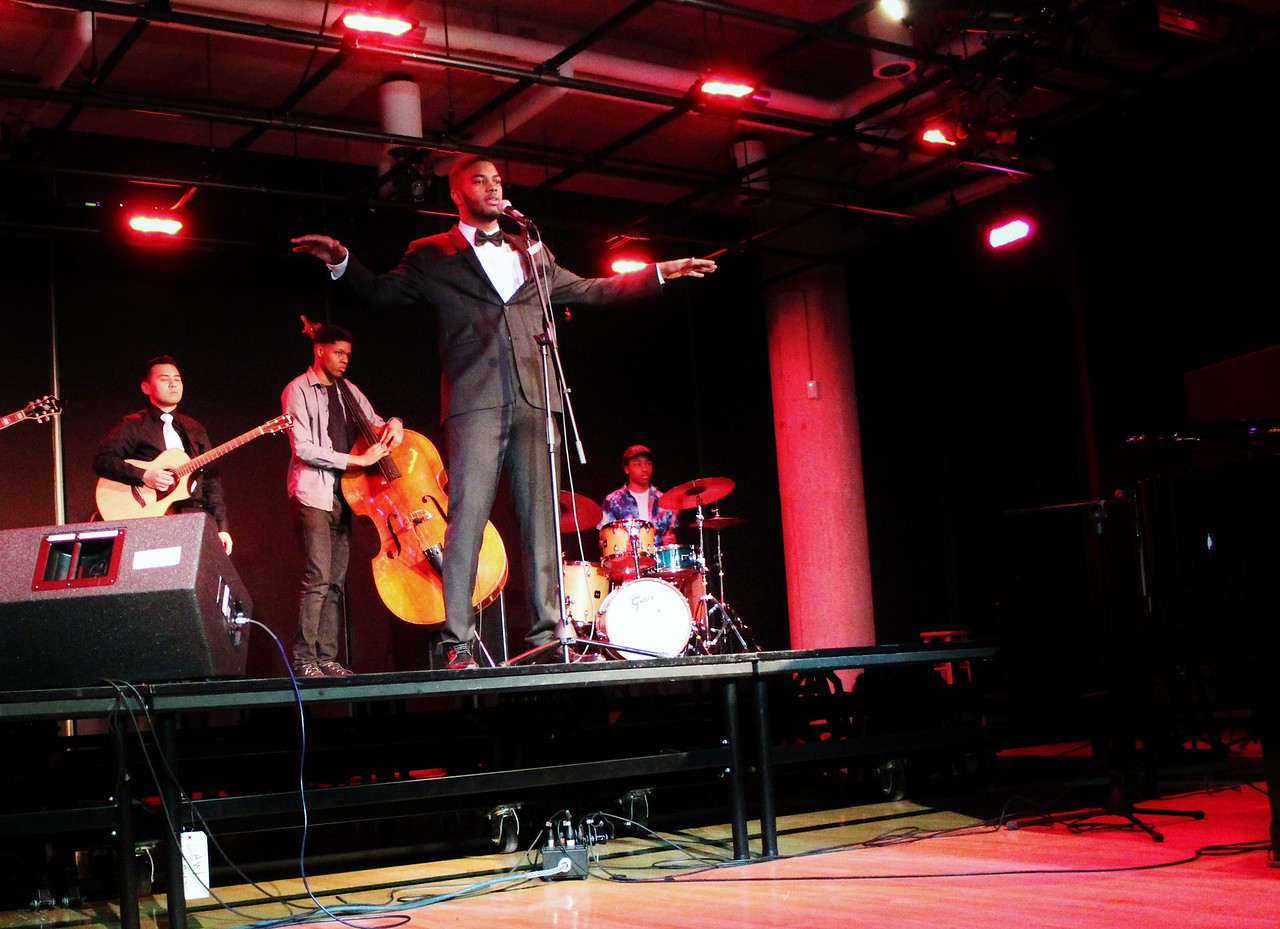 Cultural Expressions features music, dance, poetry and more.
A week of activities celebrating and empowering people of color on the Lawrence University campus will kick off Saturday with a new event, the Excellence...
read more
Lawrence Opera Theatre's presentation of Leonard Bernstein's "Mass" runs from Thursday through Sunday at Stansbury Theater. Here's what you need to know before you go. Tickets are available via the...
read the rest of this story