In 1847, shortly after Amos Lawrence commissioned three Methodist ministers—William Harkness Sampson, Henry Root Colman, and Reeder Smith—to establish a school on the land he owned in the Wisconsin Territory, he needed to tell the world about his fledgling college.
And so it was that Rick Peterson began his career as Lawrence University's media relations director.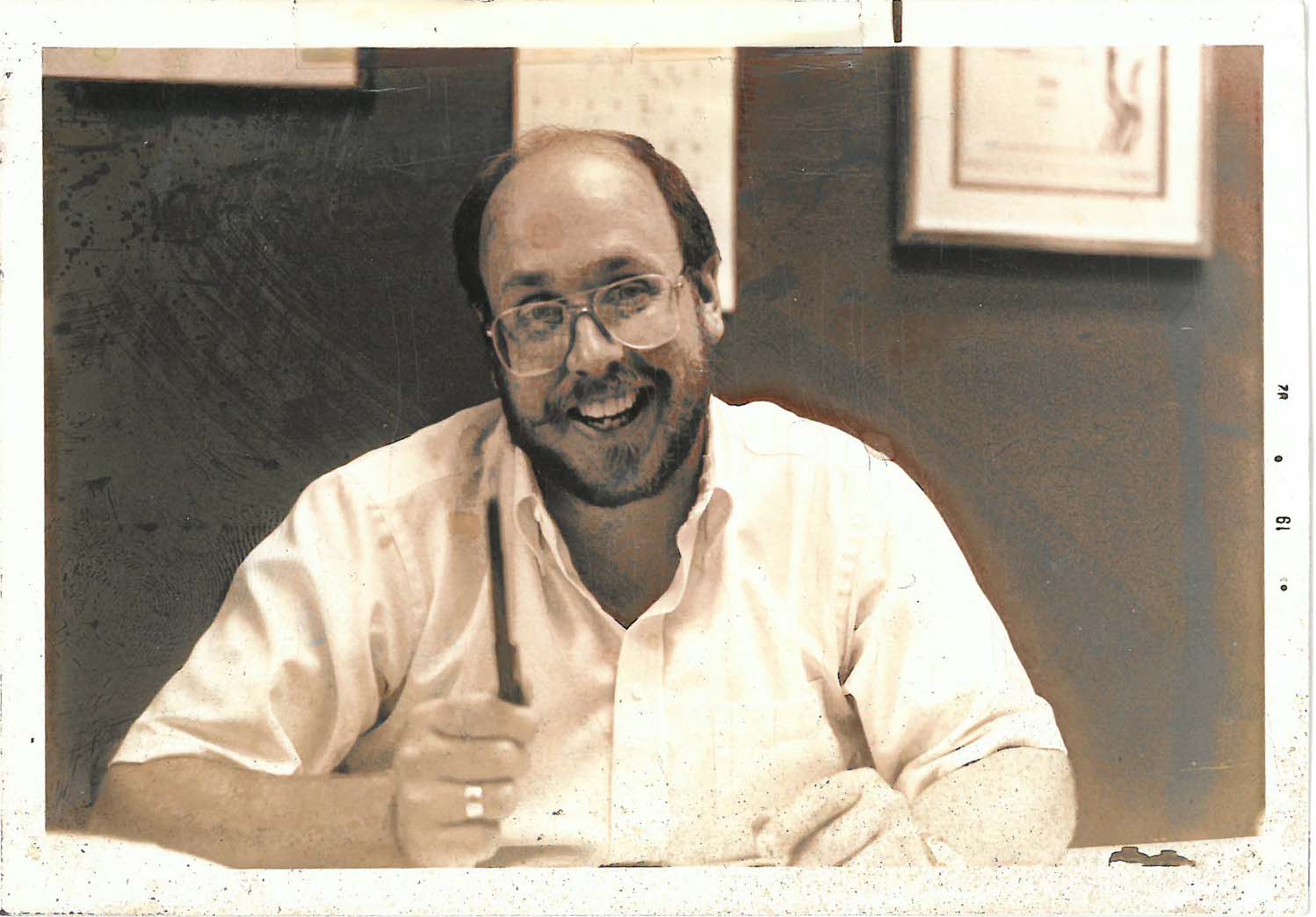 Peterson seen here sometime after 1847 (Photo credit: Sharon Peterson)
Or so it seems, now that the university community reflects upon Rick's tenure as he prepares to retire from Lawrence University on Friday, August 17, after nearly 39 years of service.
Lest you reach for your calculator, that's 23% of the years that Lawrence has operated.
Rick joined the Lawrence staff in December...
read more
Lawrence University welcomes eight new scholars to tenure-track faculty appointments this fall for the 2018-19 academic year. The first day of classes for Lawrence's 170th year is Sept. 11.
The new tenure track appointments include: Ann Ellsworth, conservatory of music (horn); Danielle...
read the rest of this story