The concept of learning to listen with ear, eye, mind and heart as a lens will be explored in a pair of performances by the Lawrence Academy of Music's Girl Choir during its annual fall concert.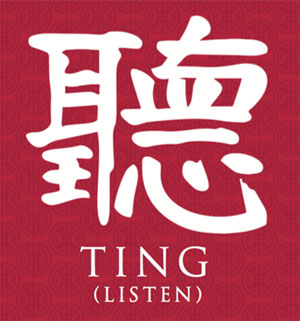 The concert, entitled "Ting," which is the Chinese character for "listen," will be performed Saturday, Dec. 9 with performances at 2 p.m. and 7 p.m. in the Lawrence Memorial Chapel.
Tickets, at $12 for adults, $8 for seniors/students, are available through the Lawrence Box Office, 920...
read more
Lawrence University has joined 49 other colleges and universities in signing an amicus curiae — friend-of-the-court — brief supporting a legal challenge to the proposed end of the Deferred Action for Childhood Arrivals (DACA) program.
The universities signed the brief as part of...
read the rest of this story