How effective can incentives be in motivating people to change their behavior?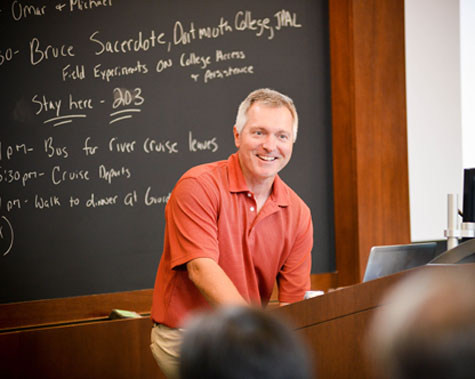 John List, one of the country's leading e experts on experimental economics and a pioneer in the use of field experiments, examines the things that really work in addressing major social, business and economic issues in a Lawrence University address.
Based on his book of the same name, List presents "The Why Axis: Hidden Motives and the Undiscovered Economics of Everyday Life," Tuesday, Feb. 20 at 4:30 p.m. in the Wriston Art Center...
read more
The journey from Rosenberg, Texas to the stage of one of the most famous performance venues in the country has been a "yellow brick road of blessings" according to John Holiday.
The countertenor and...
read the rest of this story