The latest chapter in the long-running partnership between Lawrence University and the Mielke Family Foundation will be written this summer with the launch of the new John and Sally Mielke Community Collaboration Program.
The program is based on the Mielkes' deep commitment to enhancing the quality of life in the Fox Valley region and Lawrence's commitment to effective and ethical action in the contemporary world.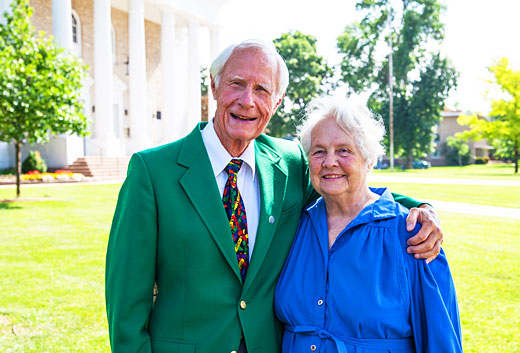 John and Sally...
read more
In this "hurry-hurry, rush-rush world," where everyone seemingly only communicates via social media, Lawrence University is offering an opportunity to hit the pause, or at least the slow-down, button.
...
read the rest of this story