Three tenured faculty with deep roots in the Conservatory of Music are scheduled to retire from Lawrence University at the close of the 2022-23 academic year—Dane Richeson, a professor of percussion for 39 years, Gene Biringer, a professor of music theory and composition for 28 years, and David Bell, a professor of clarinet for 14 years.
Dane Richeson
Richeson has been a signature presence in the Conservatory for much of the past four decades. He has been the longtime leader of the Lawrence University Percussion Ensemble (LUPÉ) and a professor of music who has been honored multiple times both on and off campus. In November, the Percussive Arts Society gave him its prestigious 2022 Lifetime Achievement Award in Education, a nod to the influence he has had on percussive education.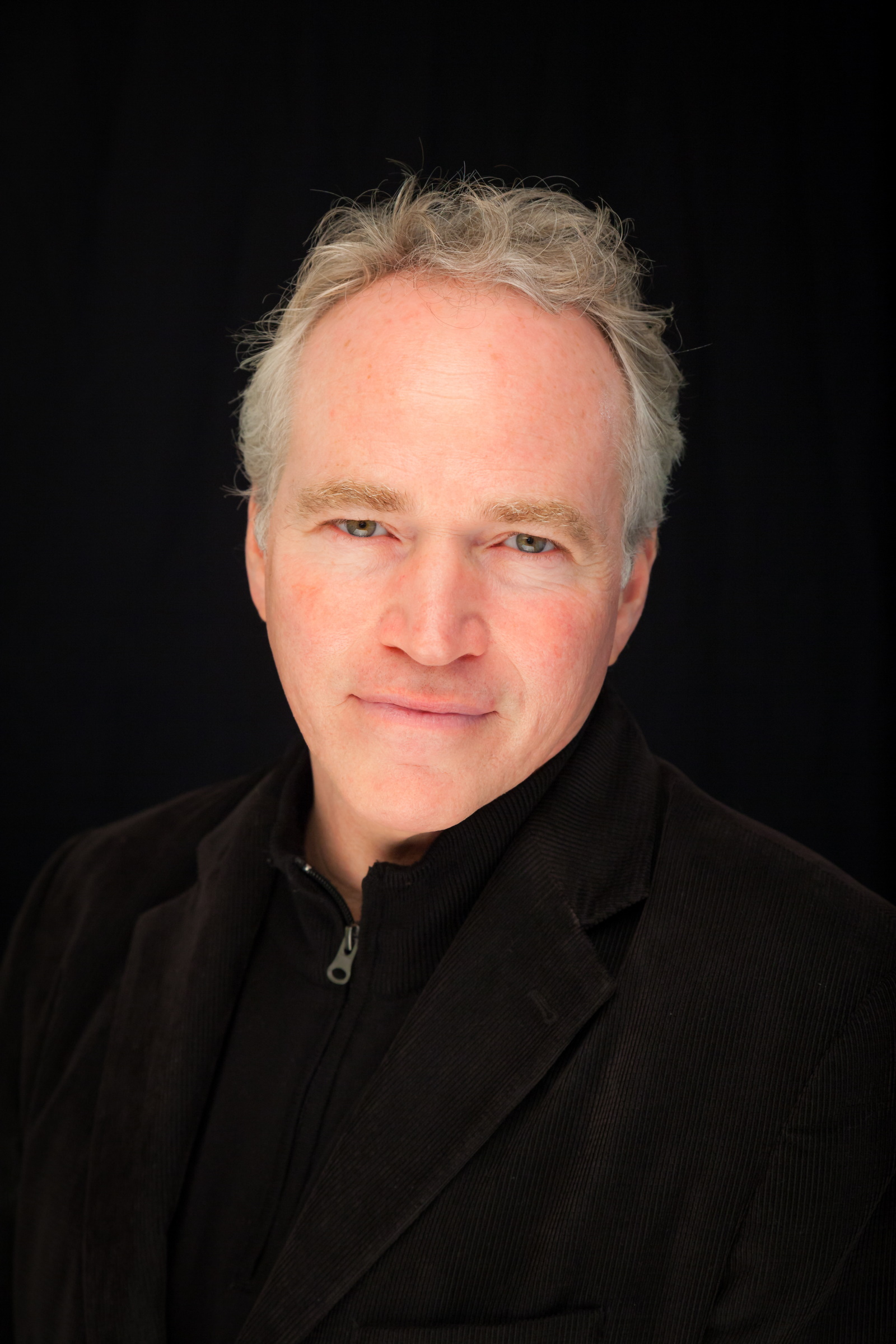 Under Richeson's guidance, LUPÉ has released two well-received albums and has been honored by the Wisconsin Music Educators Association and the Percussive Arts Society
Richeson has forged an impressive performance career of his own. He has been featured as a solo marimbist, contemporary chamber music percussionist, world percussion specialist, and jazz drummer and has performed with such notable artists as Bobby McFerrin, Gordon Stout, Nancy Zeltsman, and Gunther Schuller. His research has allowed him to live, study, and teach in three distinctly different cultures: Ghana, studying the music and dance of the Ewe people; Matanzas, Cuba, where he worked with celebrated Afro-Cuban drummers; and Salvador and Sao Paulo, Brazil, where he studied the drumming traditions of the State of Bahia.
"I am particularly proud of building an award-winning percussion studio with the help of friends who are world-renowned percussionists and who were visiting guest artists here over the years," Richeson said.
Richeson said the drive to excel has never wavered since he arrived in the Conservatory in 1984. He points to his faculty colleagues as inspiration.
"What is still true about LU today and when I arrived in '84 is the commitment to excellence from the faculty and believing in the power and value of a liberal arts education," he said.
For the students he'll be sharing the stage with at Commencement, Richeson urges them to stay committed to creativity and excellence.
"I work with my studio for the duration of the student's time on campus, four or five years," Richeson said. "I like to believe that the senior already has a firm idea of my message considering their future growth and success upon graduating Lawrence: to continue to have high expectations of themselves and prepare rigorously for performances, all while showing respect, empathy, and kindness toward their colleagues and directors."
Gene Biringer
A music theorist and occasional composer, Biringer chaired the Music Theory Department for more than 20 years. His scholarly interests have included the theory and pedagogy of Schenkerian analysis, text/music relations, and the music of Arnold Schoenberg and John Adams. He has taught the full range of core music theory courses and many upper-level theory courses in a 40-year career at Lawrence and elsewhere. At Lawrence, he taught First-Year Studies numerous times, receiving the Freshman Studies Teaching Award in 2014.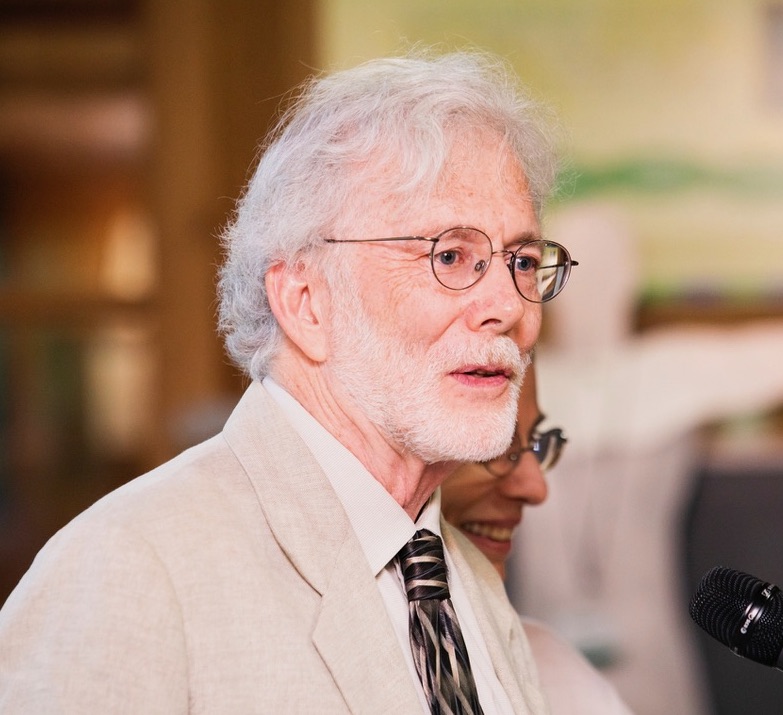 A long-time meditator, Biringer said his interdisciplinary course on Music and Mystical Experience struck a chord with students from both the college and conservatory, and he continues to receive letters and emails from those who found the course transformative. He looks forward to retirement to have more time to compose.
"As I transition into retirement, I feel more gratitude than pride, and three things stand out for which I'm especially grateful: the pleasure and privilege to have been part of something bigger than myself; brilliant and generous colleagues and students from whom I've learned so much; and an administration that has trusted and supported me to reinvent myself again and again," Biringer said.
The connection between teacher and student still resonates, he said.
"So much about Lawrence has changed since I arrived in 1995, but one thing that's still true is the look in a student's eye when a concept lands or an insight arises," he said. "There is no greater reward in teaching, no greater joy."
As he bids farewell to his final class of graduates, Biringer urges those who have studied with him to trust their intuition.
"My message to students is no different from what I've tried to do in my own life: to do what one loves," Biringer said. "Unfortunately, that's not as easy as it sounds because our noisy world can make it difficult to discern what one truly loves, and circumstances might conspire against us. But if we quiet ourselves and listen carefully, there's a small voice waiting – and wanting – to be heard. Follow it to whatever is true for you, and let the noise be noise."
David Bell
The professor of clarinet came to Lawrence in 2009 after holding faculty positions at the Oberlin Conservatory, Baldwin-Wallace College, the University of Akron, West Virginia University, and Western Illinois University. His students have gone on to perform with major orchestras and chamber ensembles around the world and hold appointments at colleges and universities in the United States and abroad.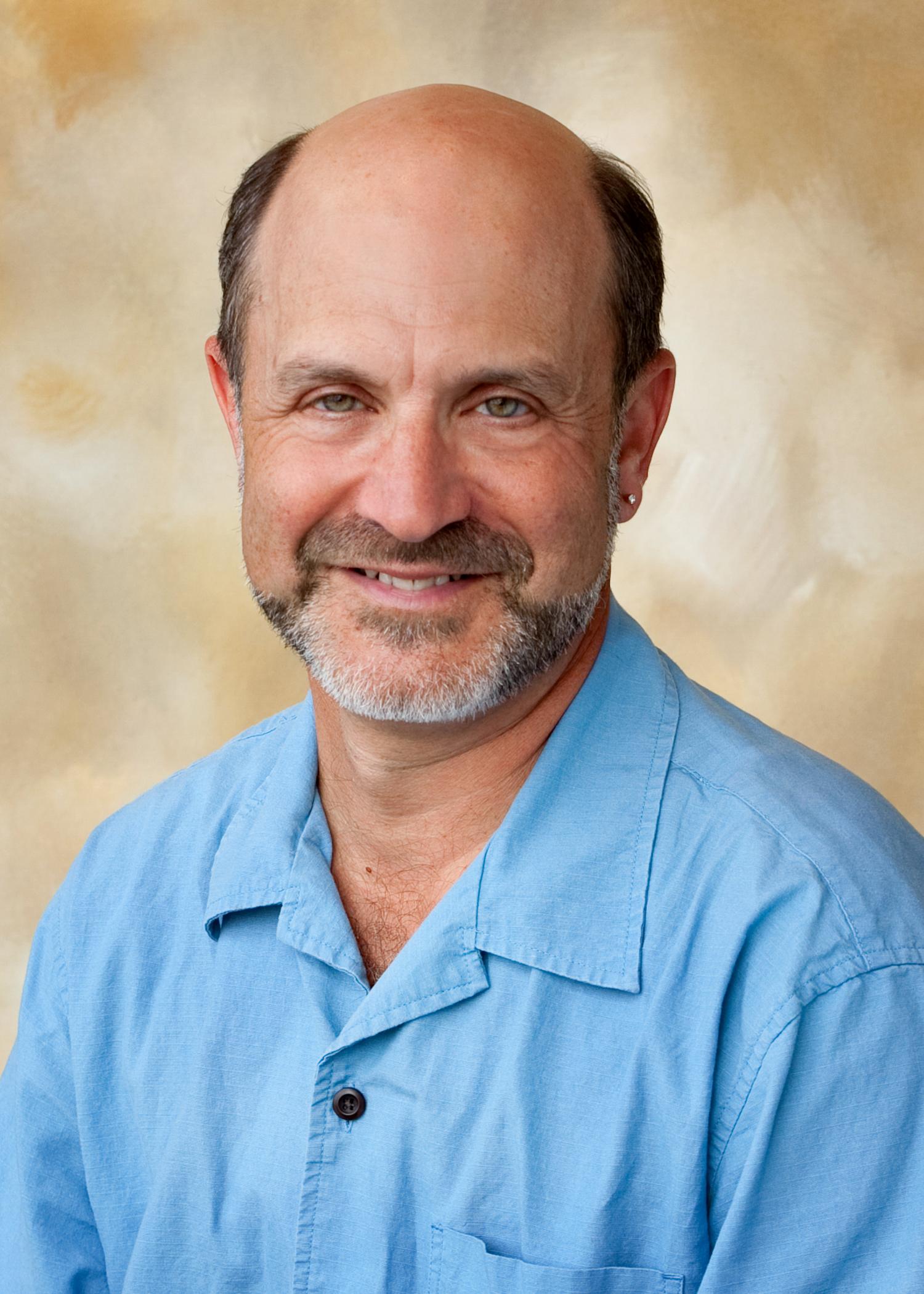 Bell has been a member of the Peninsula Music Festival Orchestra and the Fox Valley Symphony Orchestra. He has held principal chairs with the Ohio Chamber Orchestra, Cleveland Opera, Cleveland Ballet Orchestra, and Akron Symphony Orchestra, and continues to be a frequent performer, guest teacher, and clinician nationally and internationally.
"I'm proud of what the clarinet studio at Lawrence has become over my years here," Bell said. "There have certainly been many musical successes—outstanding performances, competitions won, scholarships awarded, admissions to very competitive graduate programs, and the like. More importantly, however, is the way a group of very diverse people have been able to form a supportive, understanding community that takes pride in the growth and achievement of each member."
Bell called Lawrence a special place, something he was aware of long before he joined the faculty.
"Simply put, Lawrence is filled with intelligent and talented people," he said. "That was clear to me on my first visit to Lawrence back in 1992, long before I joined the faculty. It's still true now."
Bell's message to this year's graduates is all about staying the course.
"I'm reminded of a story—a true one, I believe—about the world-renowned cellist Pablo Casals," Bell said. "In his 90s he was asked why he still devoted so many hours a day to practicing. His response was, 'I'm beginning to sense some improvement.' My message to graduating students continues to be, please do keep practicing. There is always more to learn."